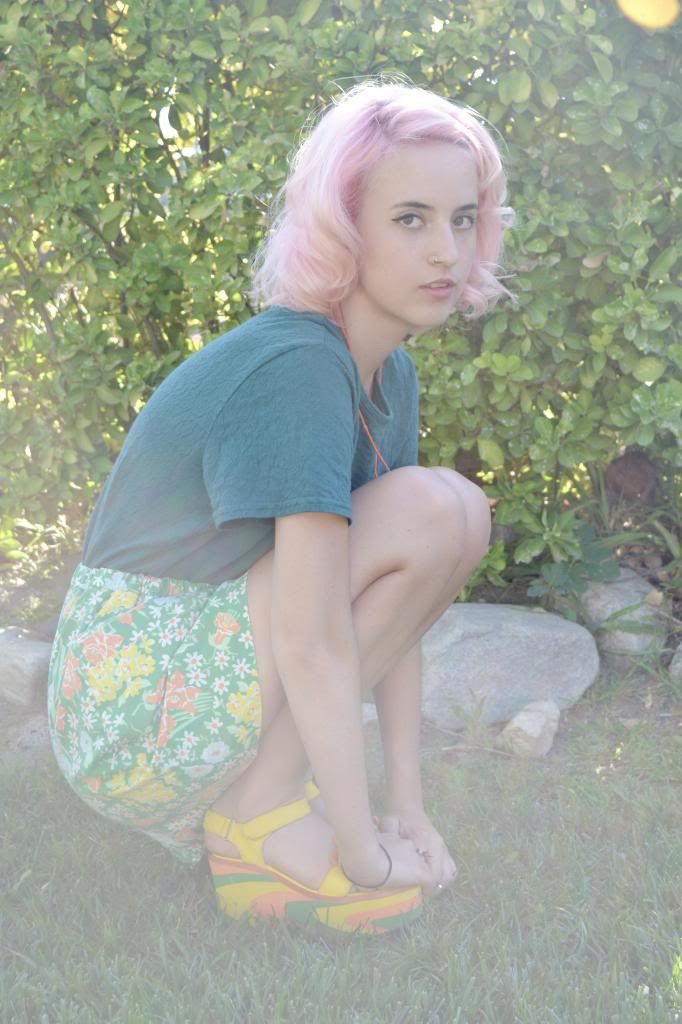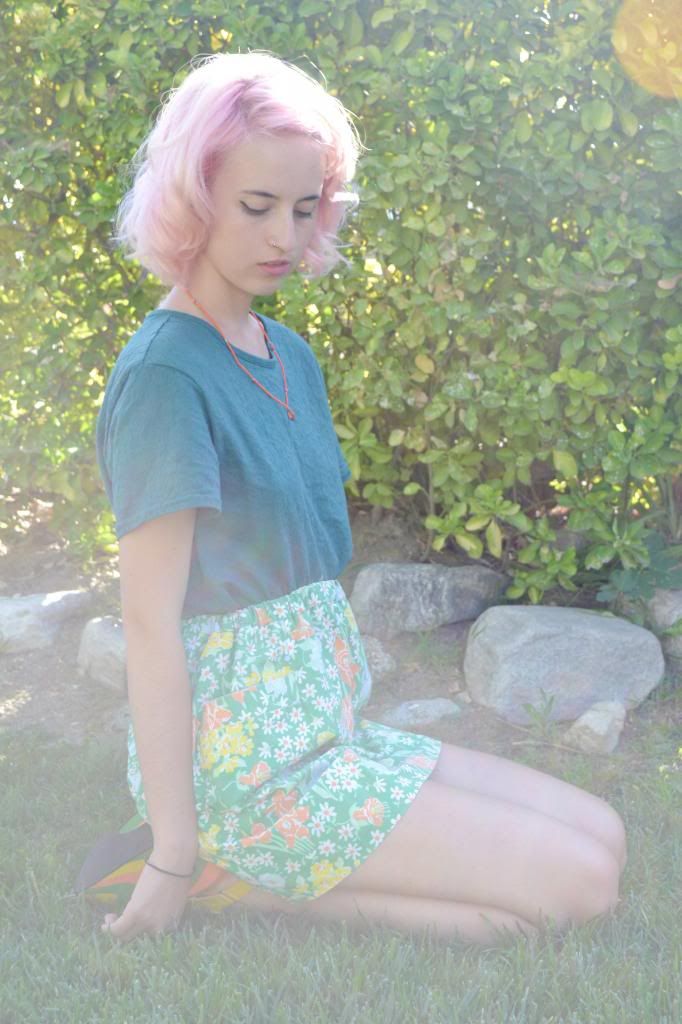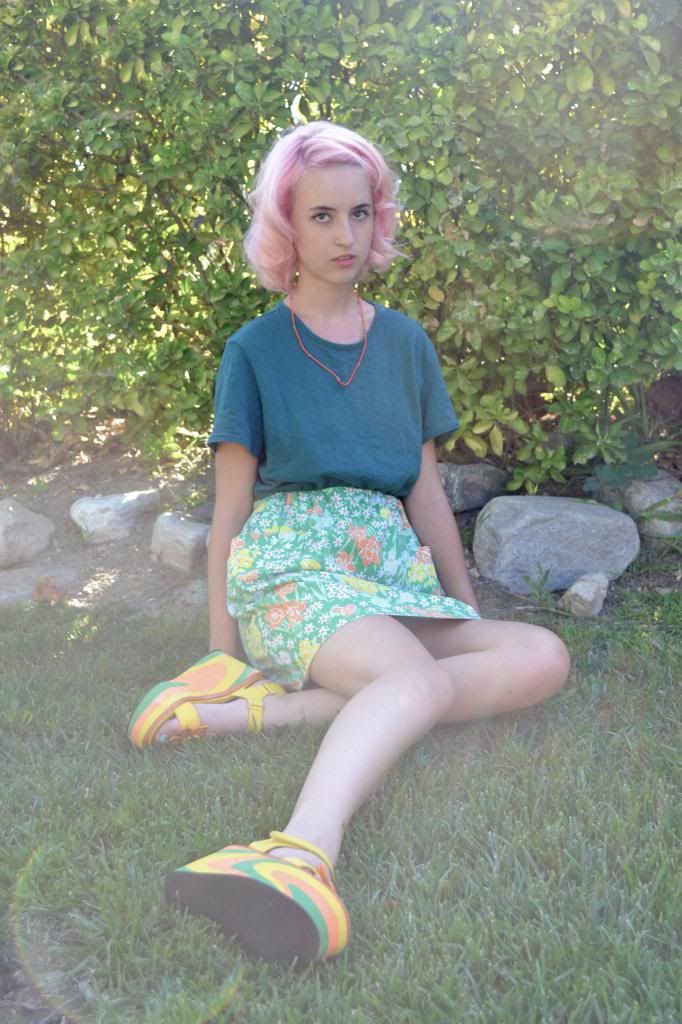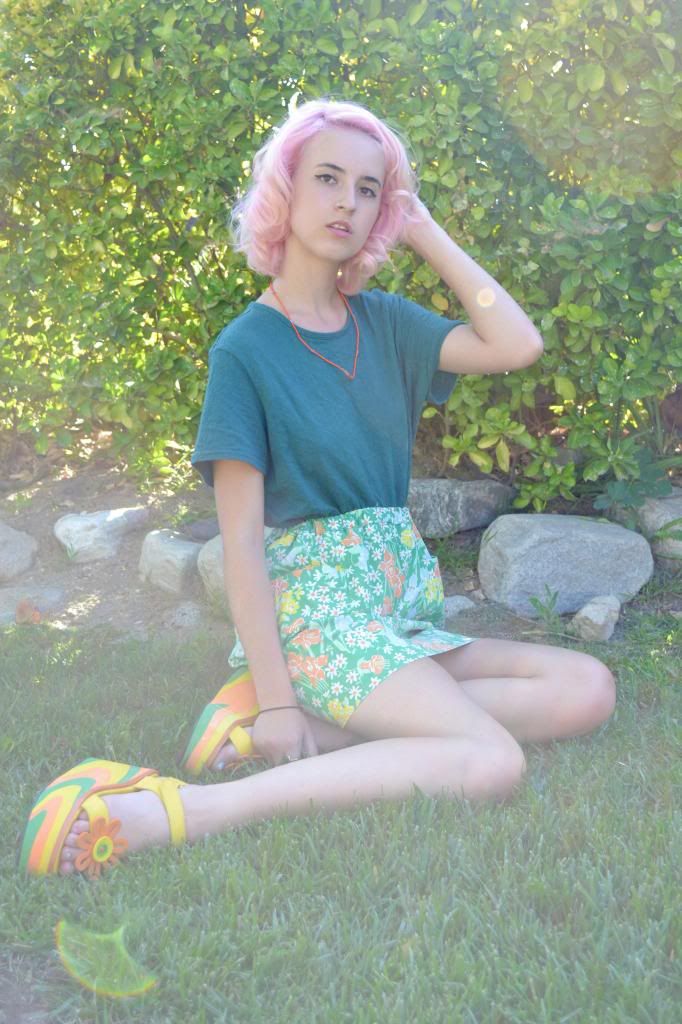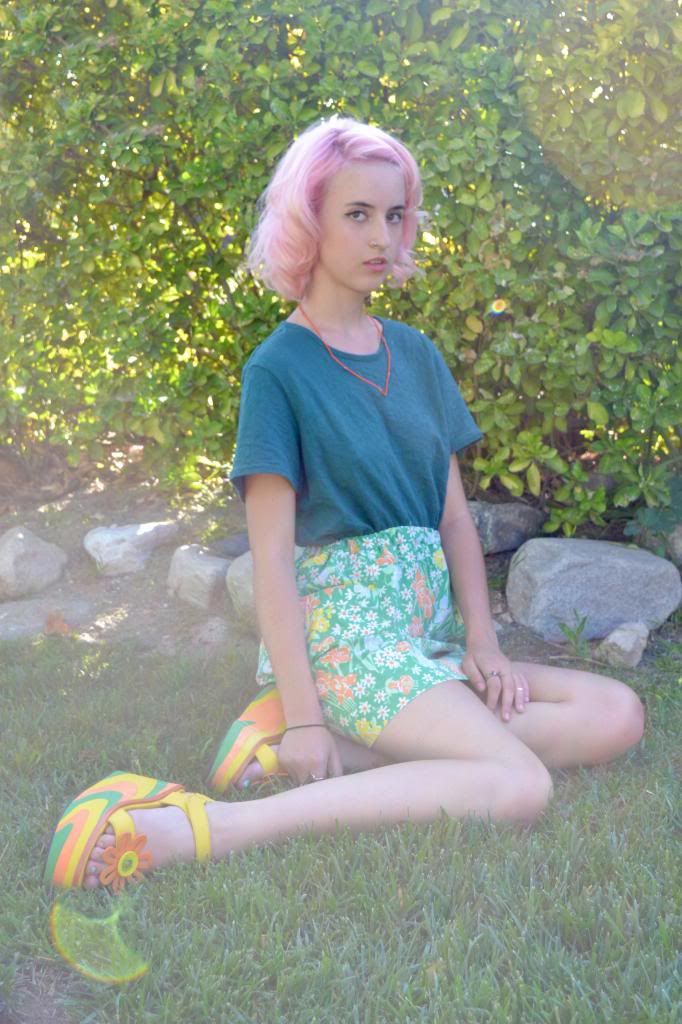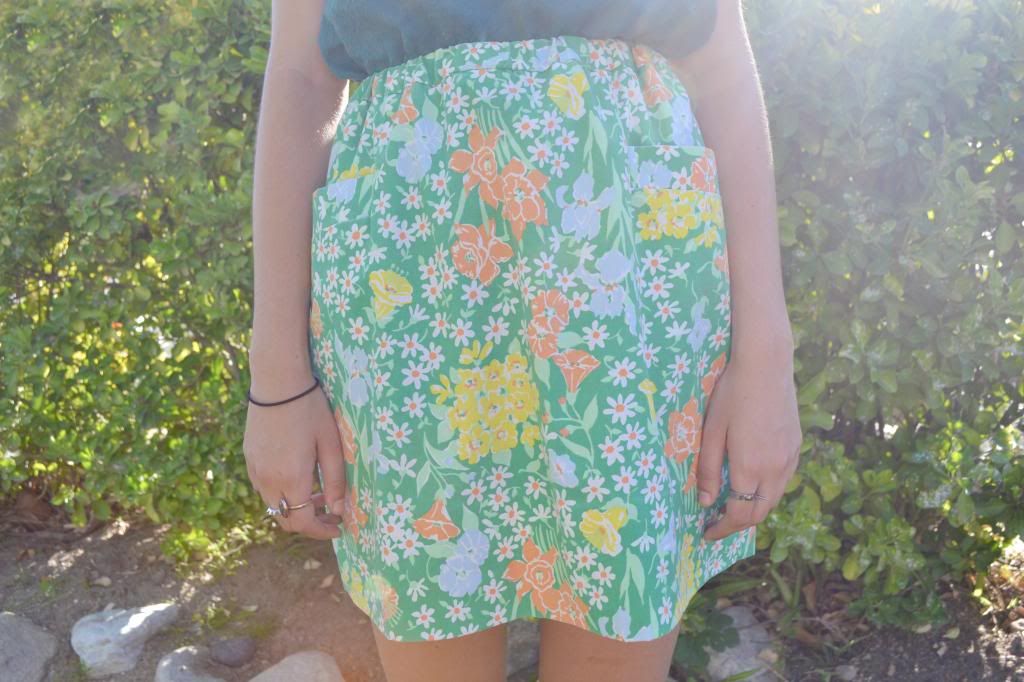 Shirt/ Sun Thrift Skirt/ Jet Rag Shoes/ Etsy
$up,
I've been thinking a lot the past couple of days about love and relationships. I think movies and tv shows make us think that we need to have really dramatic relationships in order for them to be exciting. When you think of the pattern of every "chick flick" or "romantic movie" two people fall in love and they are usually opposites and they have this great relationship when its first starting out and then there is a problem and then they break up and then its a toss up at the end, they either get back together and accept that they are different, or they stay broken up (The more optimistic and happy endings are more popular.). I think this makes everyone think that when the going gets tough, you can just quit. The reality is that relationships can be really hard sometimes, but just because it is hard doesn't mean that it is worth throwing away. Back in the 1950s divorce was rare and kind of frowned upon, and I think that a lot of those people had issues with their spouses but they worked it through because they took vows to each other. On the other hand though, some times things don't work out and people are just wrong for each other. My parents divorced when I was 6 and I really think it was the best thing for both of them because I just wanted them to be happy. Along the lines of divorce, I was also thinking about my friends who's parents are divorced and they kinds of romantic relationships that they get involved with. To be quite honest, I think my friends who's parents are married get into romantic relationships that are really just not good. They get with people that treat them horribly and they just take it. My friends that have parents that are divorced get into relationships that they feel comfortable saying when they are not okay with something. They are not afraid to speak their mind, and that is something that I really respect. No one can read your mind, so if your upset about something, or your needs aren't getting met, you need to speak up. I know this may kind of sound all over the place, but I am just writing they way I think. I think I lost track of what I was saying. Oh, it seems that there always needs to be some kind of drama in relationships, like oh He's looking at other women, or He's emotionally unavailable or something of that nature. Why do we compare our lives and our relationships to the ones we see on tv or in movies? It is okay to have a drama free relationship with someone. Drama does not make something more exciting, love does. Love is the most exciting thing there is.
Music-No Doubt- Just a Girl, Love blasting this in my car!