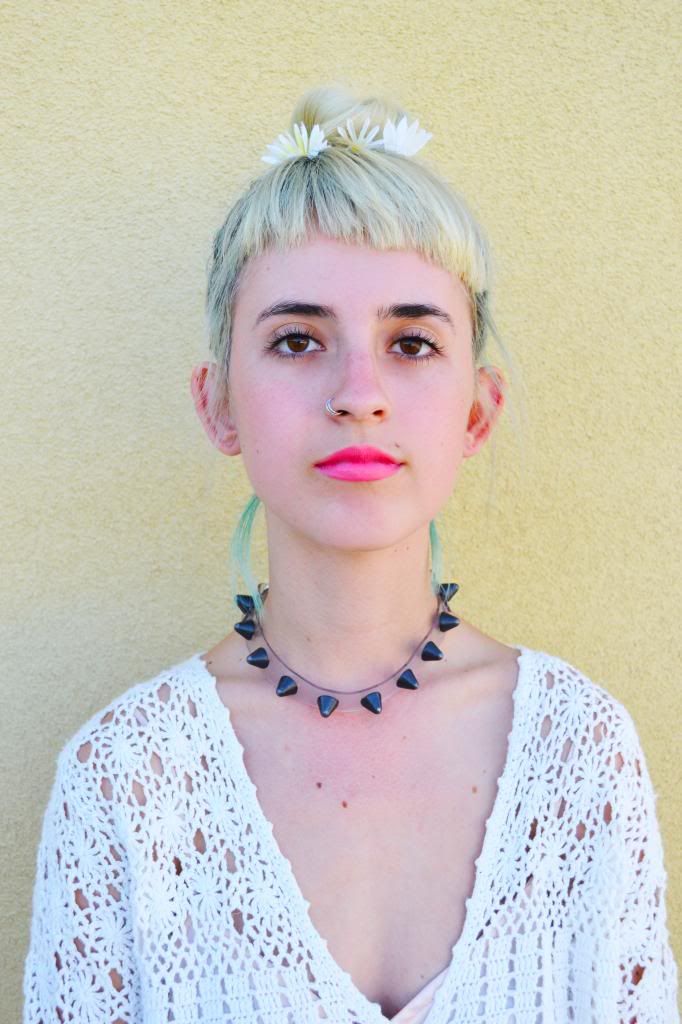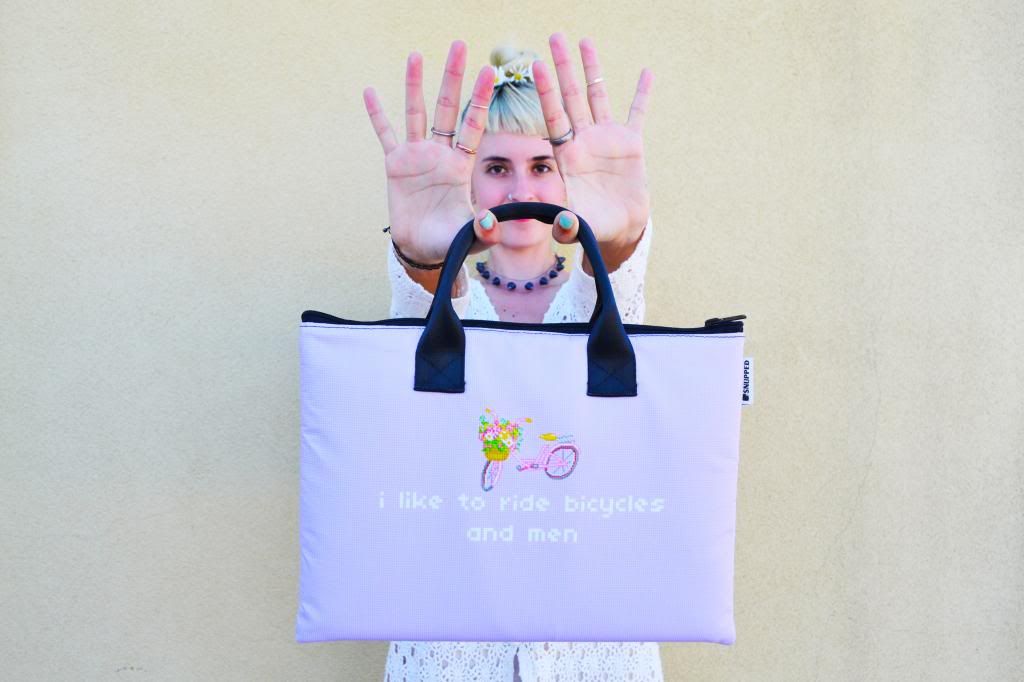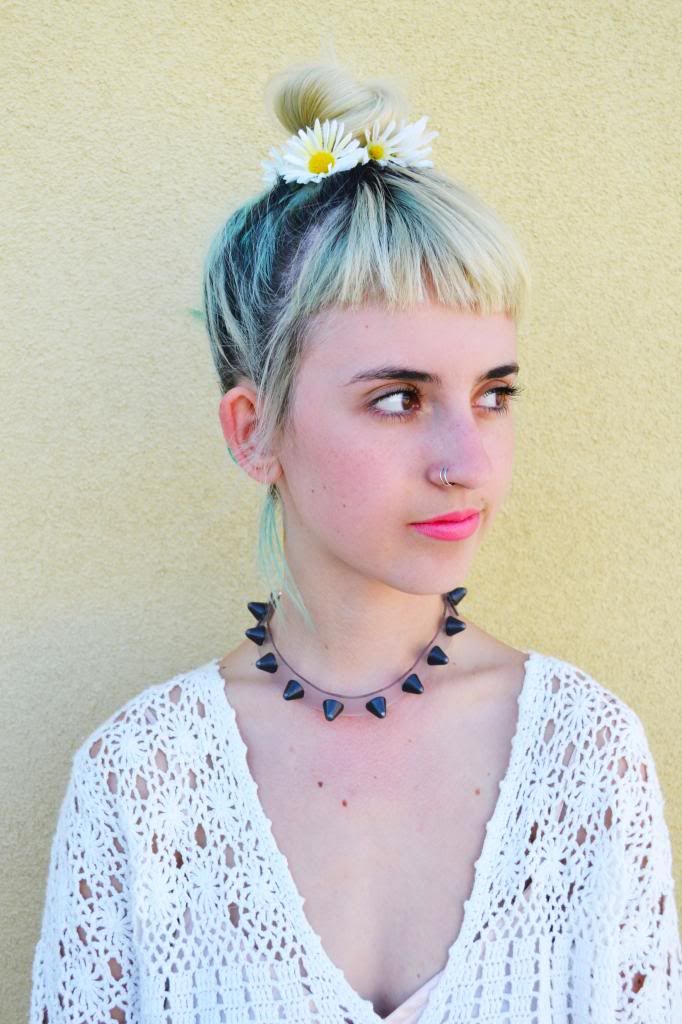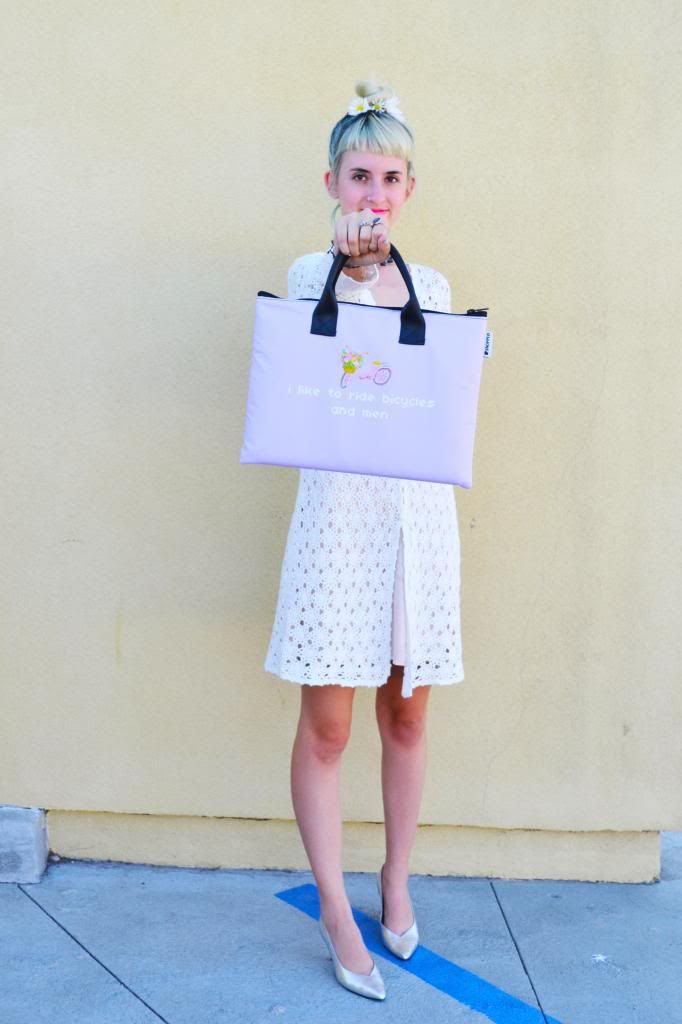 Both Dresses/ Sun Thrift Shoes/ Sun Thrift Spacesuit/
Snupped
$up,
So about a month ago I was approached by this really awesome company called Snupped. They work with artist to make these really cool Spacesuits for Laptops and Spacebooks for tablets. I think they also make some smaller bags that you can put anything in. They don't mass produce so if you order something from them it's likely that that will be the only one with that Spcaesuit/ Spacebook/ Bag in the whole world (I love when things are unique). When you look into purchasing one, it brings you to a page with a blank Spacesuit. First you pick what size you want it in (It depends on the size of your laptop.) and then they have a bunch of pre set art that you can choose from or you can upload your own image. I uploaded this wonderful computer graphic that I found on Tumblr. If you can't clearly see what it says, it says "I like to ride bicycles and men." For some reason, I just love that picture so much (It's my cover photo on
facebook
). After you customize what you want on the front and back of the spacesuit, then you can customize what you want the inside to look like. I went with black, to keep it simple. The last step is adding handles. I wanted handles because I thought it was more convenient. I cannot wait to show this puppy off! It took about 3 weeks to get the Spacesuit, but it was well worth the wait. I am obsessed with it, and I am soo happy that I got to customize it and make it my own.
You should check them out, This is their website,
http://www.snupped.com/
. Their spacesuits are very affordable for how much customizing you are doing and the quality of the product is top notch. While your on their site you should check out their collaborations with other
artists
(my favorite is Josiah, its so interesting).
Music-Shlohmo- Seriously live mix.