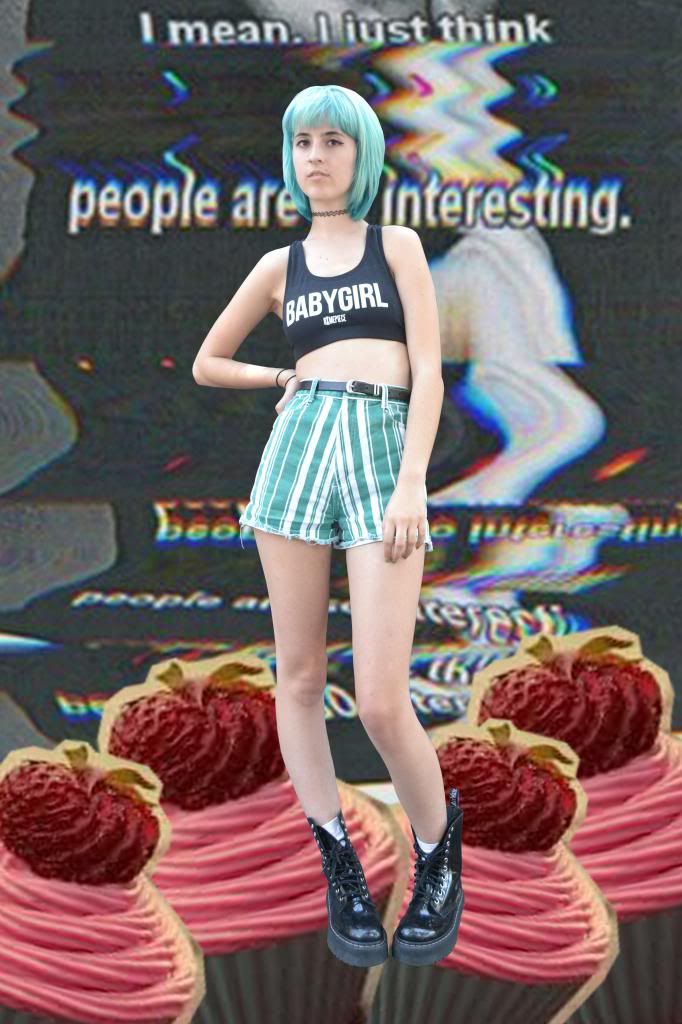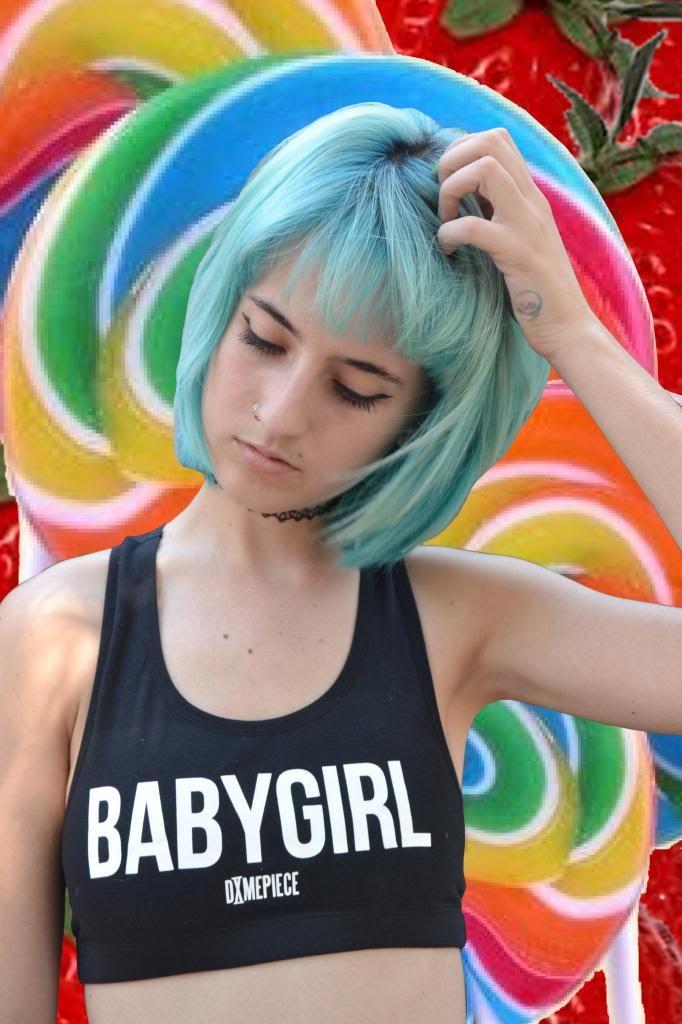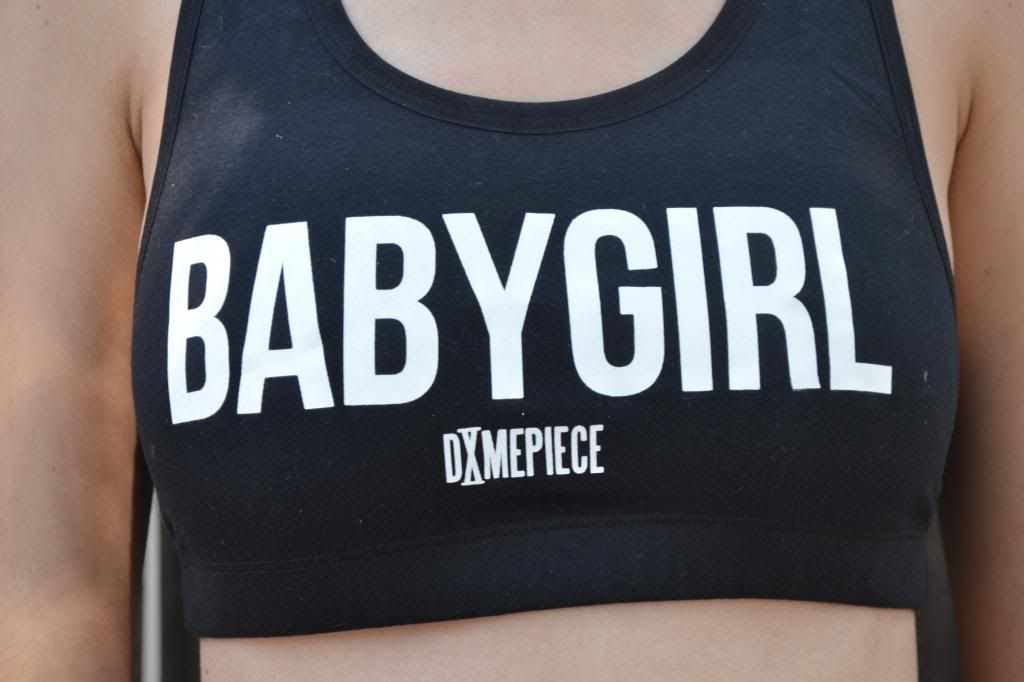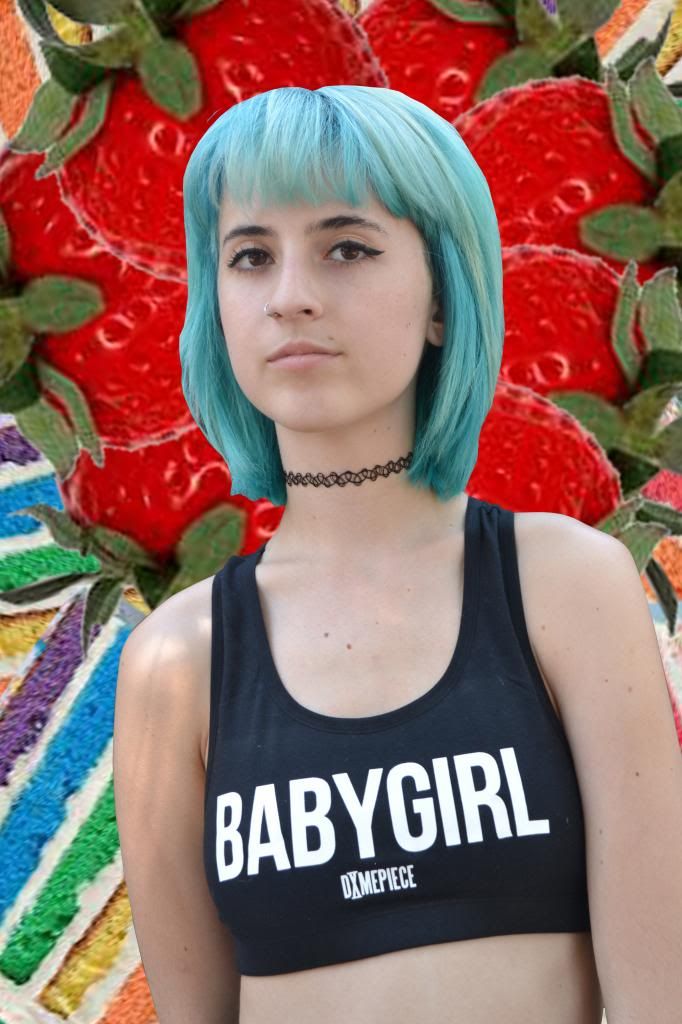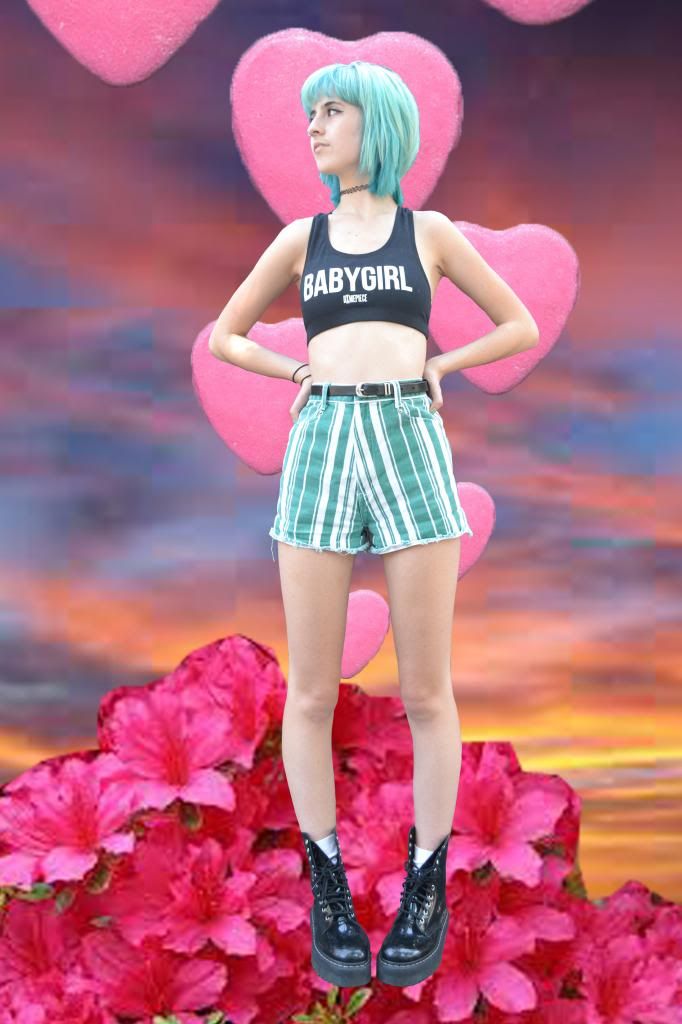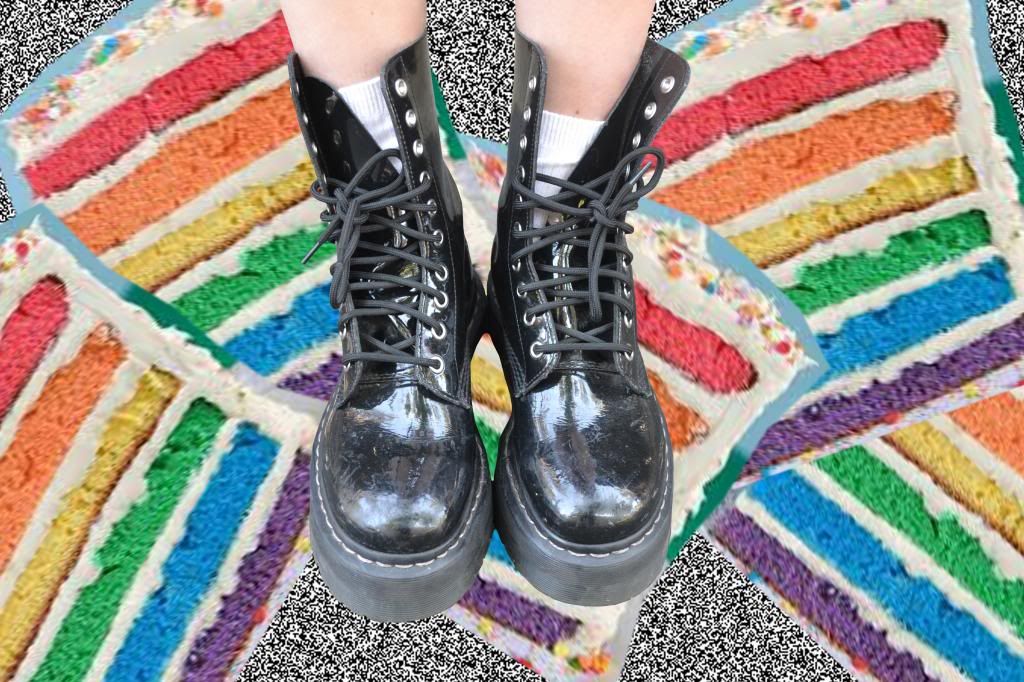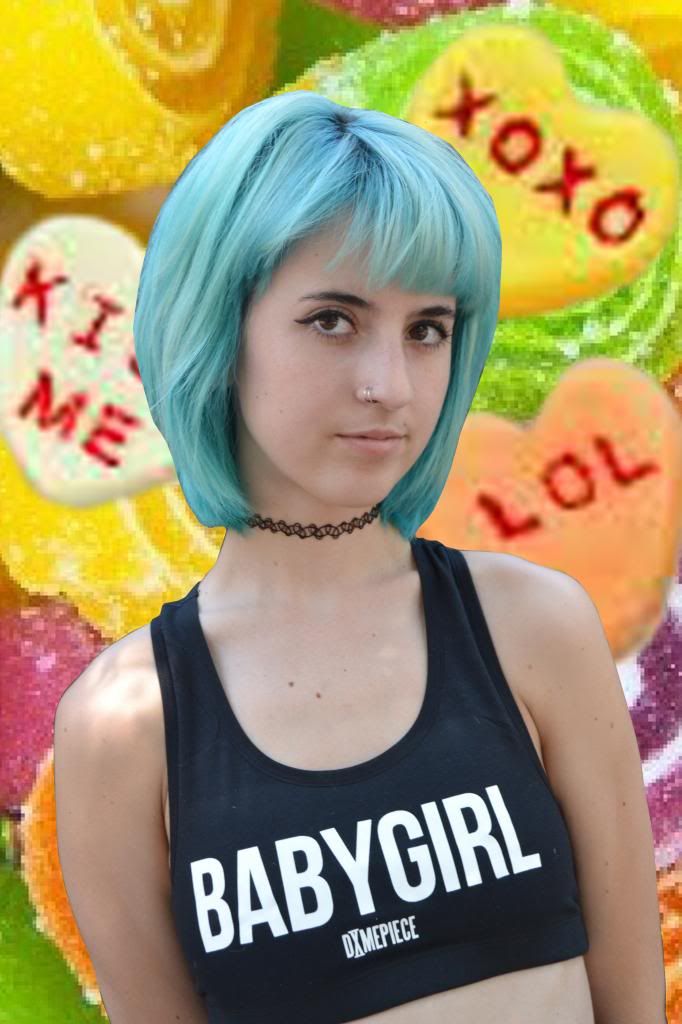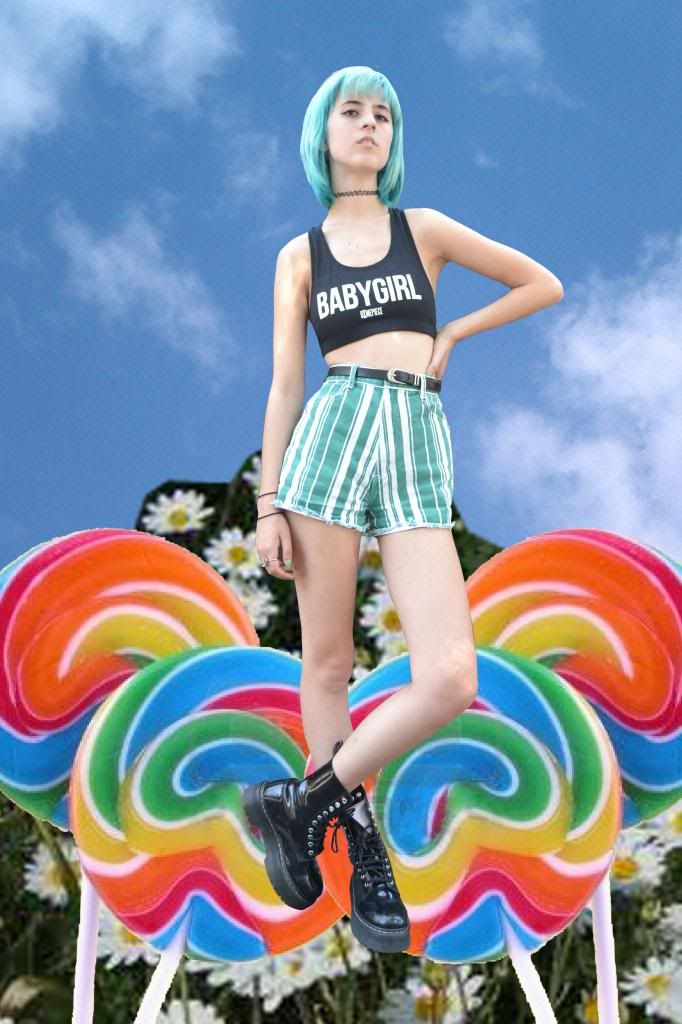 $up,
I had an interview over the phone this morning with London College of Fashion. It was at 3 in the afternoon in London, which is 7 in the morning here. That is like in the middle of the night for me (I'm not a morning person.). I was really nervous because I had an interview 2 weeks ago, and the women that interviewed me was not the most friendly. She acted like she didn't like any of the answers I was giving her. The end of that interview she wanted me to send her more artwork and then I would get a follow up interview. So this morning someone else called me from the college and he was soo much nicer. I took a breath of relief when I herd someone else's voice on the other end of the phone. He seemed to really like all the answers I gave him, which made me feel great. He told me when he first saw my artwork he was like "She's mad!" but when he looked at the other artwork I had sent in he realized that I was "very talented, and a well rounded artist." This made me feel so wonderful. And then we started talking about the course that I had applied for (Foundations in Shoe Design). He asked me why I applied for this course when I had written in personal statement that I my goal was to get a Bachelors degree in shoe design. I said that I didn't feel that I had enough knowledge about shoe design, and didn't want to be over my head. He then went on to tell me that I was ready for the Bachelors Degree program and then he offered me a spot. I was so ecstatic I quickly said "I would love to!"
You guys, I'm moving to London!
Top/ Dimepiece Babby Girl Top. Shorts/ Thrift Store. Shoes/ Dr. Marten AGGY 1490
Music- Asleep- The Smiths. I love this song. I feel like when songs like this are used in popular movies (Perks of Being a Wallflower) they kind of get ruined in a sense. Not really ruined but I guess the musically ignorant people think that the song was made for the movie. People that saw that movie that have never herd of the smiths, I am happy that you learned about them, because they are super great. But they are old and this song does not "belong" to that movie.