I got this idea from
Being Perfect is Hard
, (a blog that I really like.) and I thought it was a neat idea. I don't think my list will be as long as it is today in the upcoming weeks.
Unif Hellbounds in Mermaid pink. They are so hard to find ):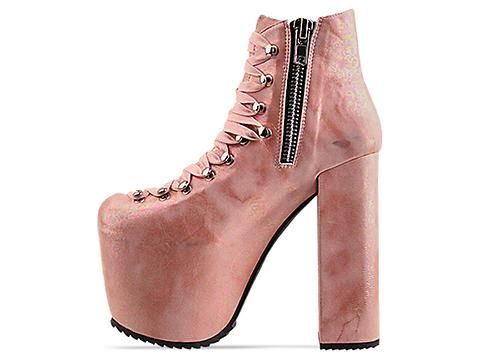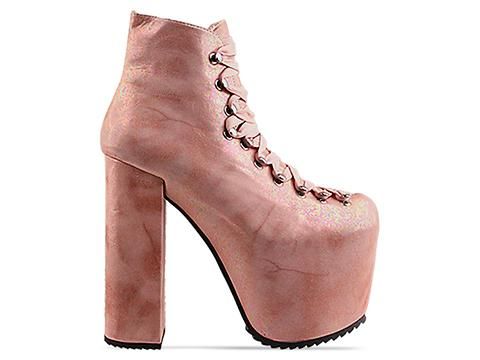 Unif Das Boot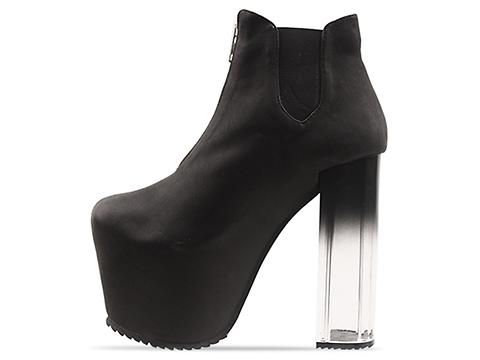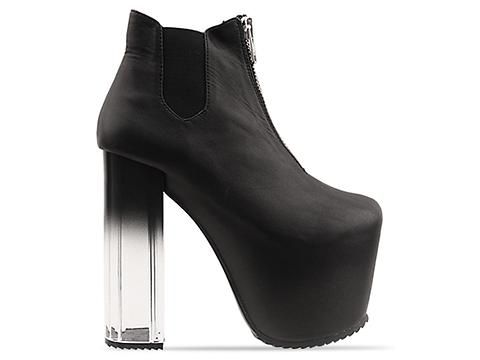 Limecrime Velvetine, I am a sucker for this color.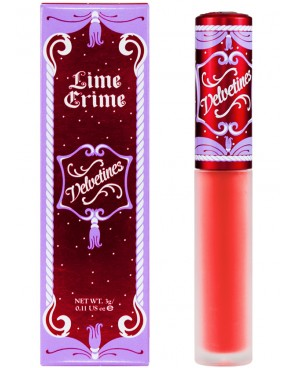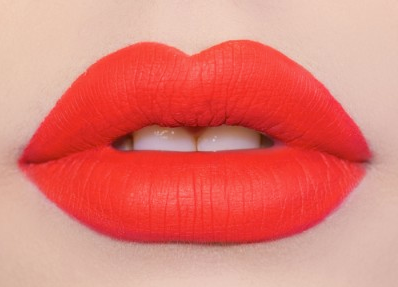 The Molly Lolly Cone Bottoms, and the Heart Brawlette baithing suit. I love them together.
Yum Top and Leggings from Drop Dead Clothing. This is number one on my list, I need this together.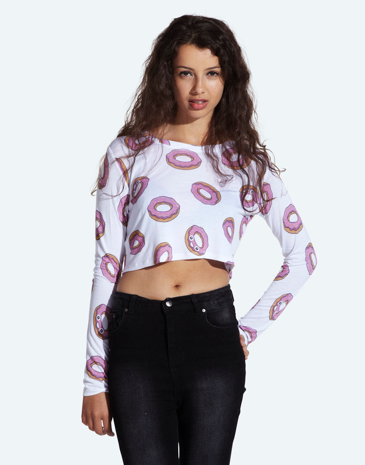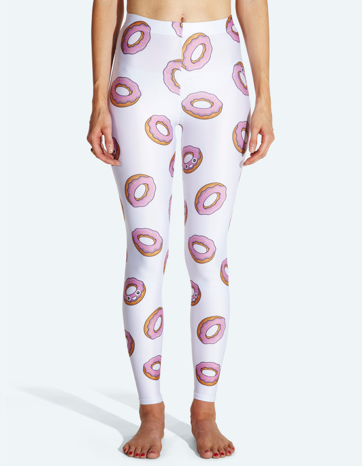 These two pieces are from Karma Clothing. A UK company I just found, their prices are super affordable, and their clothes are super cute. I am most excited about the dress.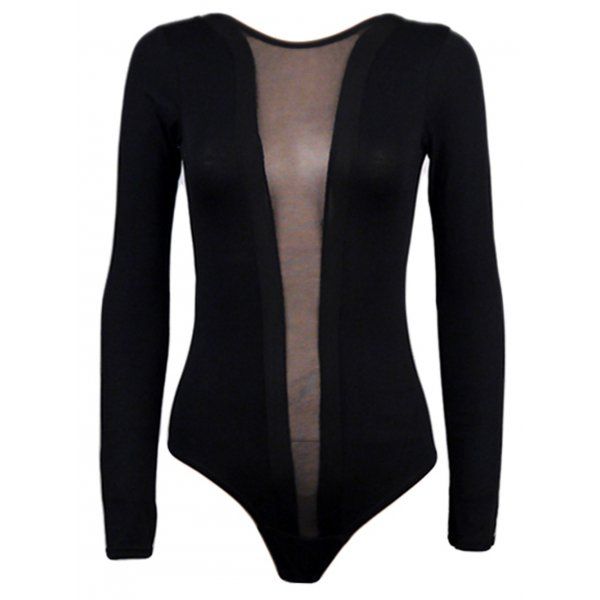 This though... I found it on etsy, definitely buying it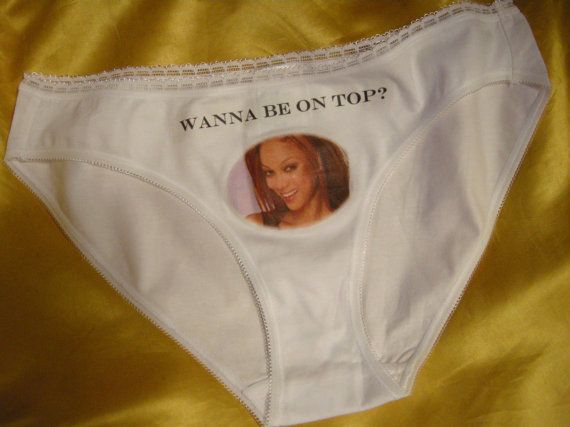 I found these on etsy, and they are adorable, and pretty cheap.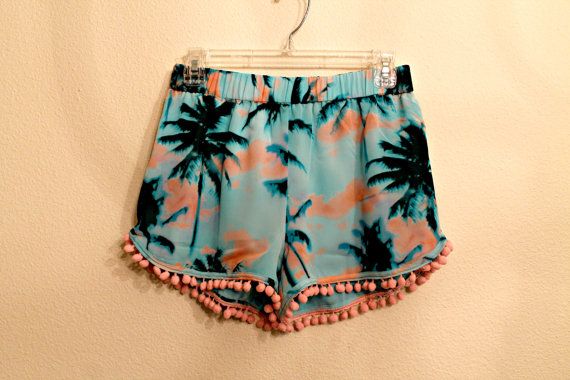 These shoes are also an etsy find, and they are super funky and cheap, I really want to buy them when I have the money.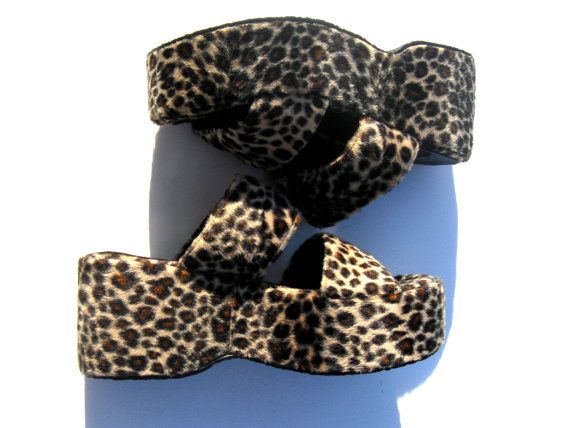 These earings are awesome! I found them on etsy and they are 8$. GOLD.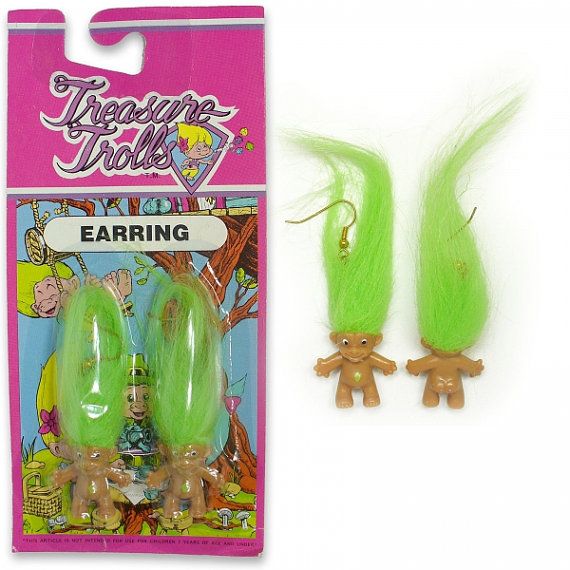 This bag...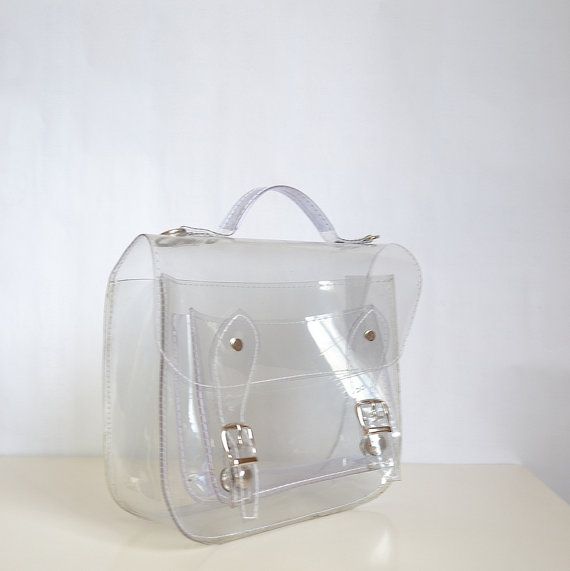 ugh, If only..