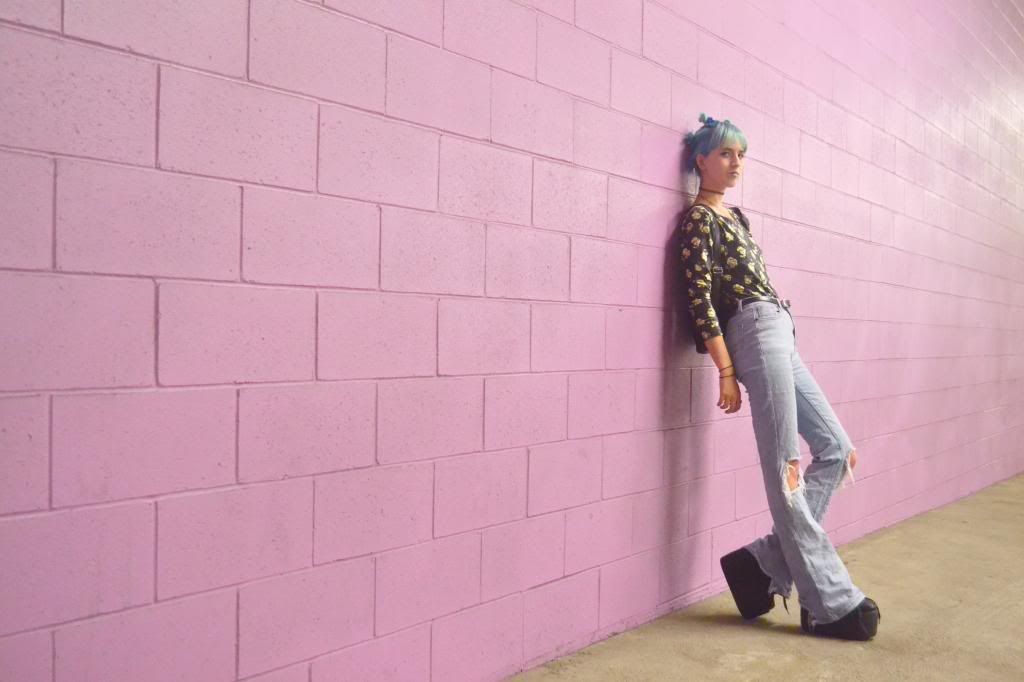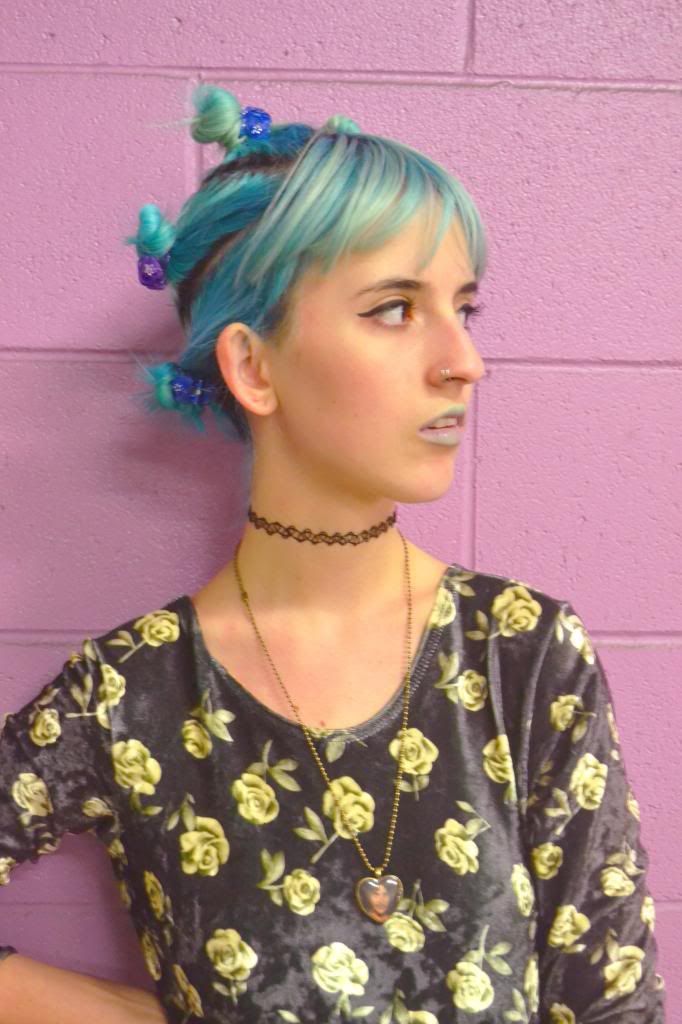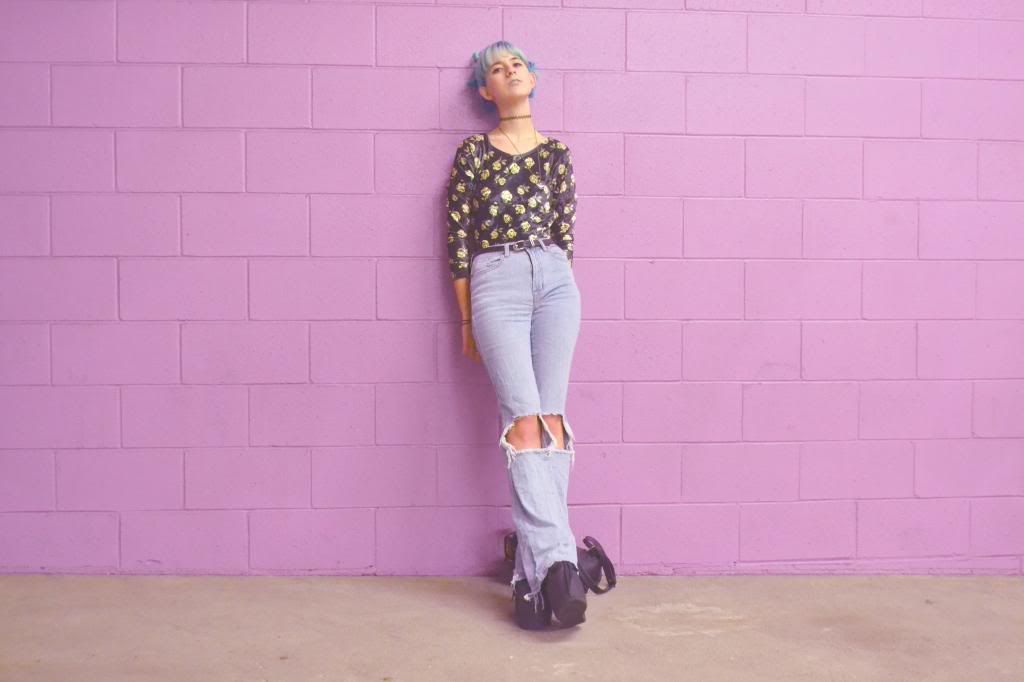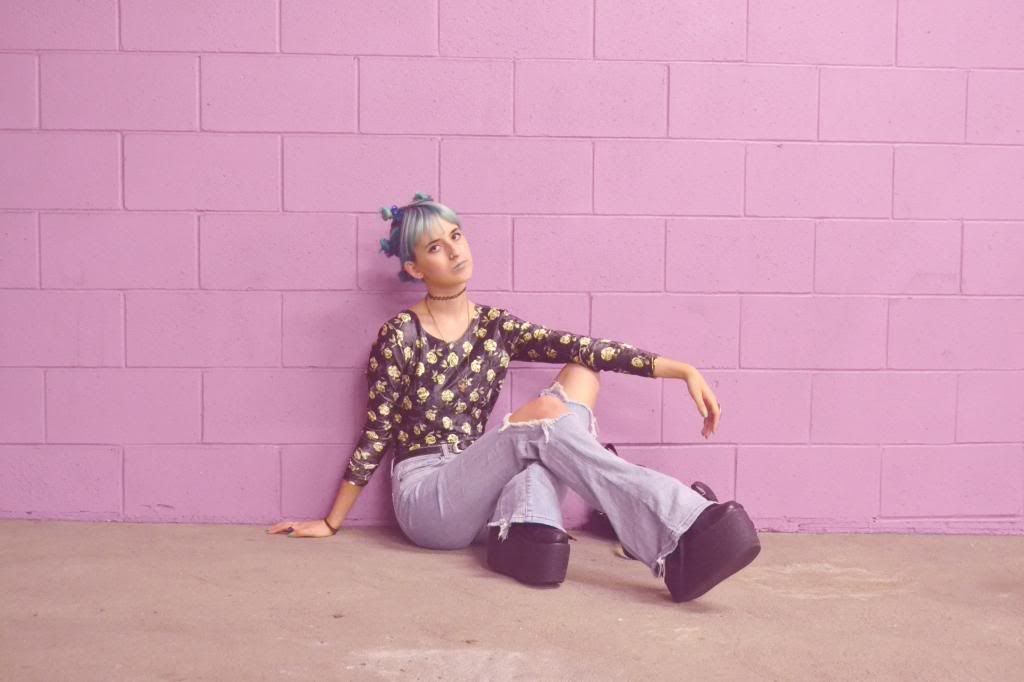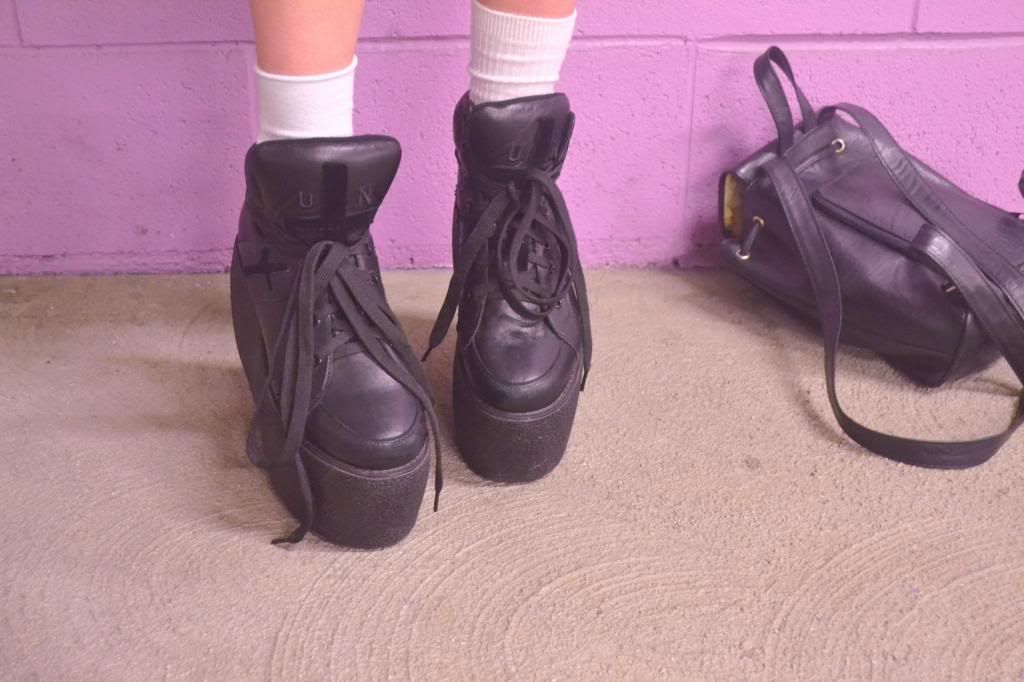 $up,
So I am finally done with taking care of my great grandma. Thank God. I love her, but man I just don't have patients (which is horrible). I am glad to be free to do other things though. Last night Ryan and I went to get his nose pierced. It looks really cool actually. His nose is a little bit crooked so his septum piercing looks kind of crooked, but it still looks really cool. Afterwards we went to a small kick back, I didn't really know to many people there. I just went there to hangout with Lauren and Nicole who I haven't seen in a long time, so it was really nice to see them and catch up.
I got new lipstick from Lime crime and I am really obsessed with it. I got the green mint lipstick and centrifushia lipstick and they arrived yesterday. I wore the mint one last night, and I think it looked kind of strange, I think my skin tone is pale but not pale enough to rock a pastel lip color. The centrifushia one is beautiful and I am really excited to wear it in my next post. In the picture the lipstick looks kinda shitty because its a little bit fadded.
Shoes/ Unif Cross Trainer Highs, Pants/ Unif Charlie Bells, Leotard/ Bleached Vintage, Lipstick/ LimeCrime Mint.
Music-Lonely Loney by Feist (Frisbee remix)