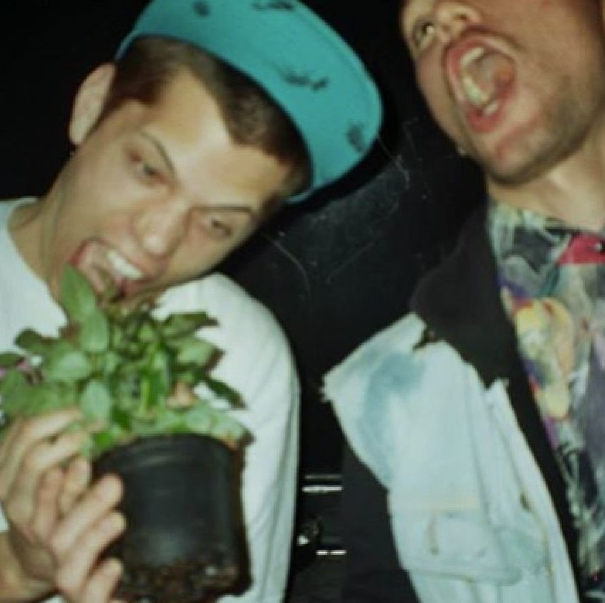 I don't even...What?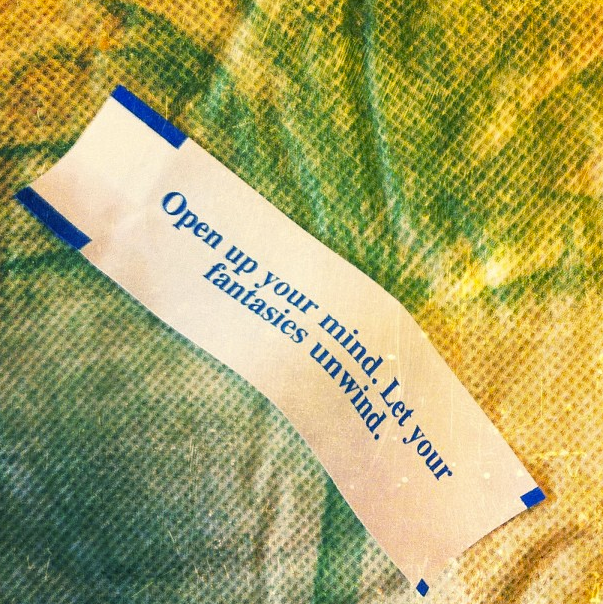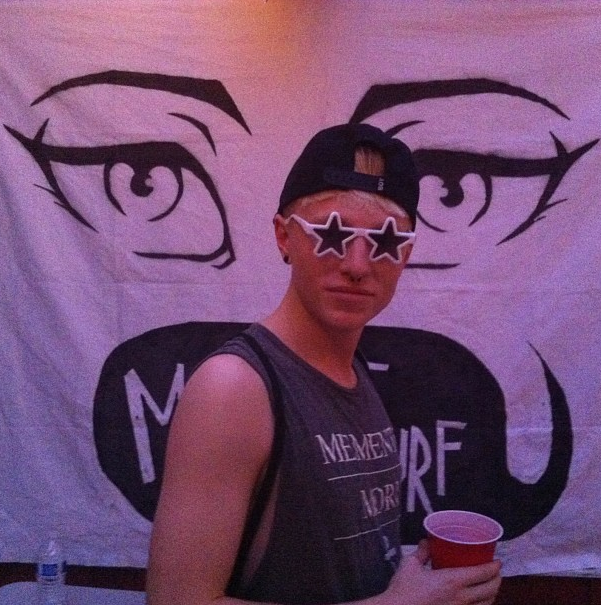 Gino lookin super cute at the Mother Turf 4th of July party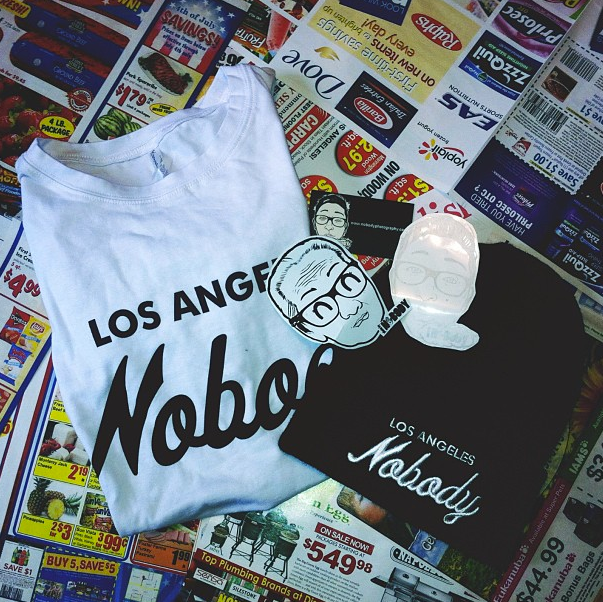 My Nobody LA Care Package <3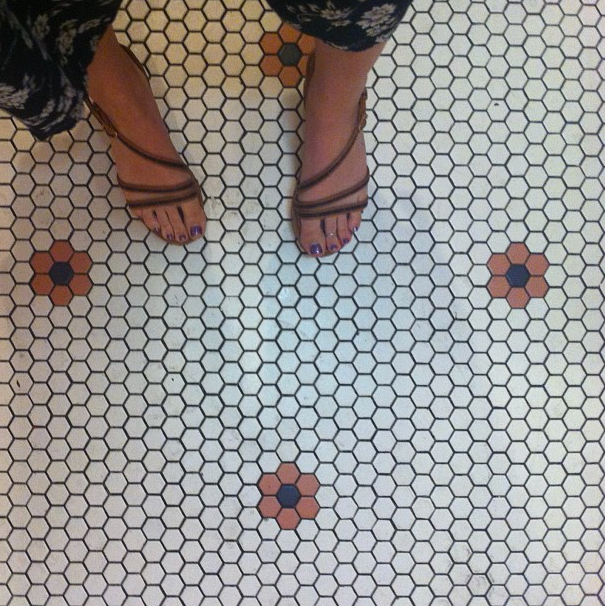 Cool Floor bro..


Molesting TED


My attempt at trying to win the UNIF moody's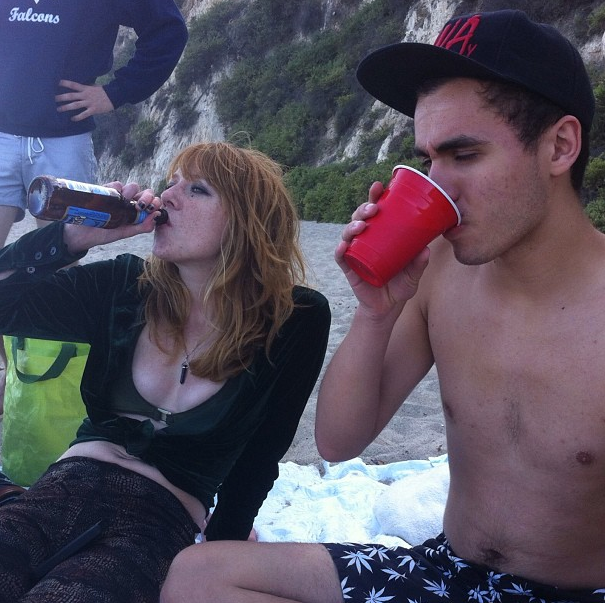 Drunk Bitches at the beach


Our super cool sand castle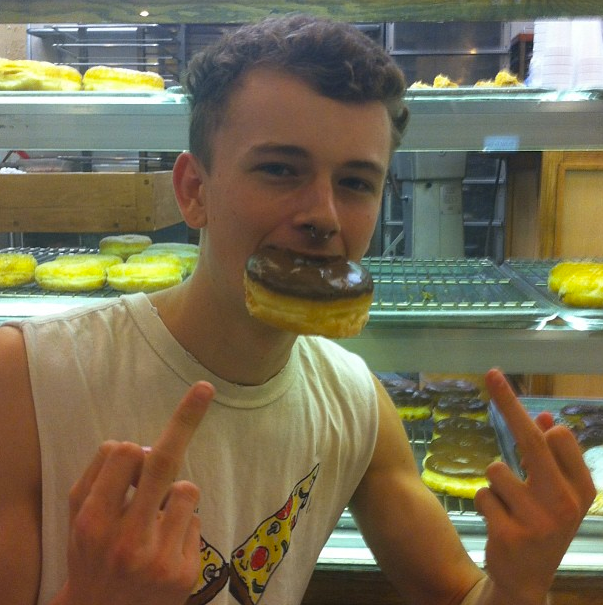 Donut Slut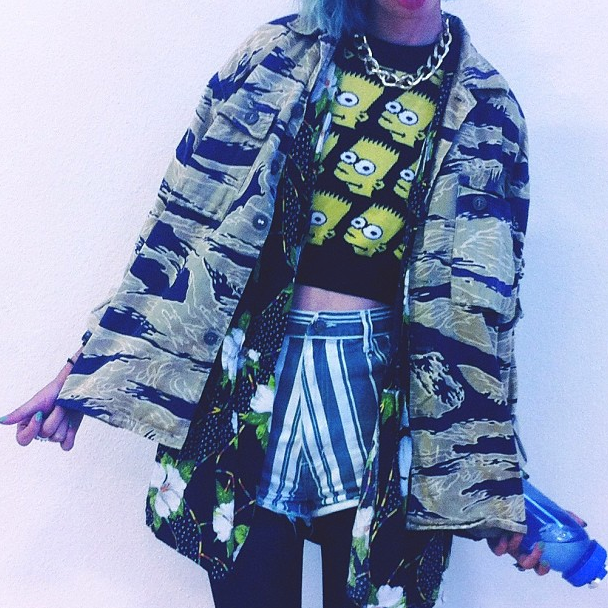 Being cold and needing patterns


When I was a camp councilor, and I led a really cool art project for my cabin!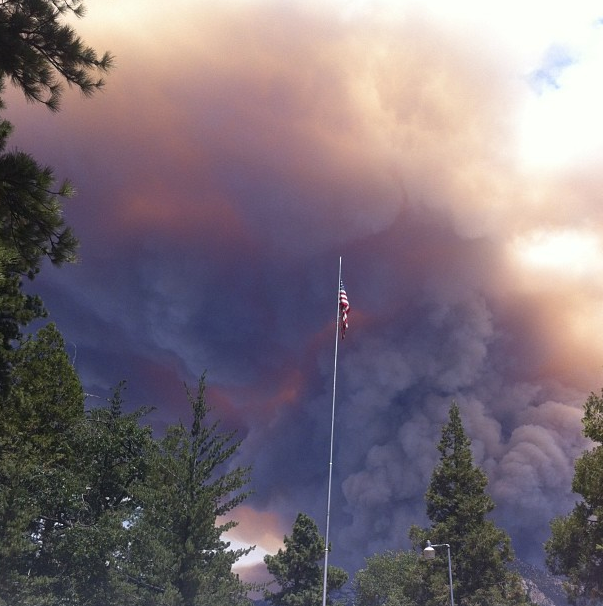 The reason our camp got evacuated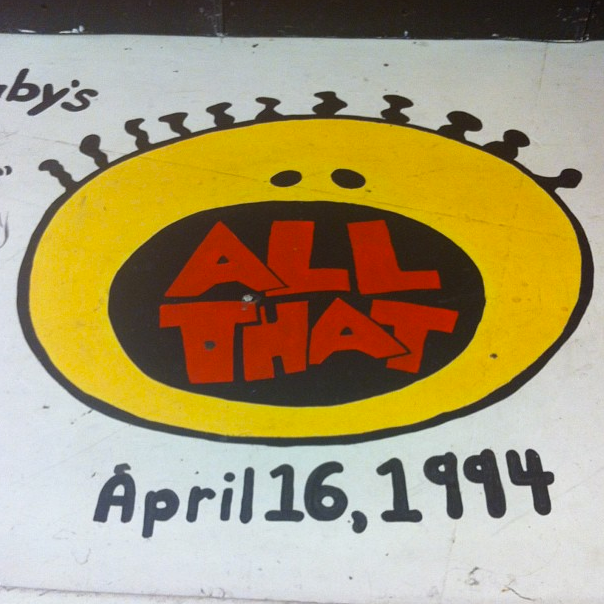 Art work at the high school our camp got evacuated to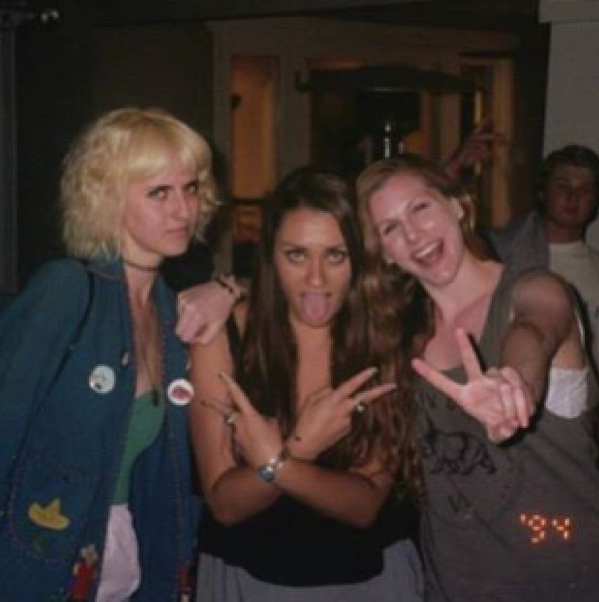 Me and my High School buddies.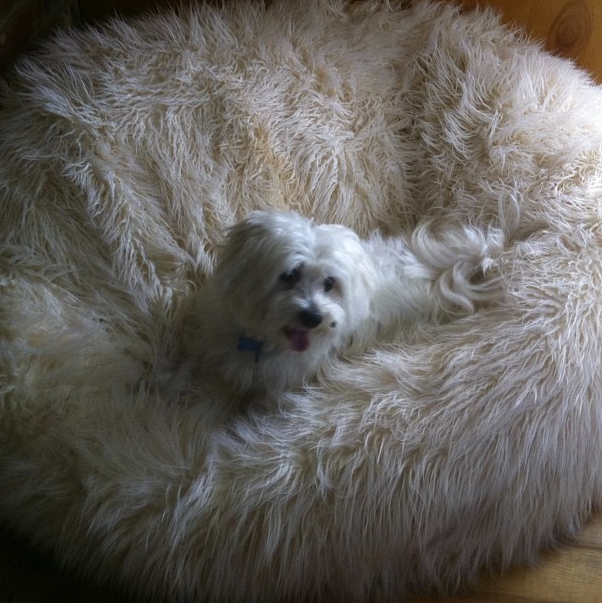 ...Same...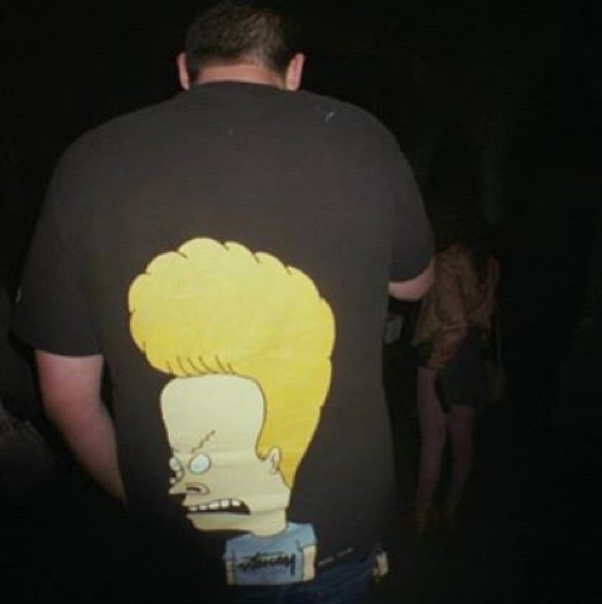 This tho...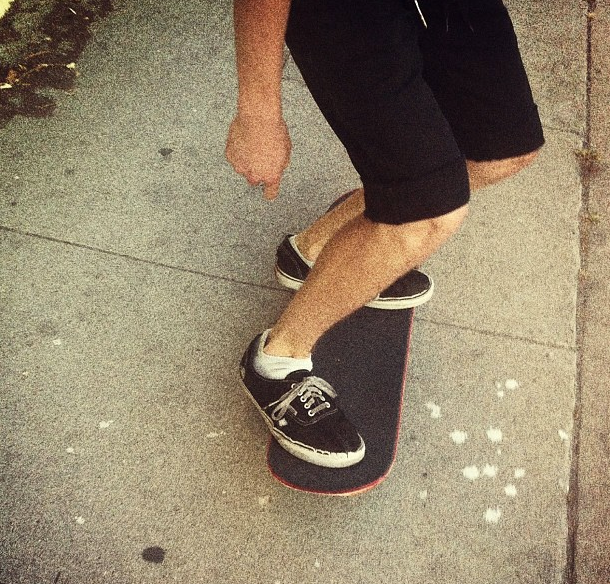 Skate Rat


Barrett being naked..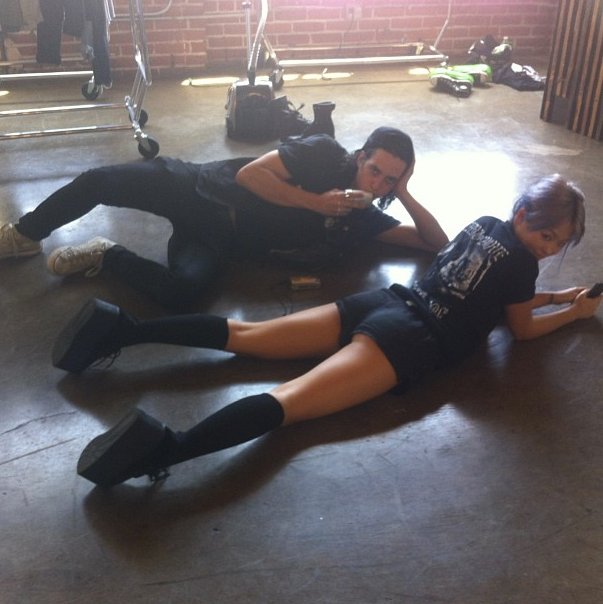 Derek and Lola lerkin at the 50/5 shoot.


Original nintendo at Blue Mondays


The Downtown La Flea Market.. Yeah thats a bat, we hangin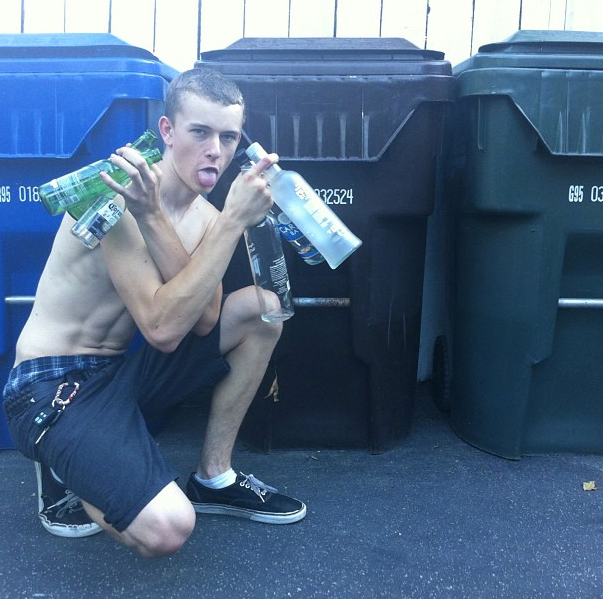 #turnt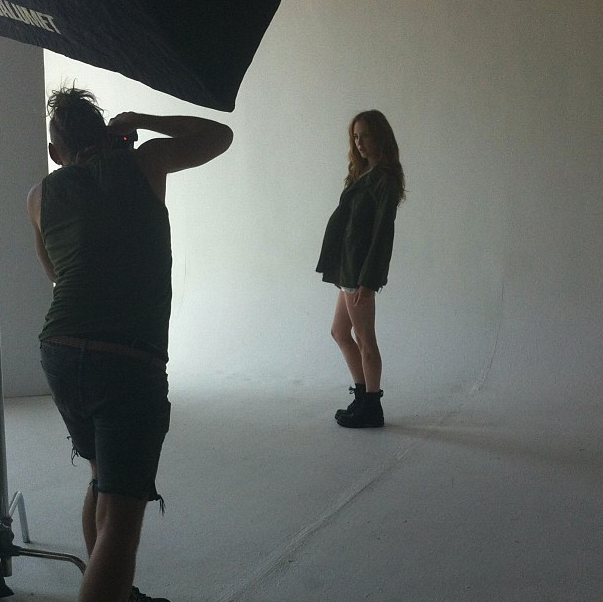 Faith Picozzi at the 50/5 shoot


Venice beach with my cousins



Follow Me
Follow Me
Follow Me
Follow Me