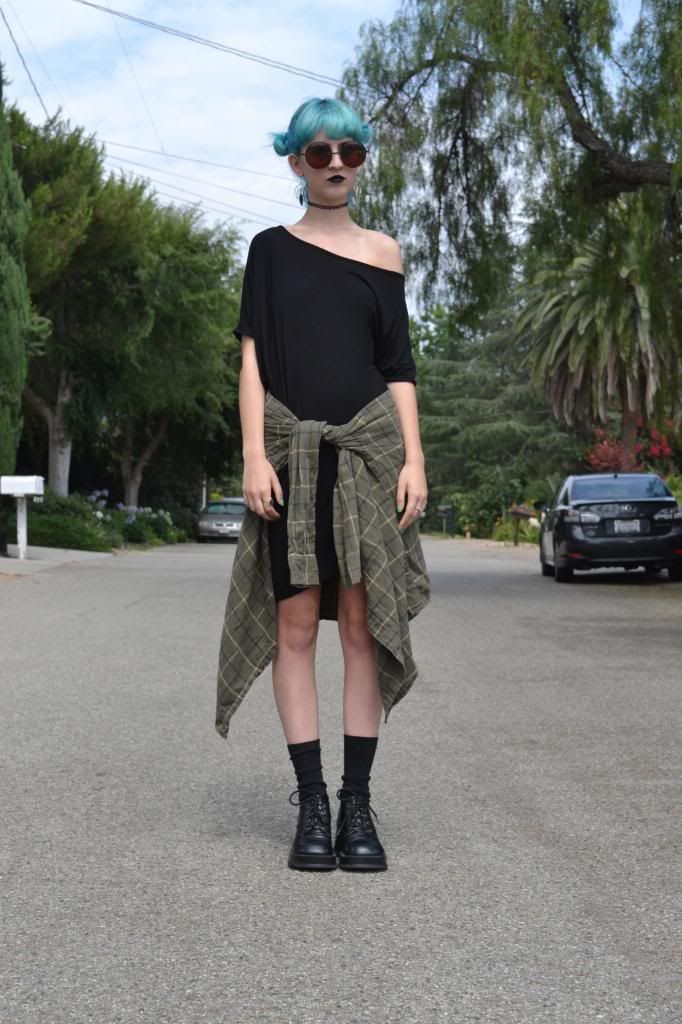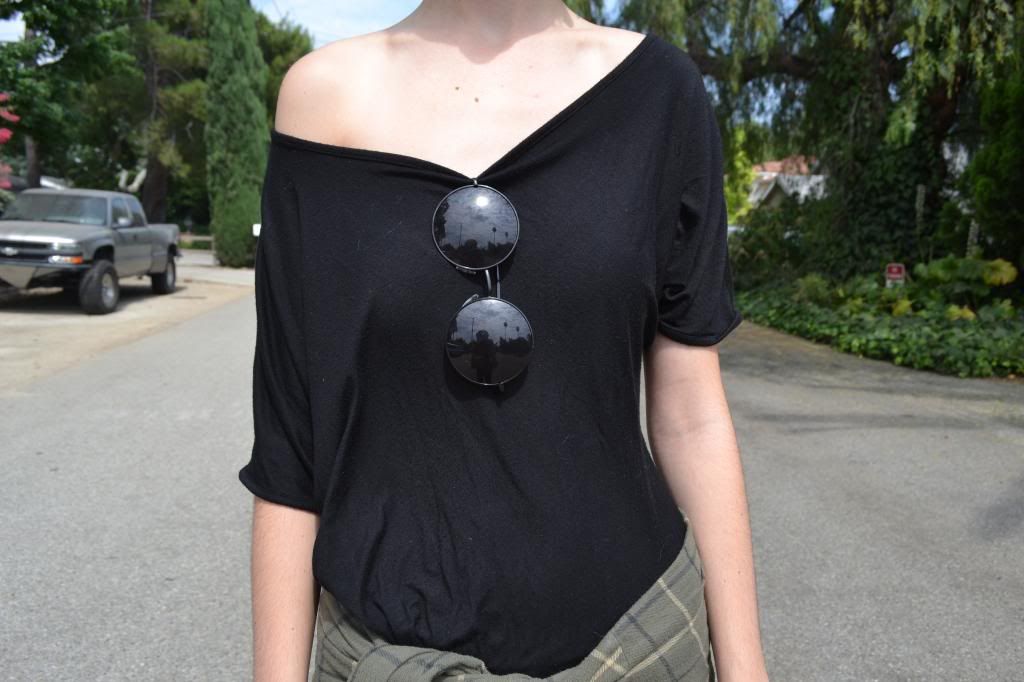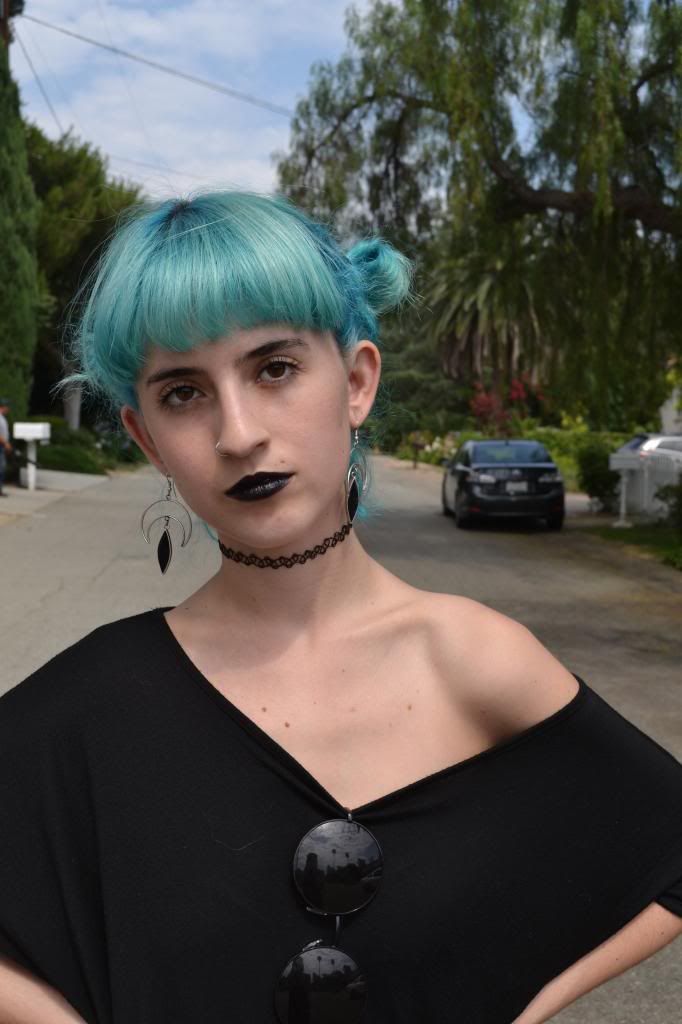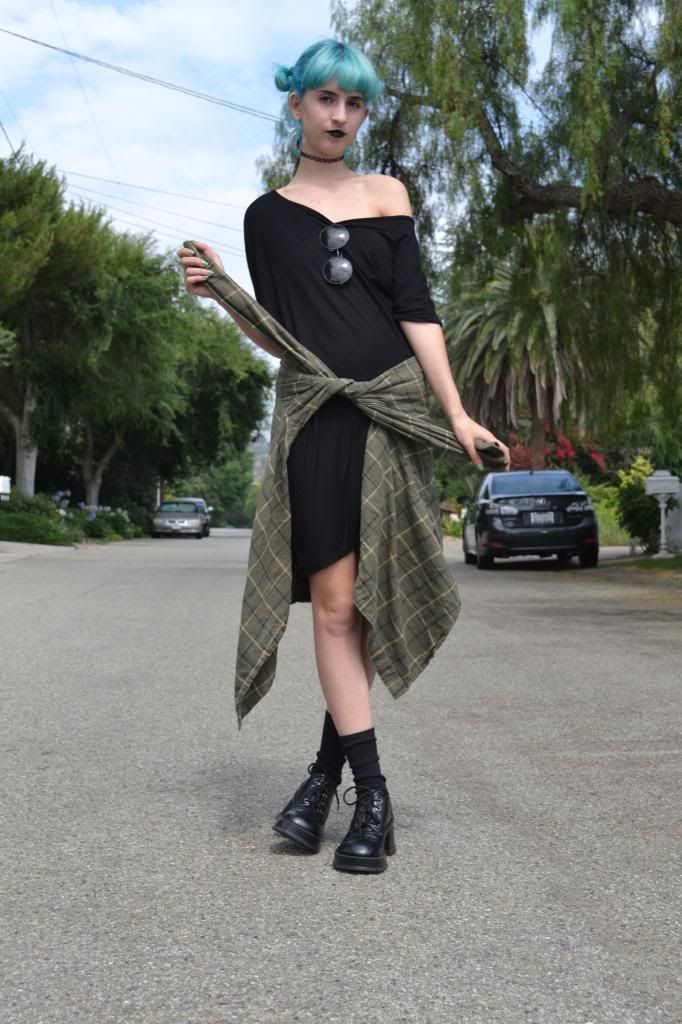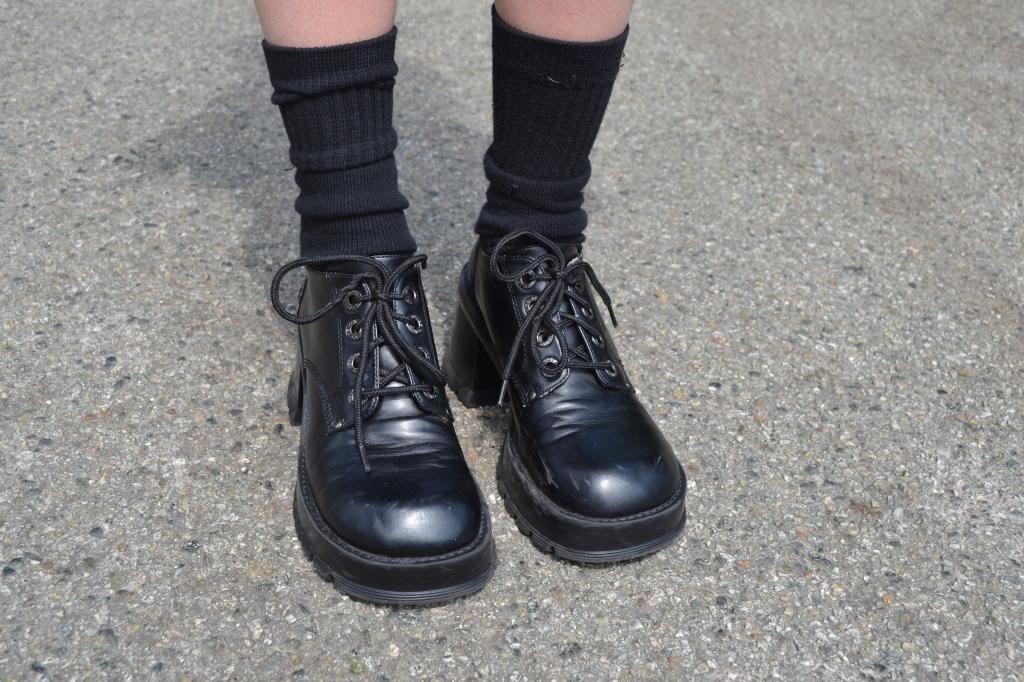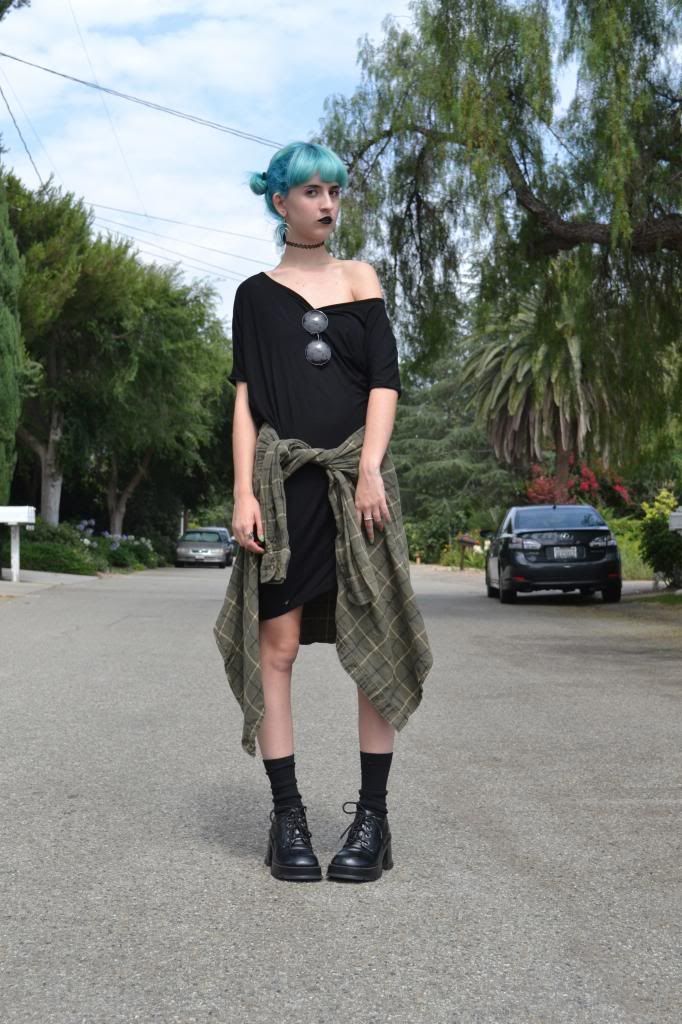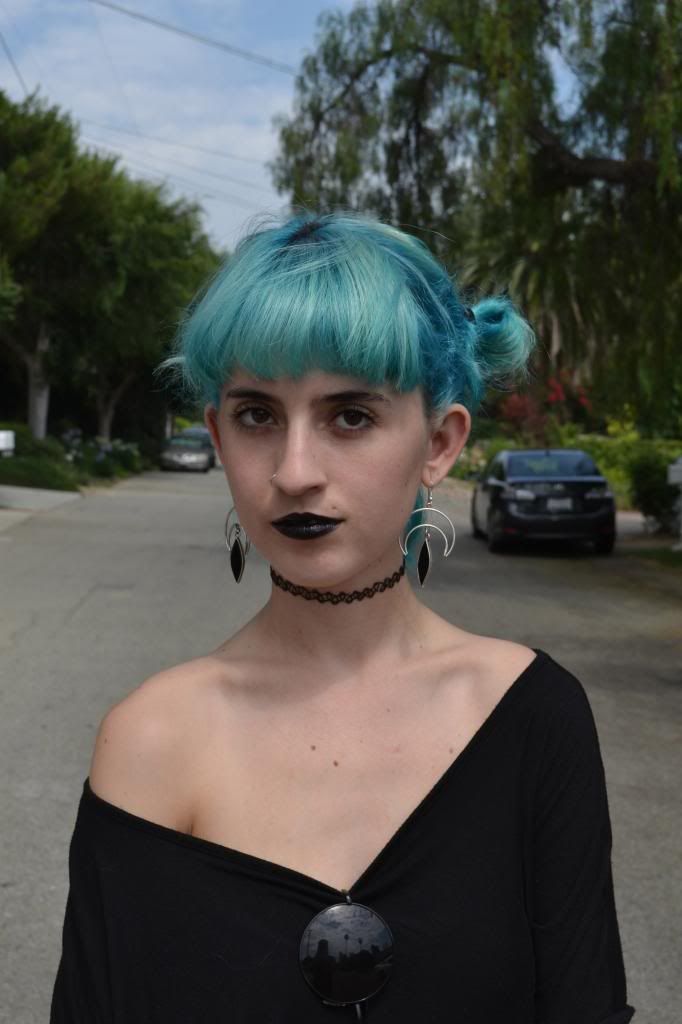 The past couple days have been strangely difficult for me. I have had a horrible feeling in the pit of my stomach like something bad is happening or about to happen. I can't seem to feel okay about myself and the things I am doing (or not doing.). Its bizarre.
On the 4th I went to a party for this record label called Mother Turf. My friend Lauren is really into all the bands and the people that go to their parties. She's been telling me about them for a couple weeks, so I went with her to this party. When we got there, there was a mix of people that were super open and friendly and then there were people that looked at you like why the fuck are you here. Really though, there are those type of people everywhere. The people I did meet were very nice and I had some great conversations with them. I spent most of the party talking to my friend Gino though, if he wasn't there I don't think I would have had as much fun as I did. I always enjoy sitting down and having a deeper conversation with someone at a party instead of drunkly running around shallowly talking to 30 asking them if they are having fun. I like to really get to know someone, and I think a lot of people are actually taken back by that. Anyway Gino and Zoe (my other friend) were dressed 90s goth, and I loved it, so It inspired me to dress 90s goth yesterday.
I am wearing a black dress that I am pretty sure was sewn wrong, that I got at forever 21. Not a huge fan of that store, but I have found some gems there before for pretty cheap. The material of this dress is really comfortable, but I have to wear a bra with is, because its the kind of material that just shows everything, if you know what I mean. I am wearing my black club kid heels that I got from Sun Thrift. I can't get enough of them lately, they go with everything! This flannel that I have tied around my waist I actually don't remember buying. I actually don't really remember how I got it. Its very warm though.
Music- This is CHVRCHES - GUN (GROUNDISLAVA REMIX). I found it on my favorite music blog. I love wedidit collective and all the friends of friends boys. Their music always makes me feel something which I think is kind of lacking from most electronic music. I think a lot of electronic music sounds really cool and its fun to dance to, but it doesn't make me feel anything. Beat music produced by these guys kind of changes that. Give it a listen see
here
.