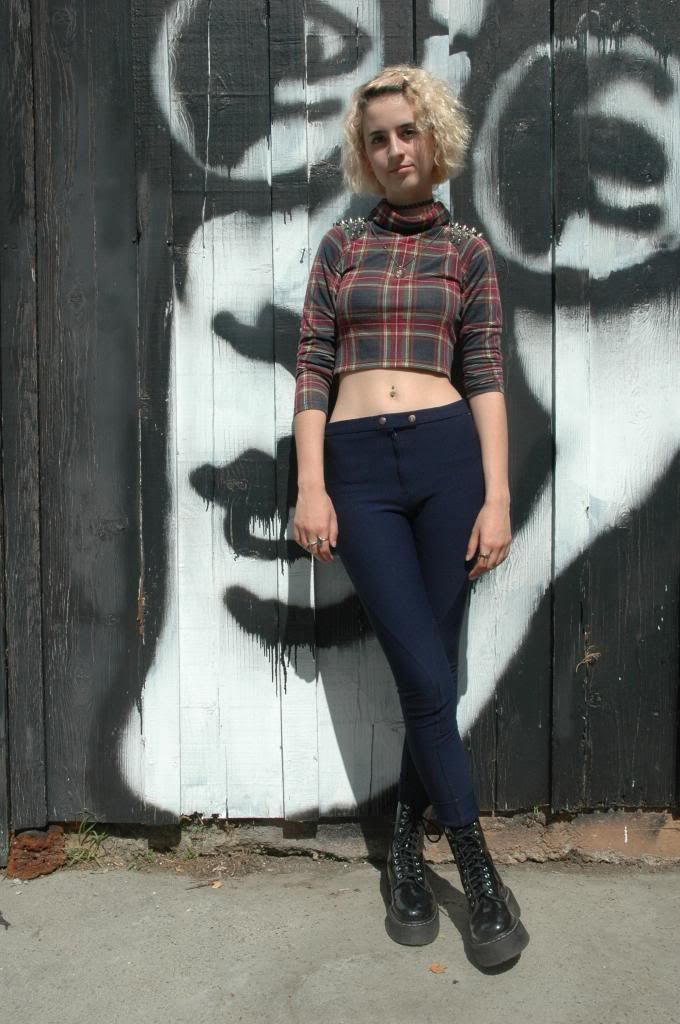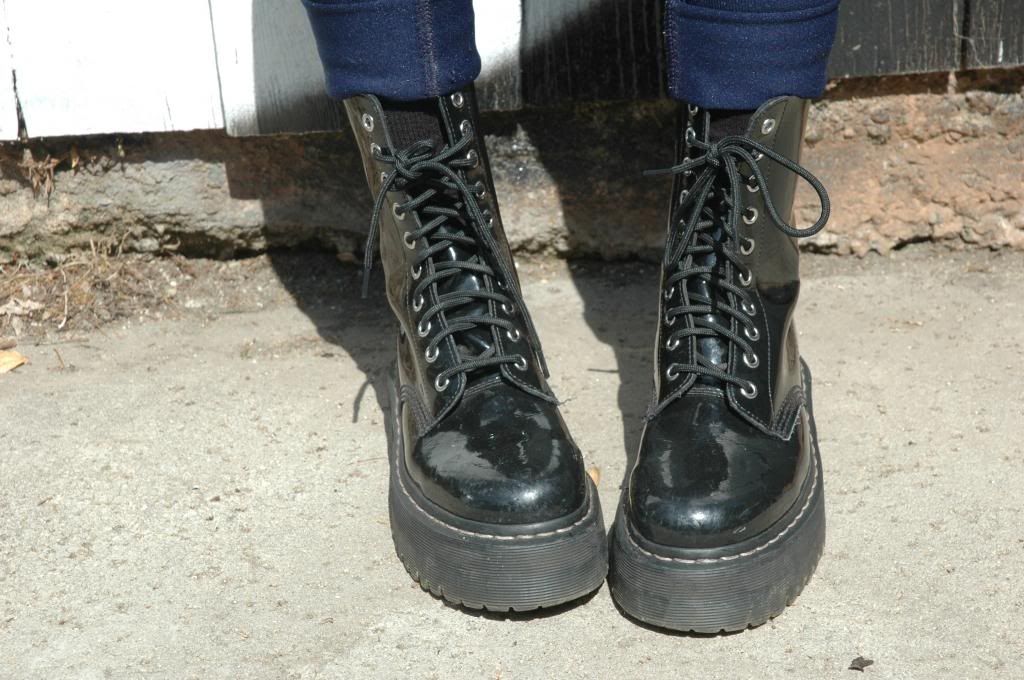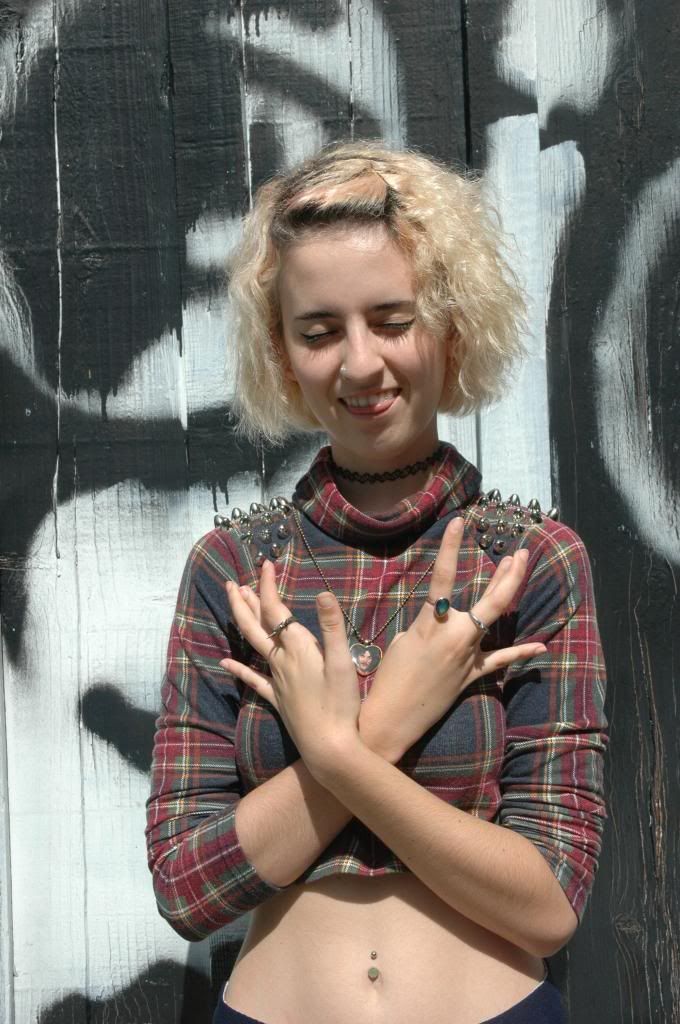 Today my outfit reminded me of a Combat look. I got this shirt back in december on sale from karmaloop, Even on sale Unif is pretty fucking expensive. I spent like 80 dollars on it, and I don't think I would have bought it if I wasn't really mad. That sounds really weird, but it was just after christmas so I actually had a lot of money.. or a lot of money for me. I was kind of mad because I had a unfortunate misunderstanding with my ex-boyfriend. I had dated him since I was 15 and we broke up in november of 2011, but we still saw each other when we were broken up. I should say that we broke up because of distance, he went to college in Philly, and I went to college in Oakland, so it was pretty difficult. We still loved each other, so it made it really difficult to move on. It still is kind of. Every time I saw him, we would get together and it would be like it used to. However over winter break this past year, it was different. I didn't expect it to be different, but I suppose I was just living in the past to much. I don't really want to get to personal, because it is the internet, and I know that people that know the both of us will probably read this, and thats fine.. Idk the bottom line is it just kind of hurts when you still love someone and they move on, but they don't really know how to tell you. It's like sometimes people are really afraid to say something because they don't want to hurt the other person, but sometimes saying nothing hurts so much more. But I guess, long story short, is I got angry and started spending all of my christmas money, HA. So I got some pretty cute things. The pants are from Sun Thrift, I usually have a hard time finding pants there that fit me (like I have said before) but this time, I was lucky. The shoes were a present to myself in september, I saw them when I went to London, and I was like... I need those... When I got home I bought them right away.. It's strange because Dr. Martens are actually so much more expensive in London then they are in the US.
I sent in my application to London College of Fashion today. Im excited, I hope everything works out! I applied there over the summer last year, but it all happened to quickly and movie there didn't exactly work out. This time there is definitely going to be enough time to prepare to move to a different country. I'm going to post some drawings, paintings and photography pieces from my portfolio, I want to put up some of my shoe designs, but I really don't want them to get stolen. I am usually pretty secretive about my art work.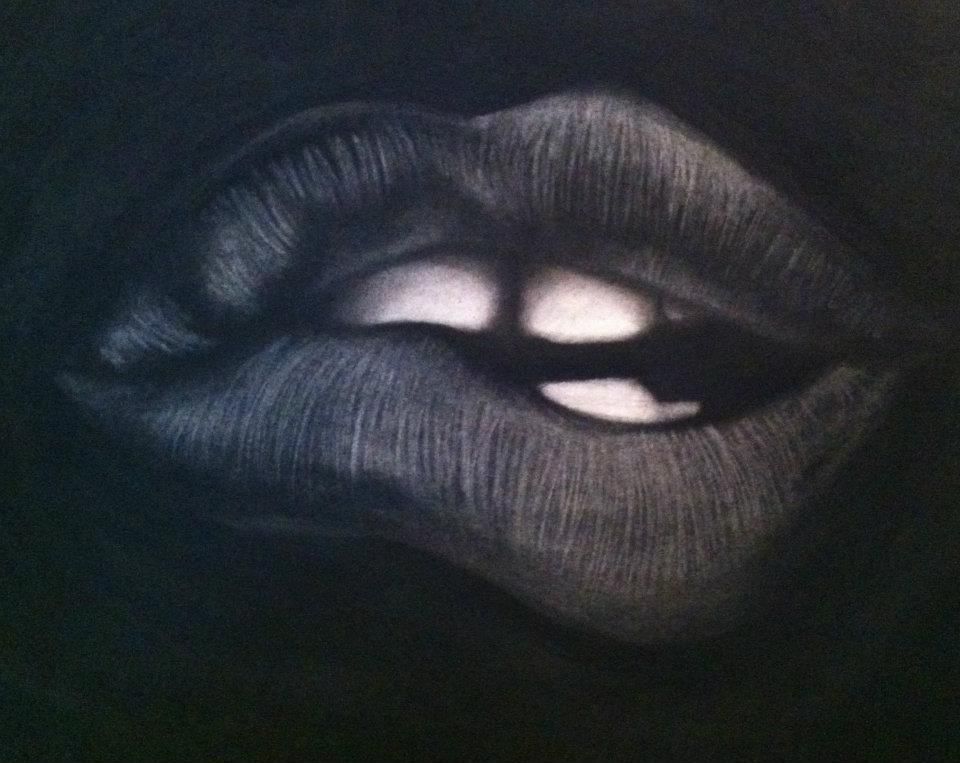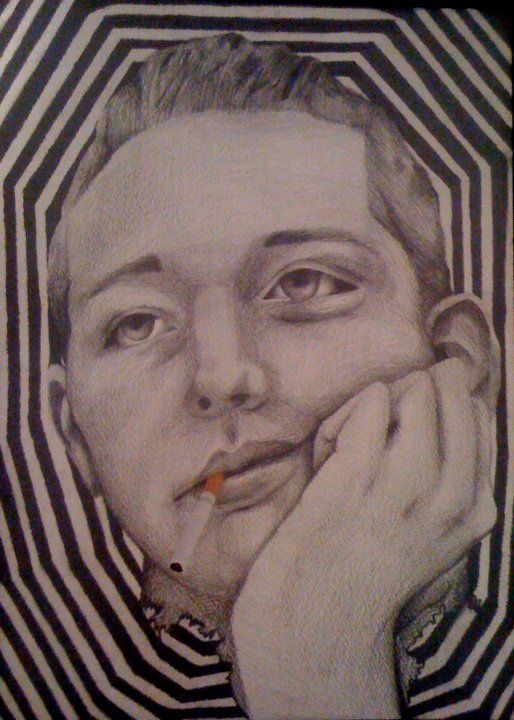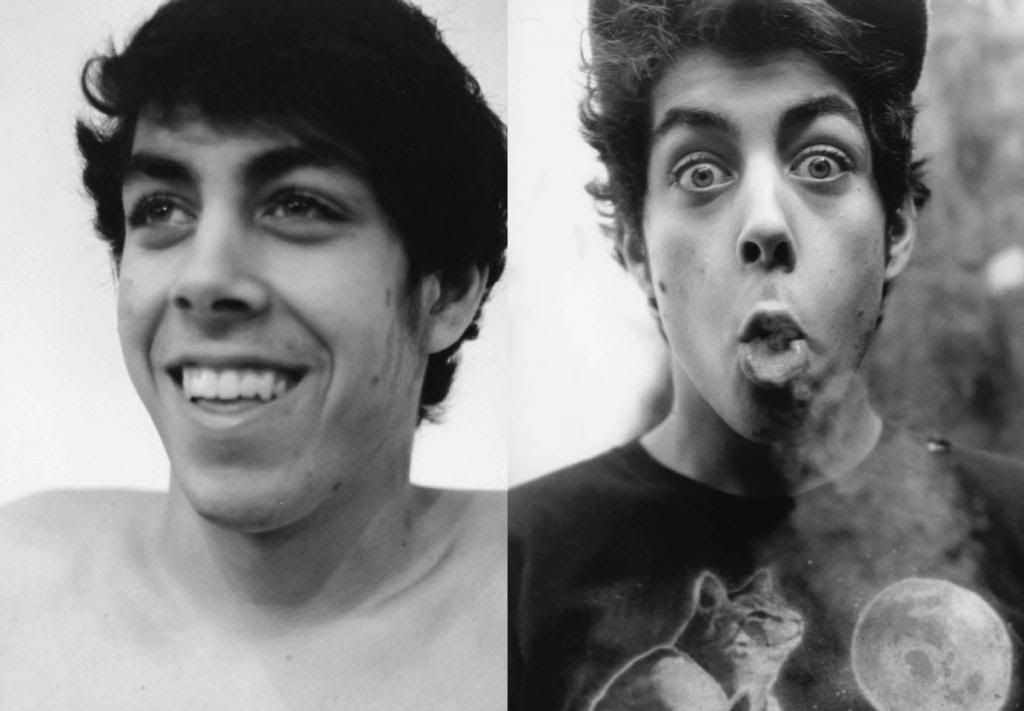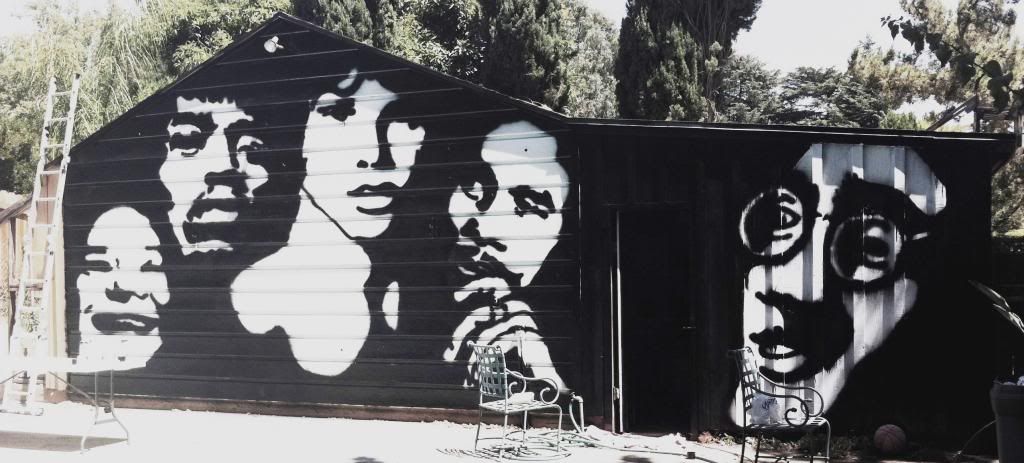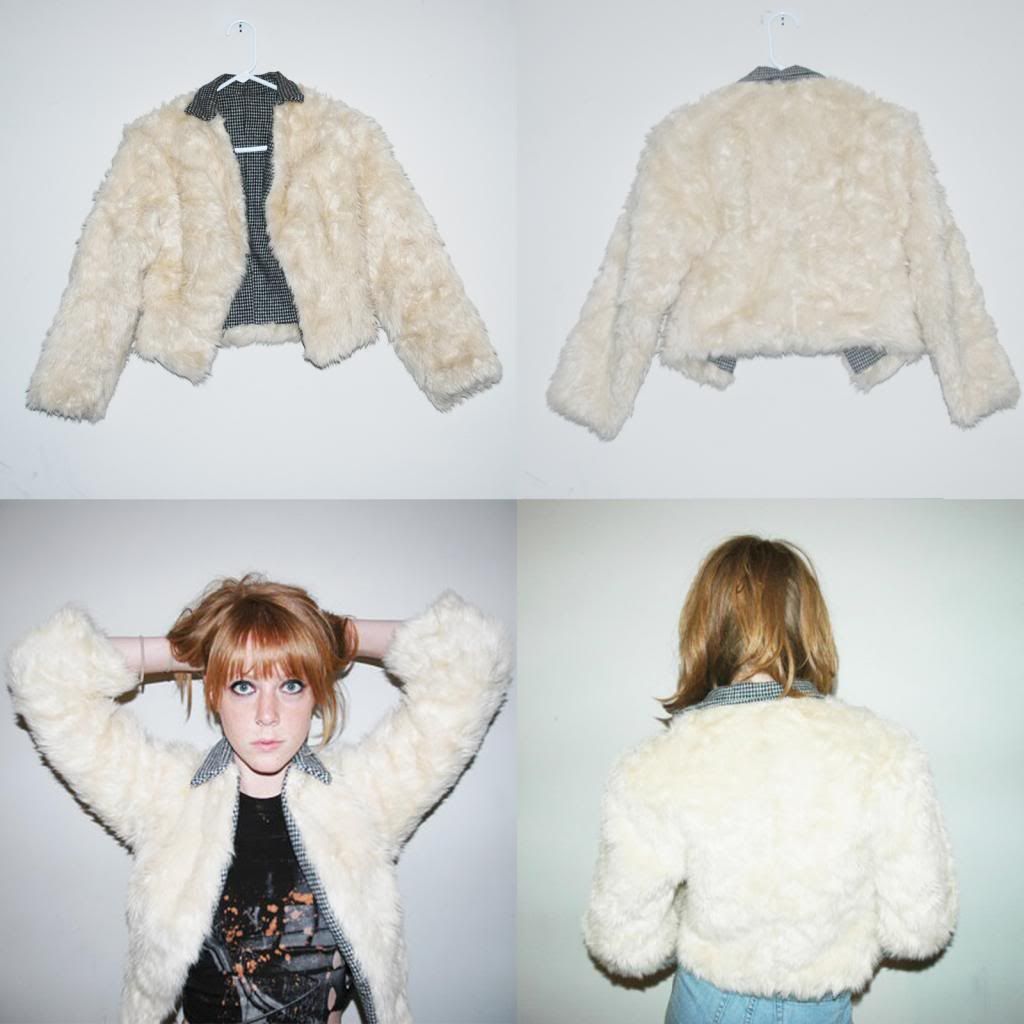 The Shirt: http://www.karmaloop.com/
The Shoes: http://www.drmartens.com/
On a Musical Note: WAVVES! This is my favorite Wavves song, The live version is cool, but I would have liked to show the regular version of the song, but all the videos people have put up with the song are really stupid..
WAVVES - LINUS SPACEHEAD (at Wild Frontier Fest 2011) from Bob Peck on Vimeo.