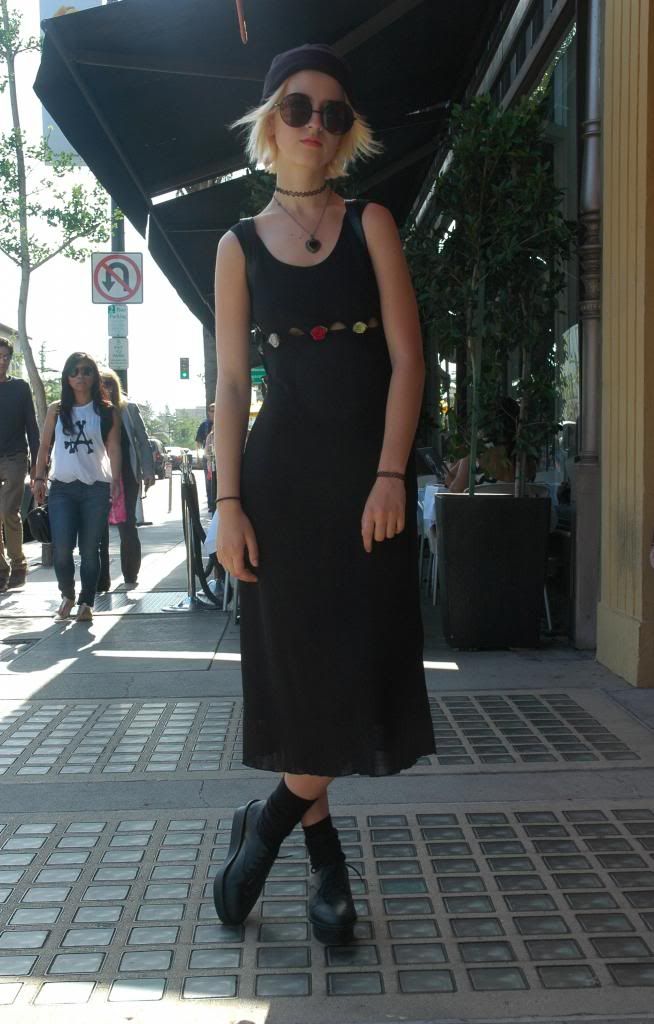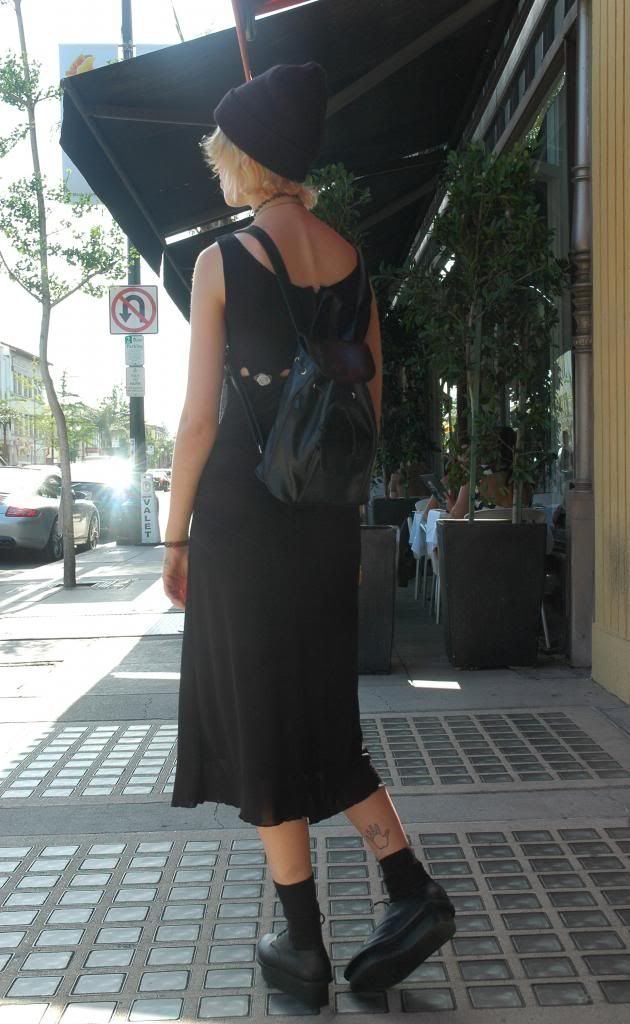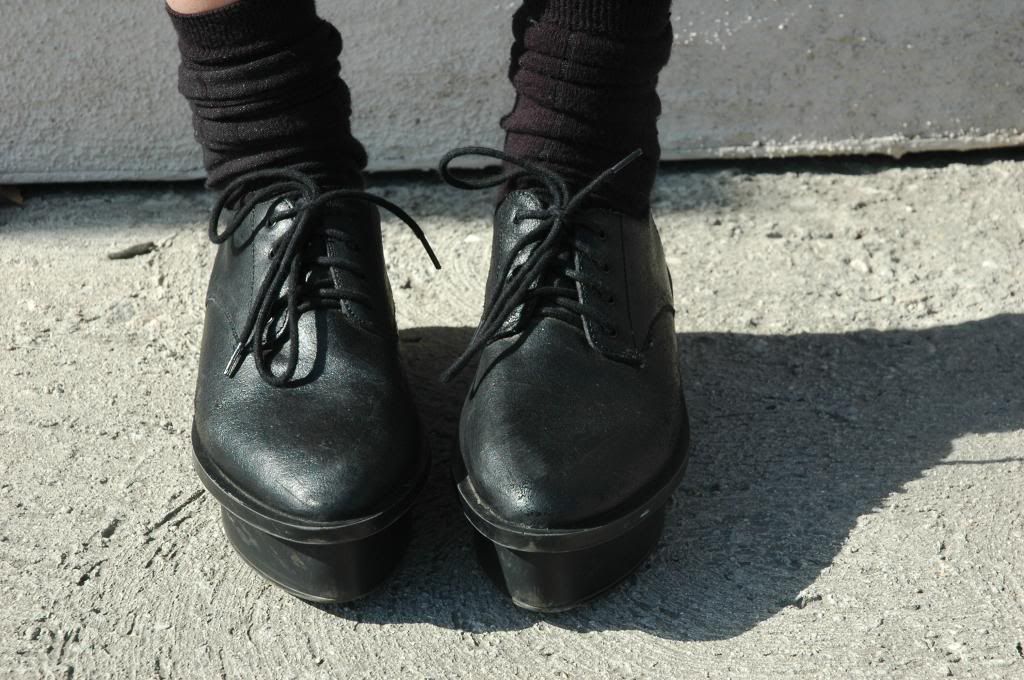 Hello my lovelies,
What is your favorite kind of Candy? Personally I really love Hello Kitty moon pies that you can get at the japanese market in Little Tokyo in Down Town LA. Last night my brother and I went to a housewarming party for Rachel and Derek. It was really cool, their place really came together well. There were so many hip and beautiful people there. My friends Kyla and Elliott came back from college this weekend as well. Kyla just came back for the weekend, but Elliott is done with school for the summer. It was wonderful hanging out with them. I got to see some people that I haven't seen in a really long time last night, it was really nice to catch up with everyone. Earlier in the day, my brother Ryan and I went to exchange his Dr. Marten boots he got for his birthday because they were too small. It was weird when I had bought them for him, I asked the women to give me a mens size 9, and she gave me a woman's size 9... Thats a mens size 8. So the shoes were really small. We went to old town, in pasadena, which if you live around the area, it can be pretty fun sometimes. I went to Jr. High around there, so I spend a lot of my pre teen hood down there. So I guess lets talk about what I am wearing? I got this dress over a year ago at the salvation army. That was my last trip there because I found out that they don't support Gay Marriage and I was really not okay with that. (Don't shop there!) The dress has some cut outs right next to the flowers. Its one of my favorite dresses, because of the cutouts and the flowers. As you can tell by my name, I am a sucker for flowers. The shoes are Cheap Monday, they are really comfortable, They were my birthday present from my mom <3. I was having kind of a bad hair day, so I put a beanie on. I always love days when I can wear a beanie, I love that it is in style. The last picture I posted is of Ryan, He turned 18 on May 17th. He's growing up so fast! He is wearing a UNIF shirt that I got him for his birthday.
This is Gino, He's a fucking snappy dresser, and he's fucking funny!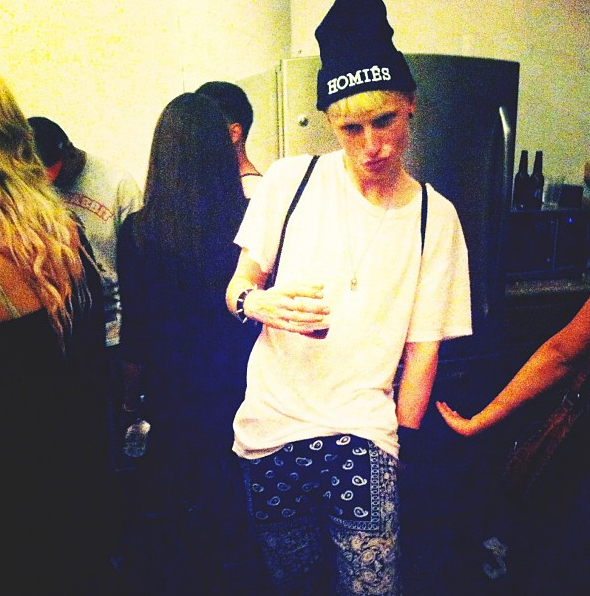 Follow me on Instagram!
On a Musical Note: The XX, I loved their first album, but I wasn't really into their second album, until I saw them at Coachella. I really do love this song though!