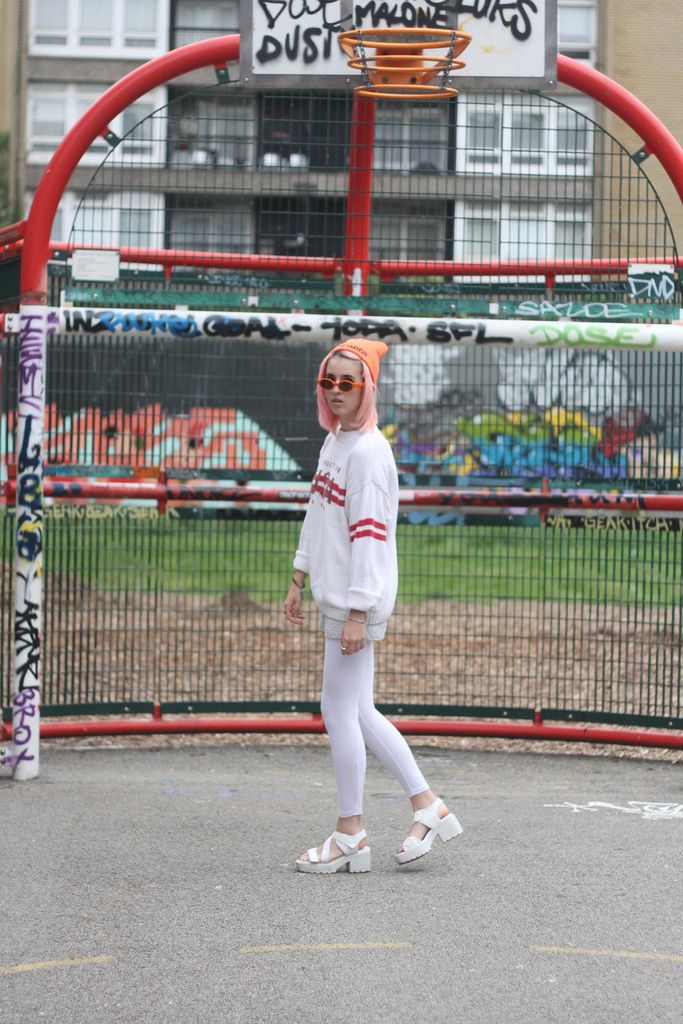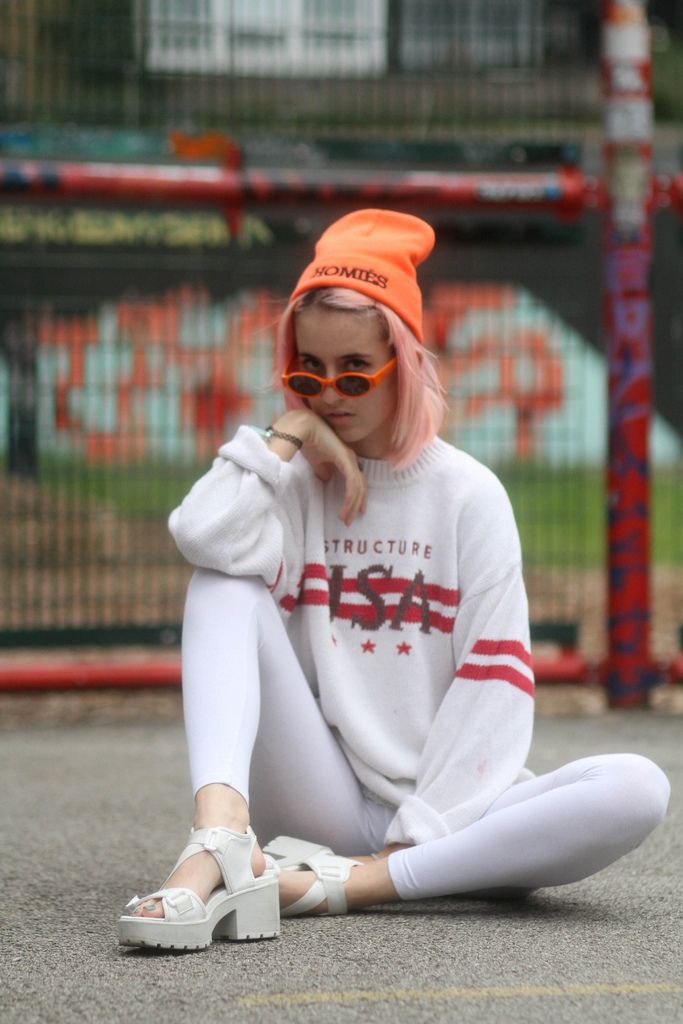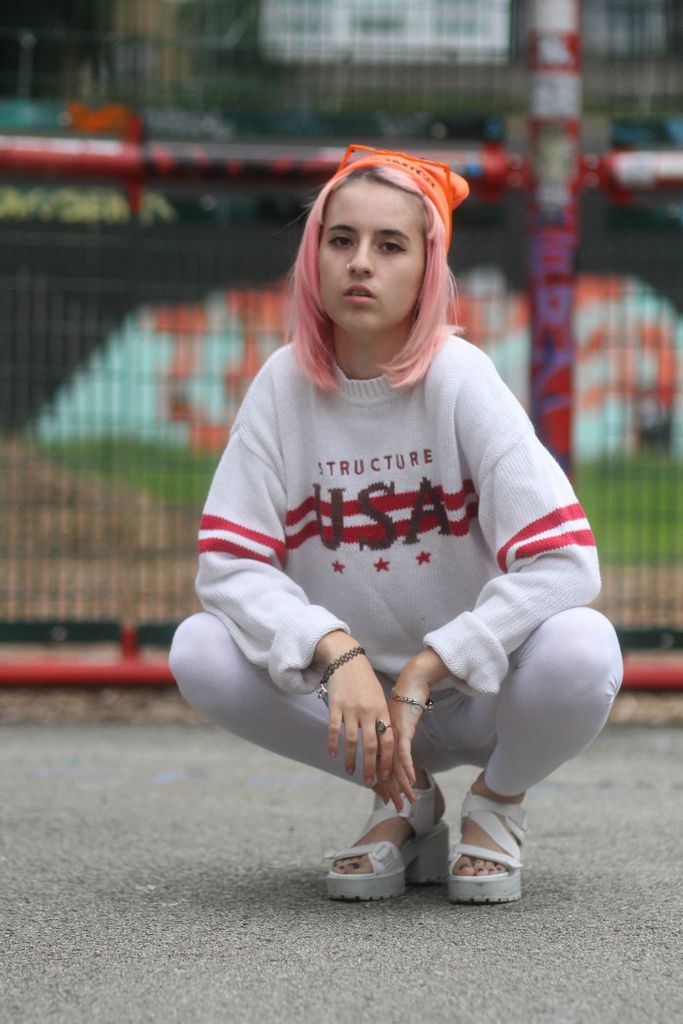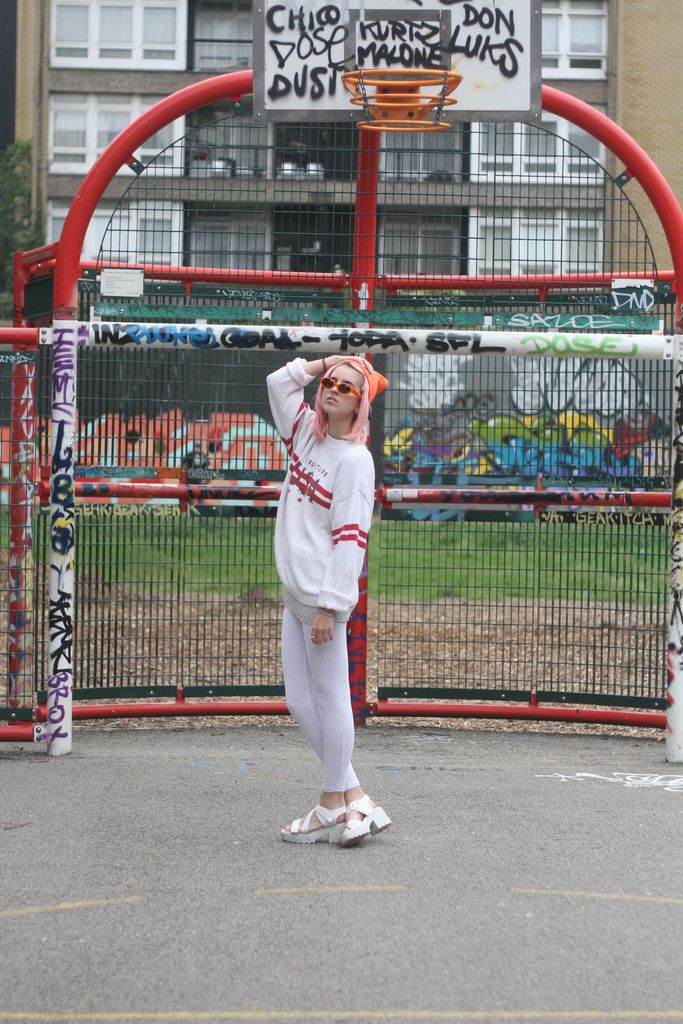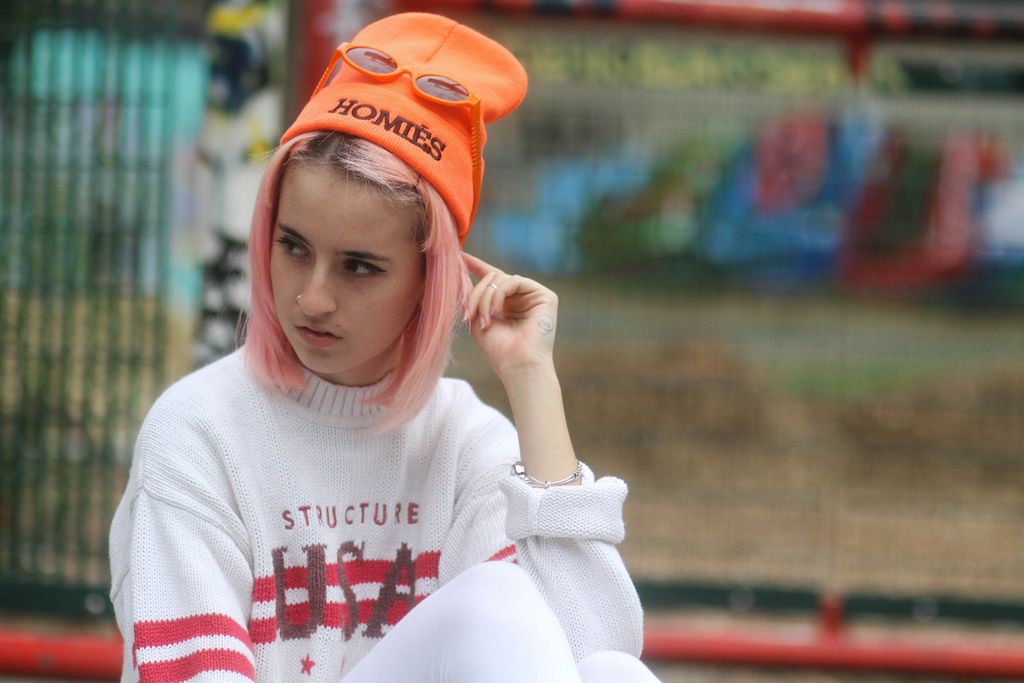 Sweater/ Oakland Goodwill, Shirt/ Salvation Army, Leggings/ Target, Shoes/ Vagabond, Hat/ Camden Market, Glasses/
Giant Vintage Sunglasses
.
$up,
This past weekend has made me feel so at ease because it seems like things are finally starting to fall into place. I have started my course at Uni, and I am excited about something for the first time in a long time. Today we went over the course load and our time tables, and I feel a little stressed but mostly just excited to learn and really show everyone what I am made of. I have this overwhelming feeling that I am going to wow my professors, and it feels so good. I finally feel like I am in the right place at the right time. I have never felt that way before.
Over the weekend I met up with this Wonderful photographer studying at London College of Fashion named, Tish Jarrett. She contacted me via email to colab for a shoot. I was super stoked because I have these awesome new glasses from Giant Vintage Sunglasses that I wanted to have captured for my blog. We went to this really cool courtyard of an apartment complex that was entirely filled with graffiti. I would have liked to get some more pictures there wearing different outfits, but the inconvenient thing about living in London is you can only bring what you can carry. I did however get to sneak in one more look that I will be posting tomorrow! Tish was a really nice girl and a really talented photographer. If you want to see more of her work you can look at her site
here
.
Music- I haven't really been on the look out for new music which bums me out a bit, but I will be scouting for some next week, so I can give you some new stuff to listen to! Face to Face- Daft Punk.