1. This is like the most perfect thing I have ever seen. I think it would save me so much money. Basically it is a film scanner that scans the pictures directly to your phone. I think I am going to ask for this for christmas.
2. These shoes, are beautiful.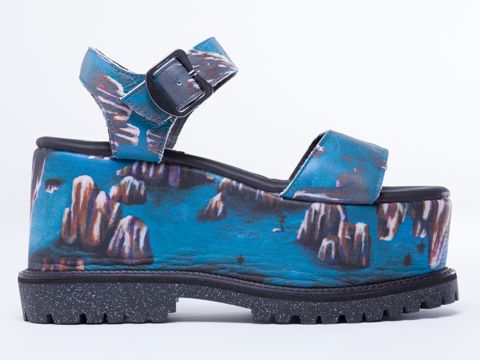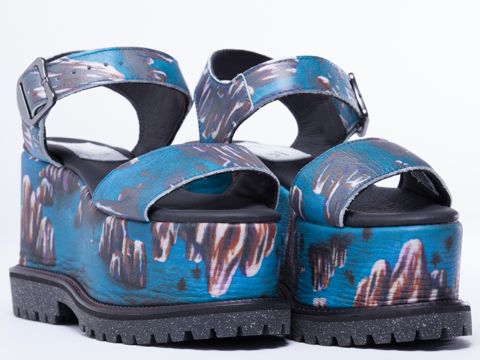 3. This dress is a 90s vintage club kid dress, naturally, gotta have it.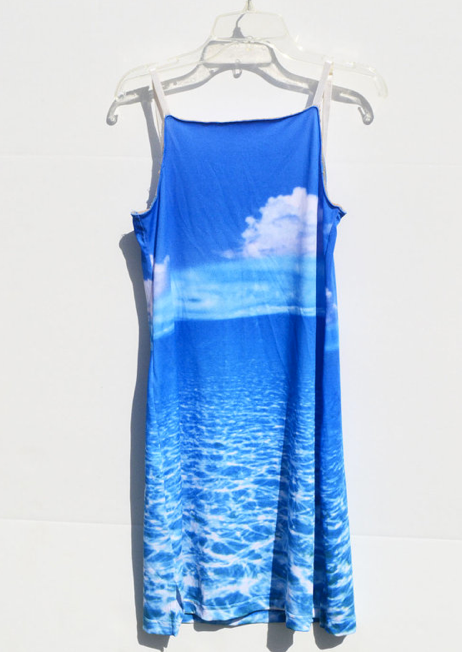 4. These shoes are really expensive, but they are really beautiful.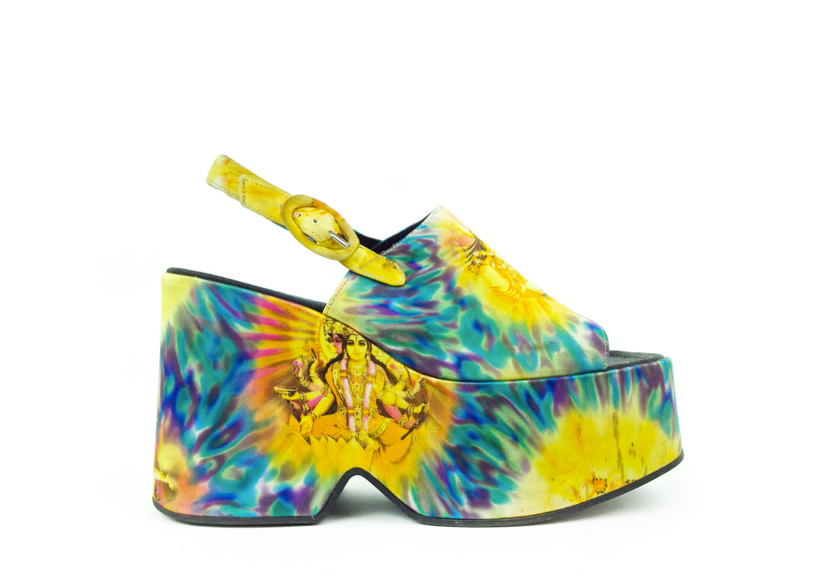 5. Wicked cool am I right?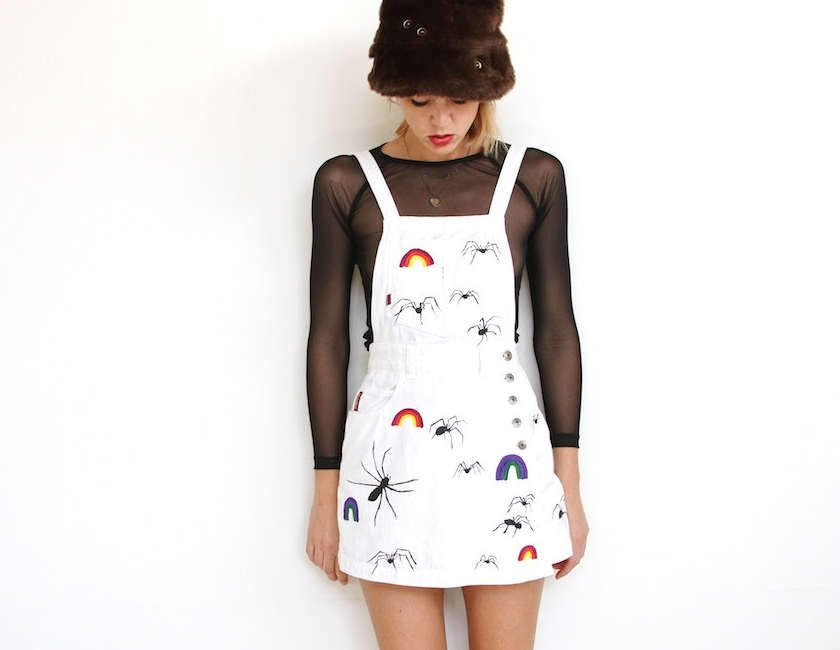 6. I am in need of a good rain coat, I think this one will do <3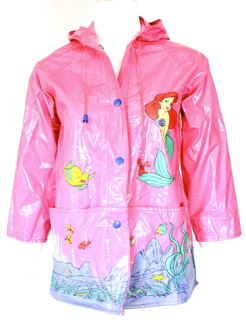 7. I think this choker is so cute, but I don't know if it will make me look to goth. I am trying to not buy any more black, because goth is not my thing.
8. Simply Psychedelic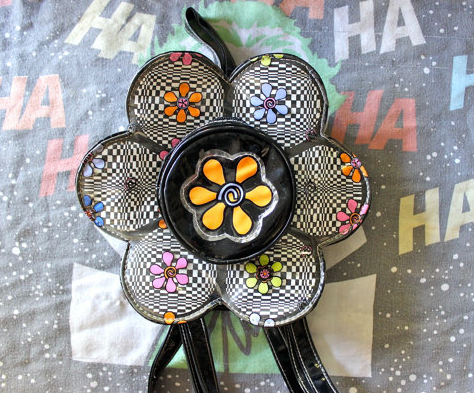 9. I thought this would look so cute with some stuff I have. I am a sucker for beanies.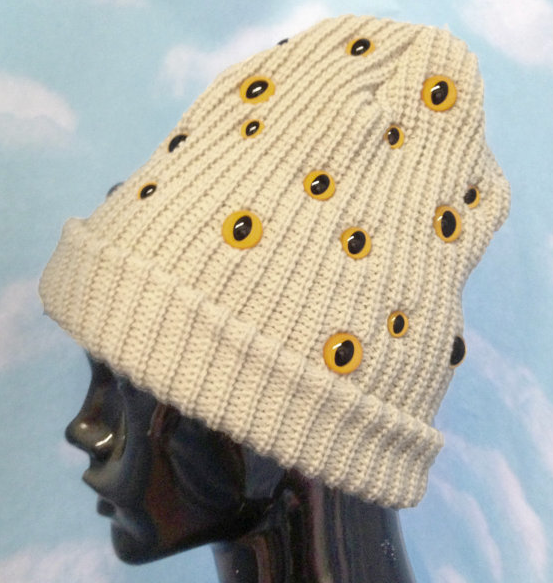 10. Lastly, this Beavis and Butthead hat. I need more of Beavis and Butthead in my life.