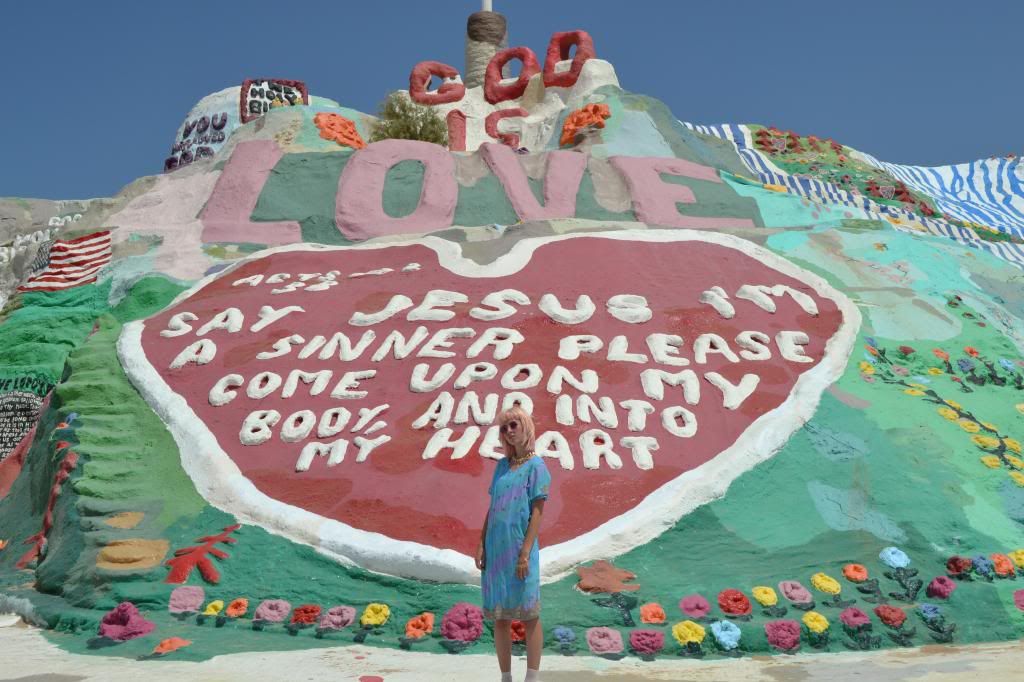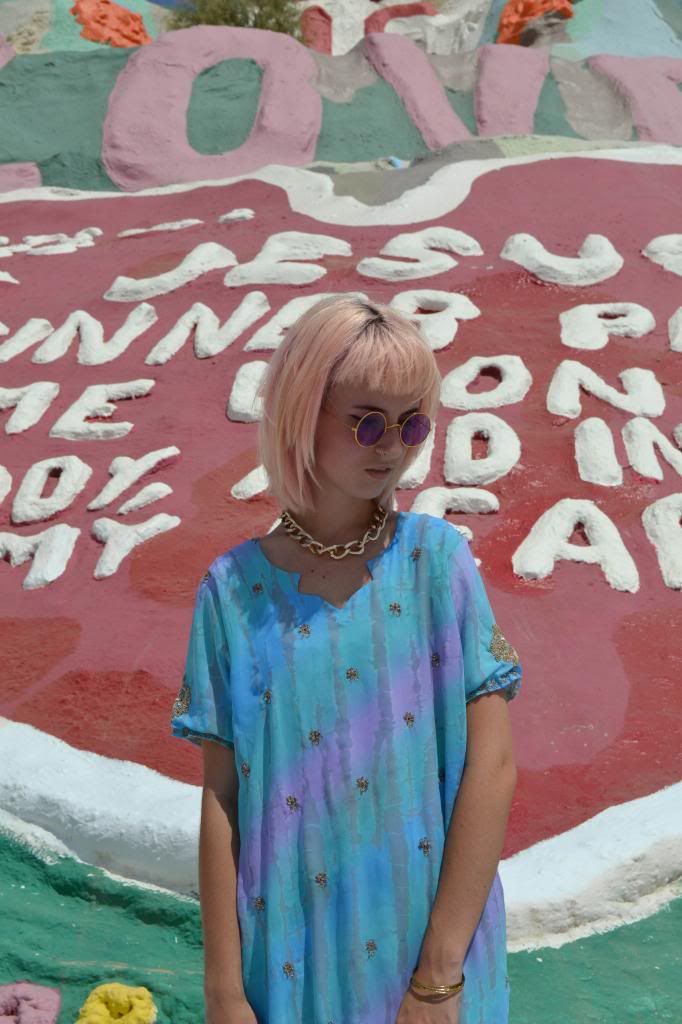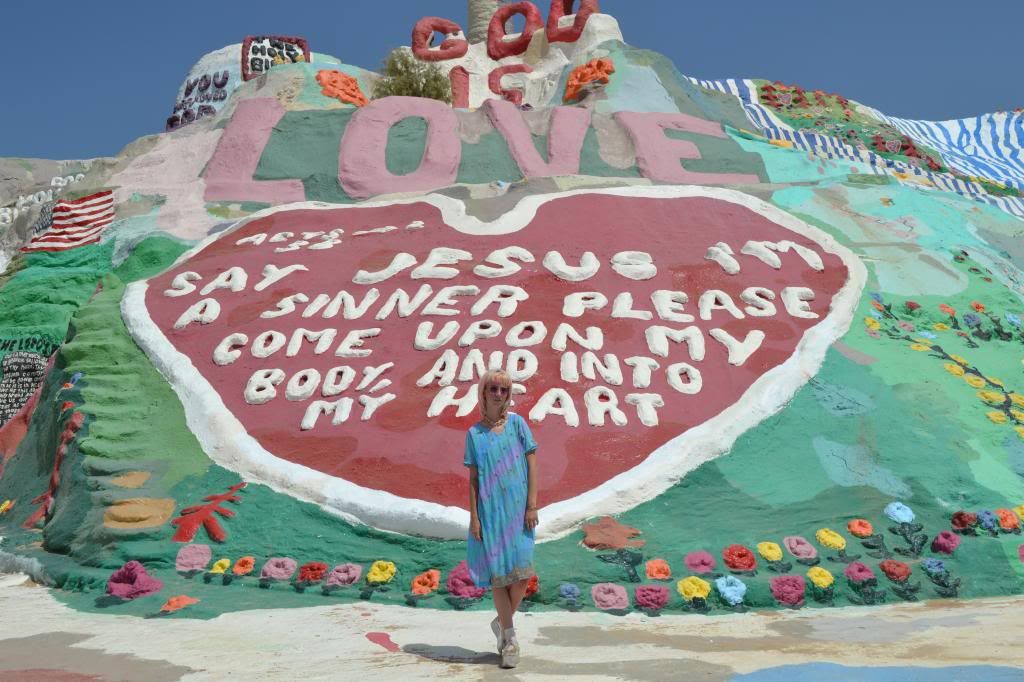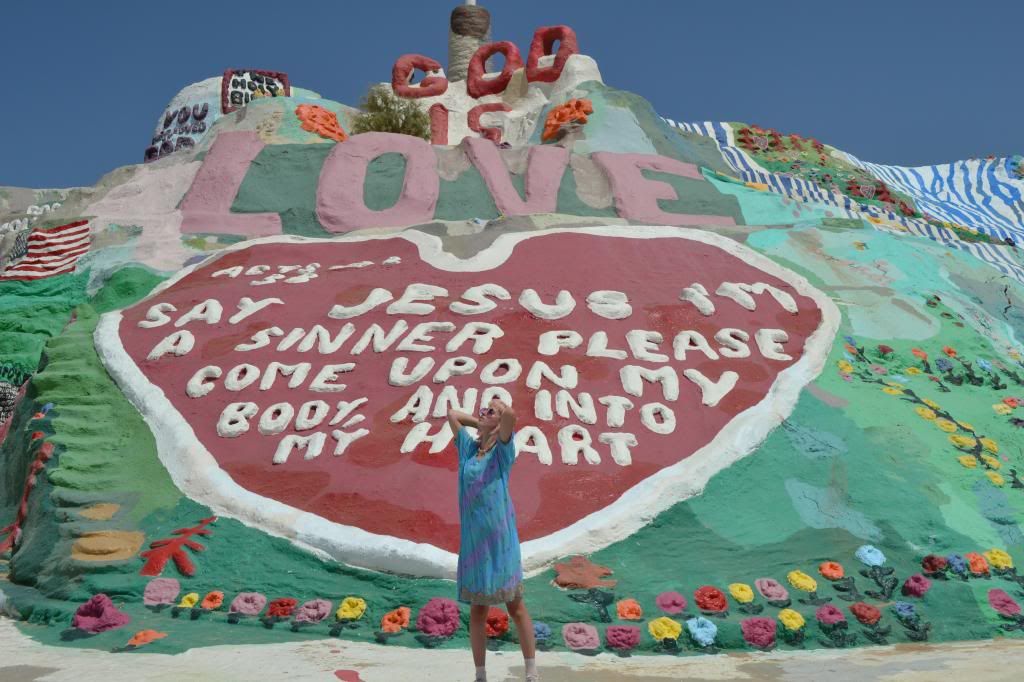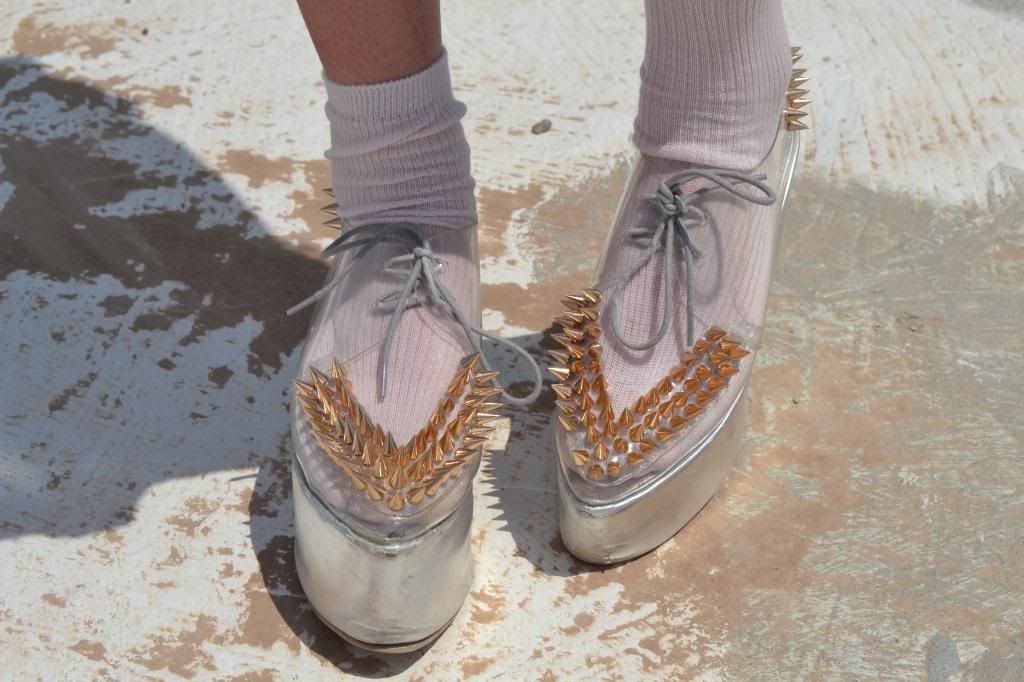 Dress/ Sun Thrift, Glasses/ Halloween Shop, Shoes/ Jeffrey Campbell, Necklace/ TOBI.com
$up,
So I have been having this really uncomfortable thought recently. It is the thought that I am just too different from everyone else. I have been in London for a week today and I haven't really made any friends or seen anyone really who looks like they would want to be friends with me. People are very friendly, they come up to me and talk a little but, but thats as far as it goes. It's just some small talk. I am trying hard to be positive and for the most part I am being pretty positive but some times it ways down on me not knowing anyone. I am not particularly shy, I can really keep a conversation going, but it really only works I think if the other person is putting effort in the conversation. I have never really cared what other people thought of me, but I think some times when your all alone and you don't really have the support of your friends or family, you kind of feel a little bit uncomfortable. It's not that I really care what anyone else is thinking because I really like the way I dress and the way I act, but I guess I am just super bummed that no one likes the same kind of stuff that I like. I think sometimes we just want to fit in instead of standing out, even though I know I would benefit so much more from standing out and being myself than conforming and wishing that I could be myself. There are just some thoughts that run through my head sometimes that are really unsettling like, What if I don't find any friends, or what if I am too weird, or what if no guy ever thinks I am attractive and whats to go out with me? However after I have those thoughts I am like Fuck that! I love who I am, I think I am super friendly, talented, smart and interesting and if I don't find anyone to be friends with or to date it's not a big deal because I like me. One of my favorite bloggers,
Lights Drive my Soul
, wrote about this a couple of days ago and I swear she read my mind. She put it a lot better then I did, but this is me, and this is the way I write!
Music- Whore- Fidlar
FIDLAR - "Whore" on Last Call with Carson Daly from ashley wilson on Vimeo.