Floral Couch, Come home with me.


Elvis Wallpaper


Gotta get on that hair game, Pastels.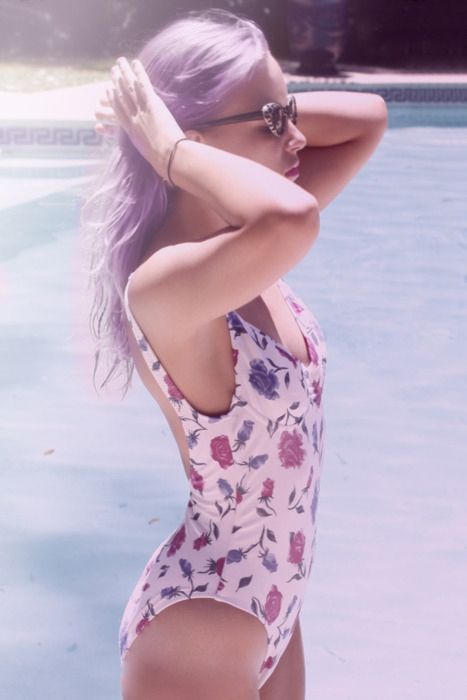 <3 Boys with long hair <3


Unicorn Tattoos, or just temporary tattoos in general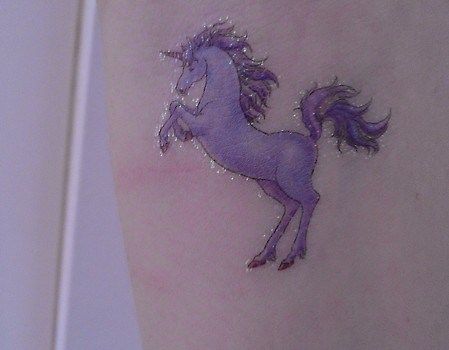 Pink double decker bus, because everything is better when it is pink.


Embroidering funny things, I'm working on a gem, should be finished soonish.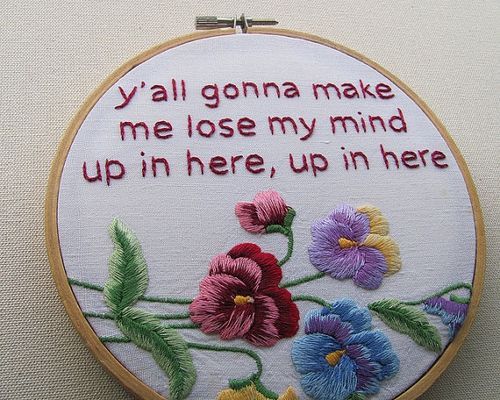 Roots, or half and half hair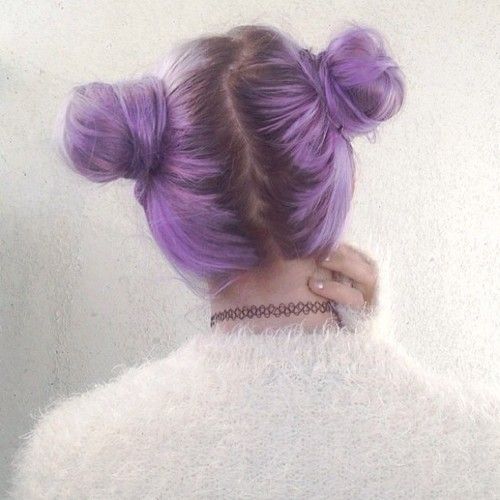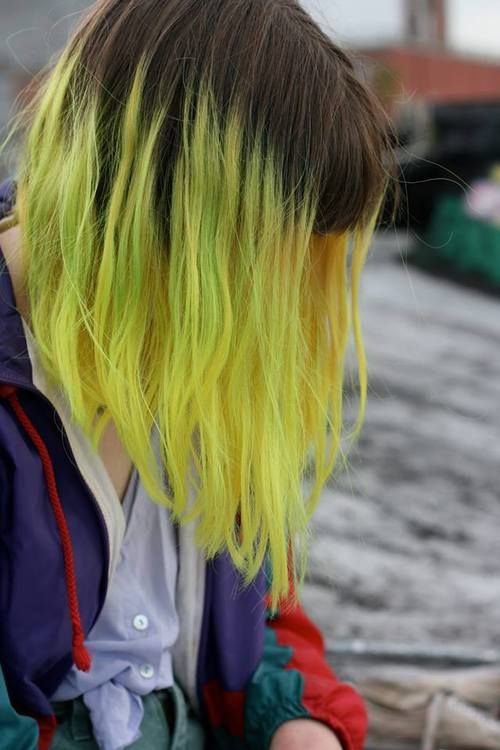 Yes.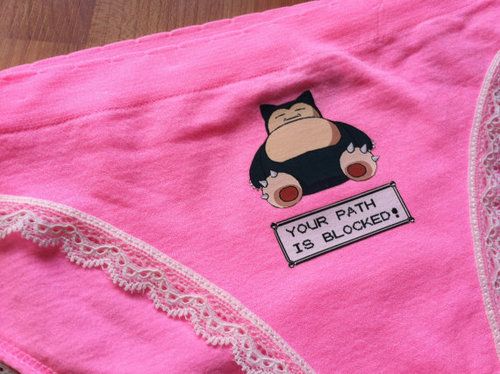 A bread suitcase, something I need more of in my life.


Fruitcubes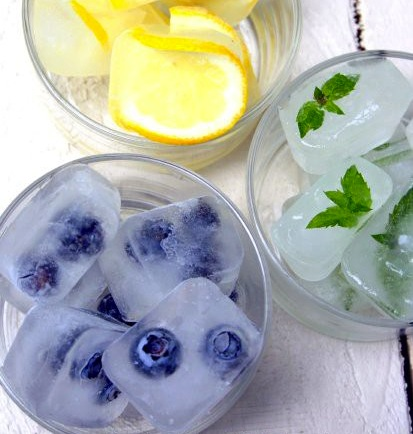 I have no words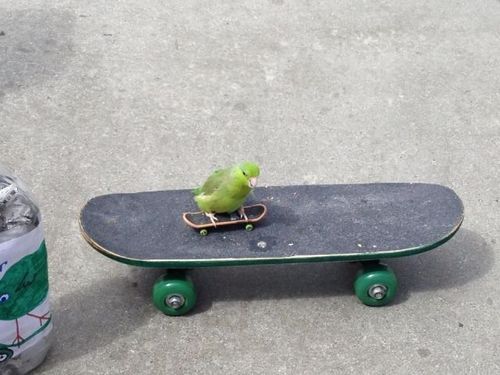 Colorful backgrounds/ Patterned clothing/ Beautiful hair cuts.


I lyke her tattoos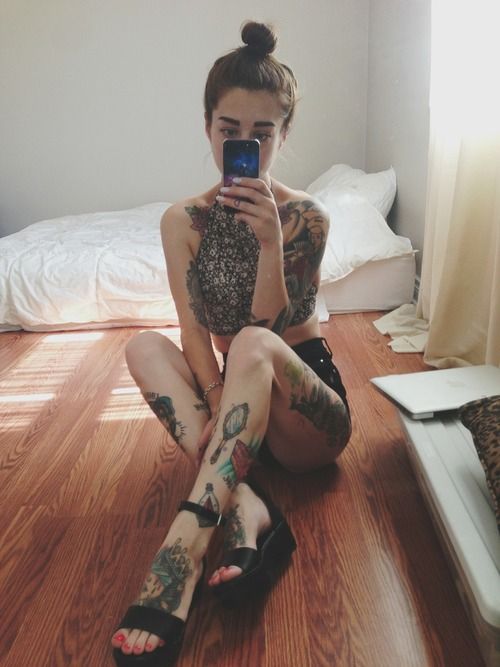 Healthy food, I need more of in my life.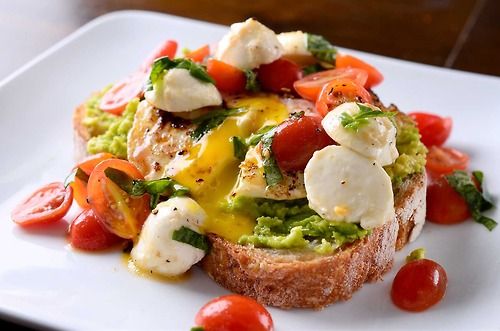 This outfit.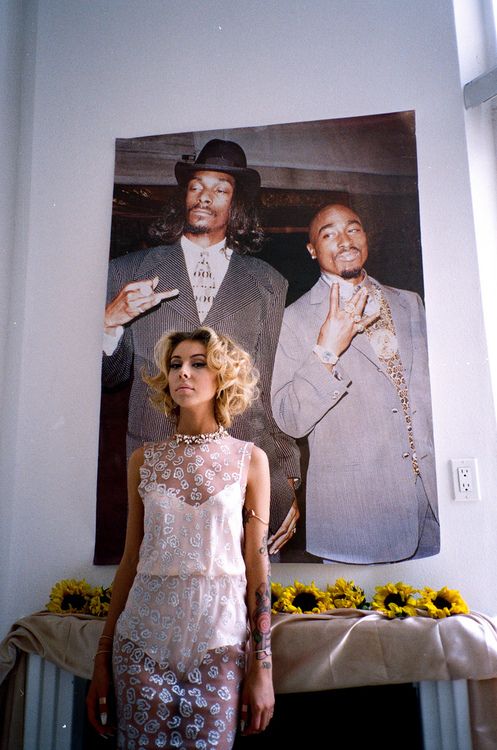 Breakfast. Yes. I need.


Does this really need me to describe it?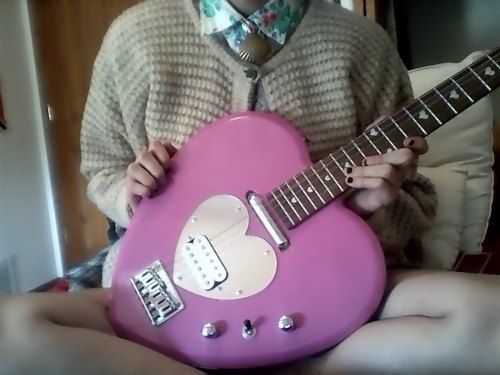 Qt colleagues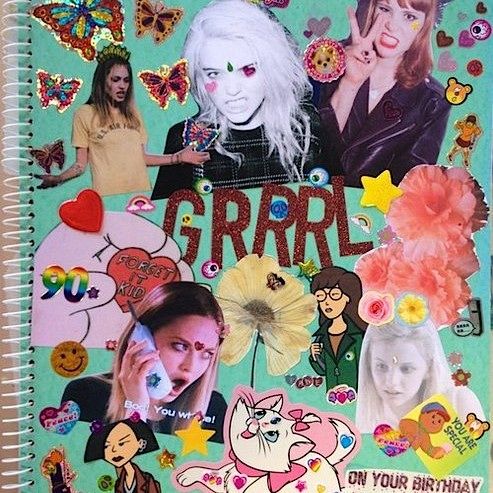 Things that don't belong, but look so good.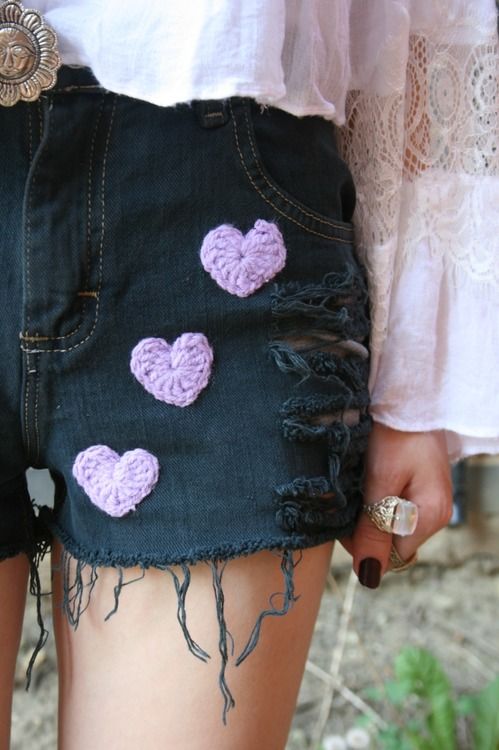 Images via tumblr