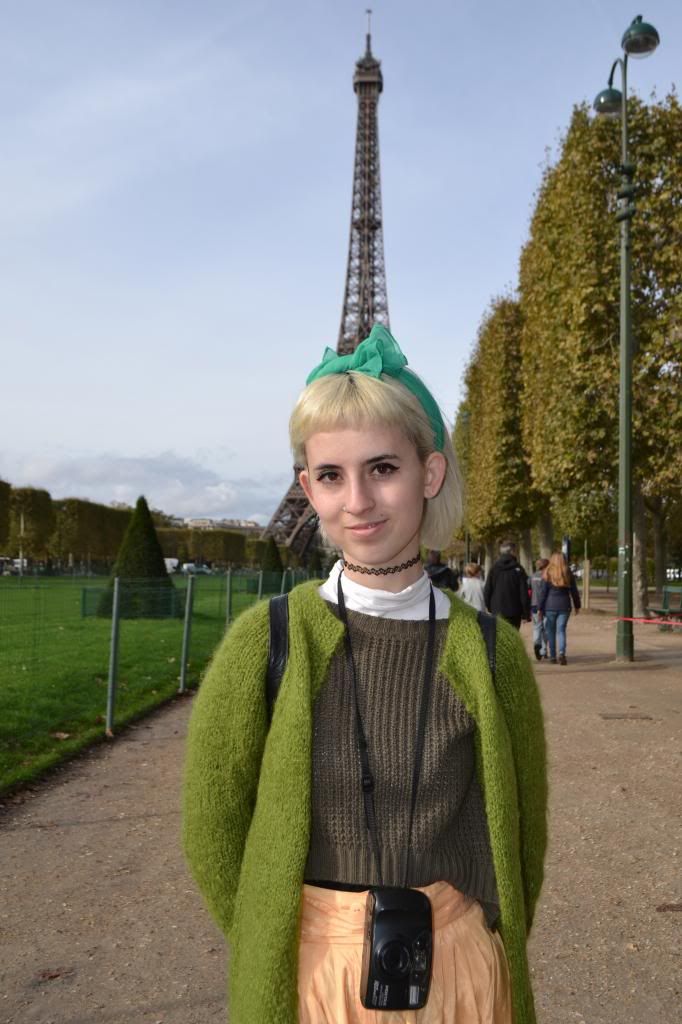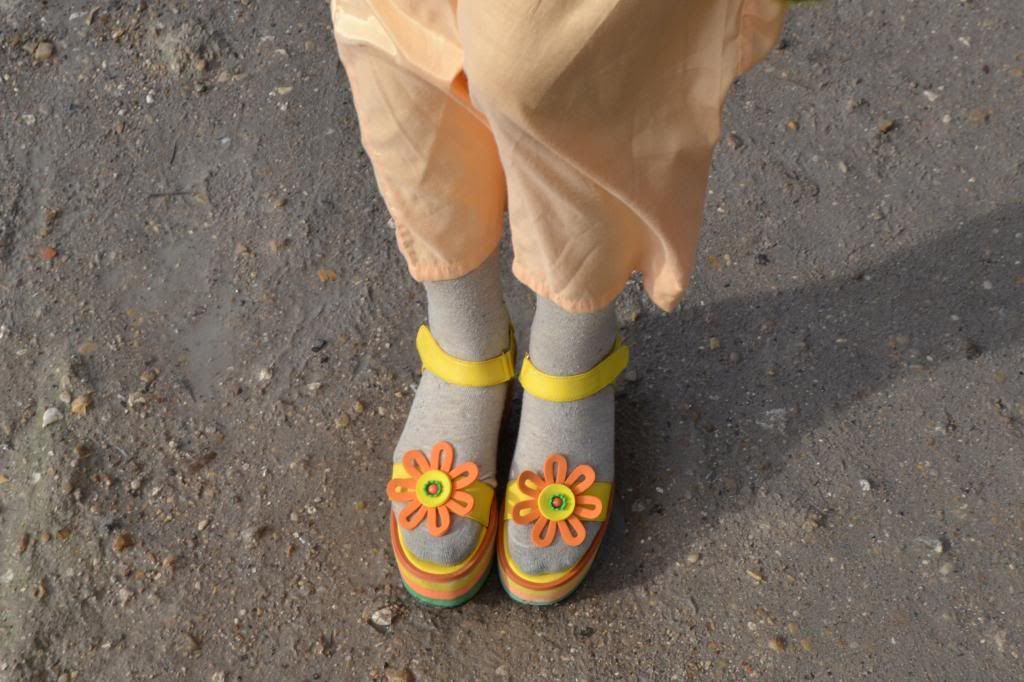 Pants/ Portabello Market, Shoes/ Etsy, Sweater/ Borrowed, Longer Sweater/ Burbank Vintage, Head Scarf/ Portabello Market
$up,
The past couple of weeks the weather in London has really taken a dive and it is only going to get worse... (insert worried emoji). It makes me look forward to going back home for winter break, and I was already really looking forward to it. It's actually really strange how much I am looking forward to winter break. I don't really remember feeling that way the last time I went away, but then again I guess I wasn't really that far to begin with.
I am so excited to see my family, I miss them dearly. I wish that I could come back for thanksgiving because it's my favorite holiday, but of course they don't celebrate that in England. A lot of English people don't even know what it is (or at least some of the ones that I have talked to). I don't blame them though, there are English holiday's that I have never herd of. One just passed actually. It was yesterday, it was a day to remember the day that Guy Fawkes almost blew up parliament. So there are fireworks and apparently the have a bonfire to burn a fake Guy Fawkes. It's pretty interesting, but I had to much work to really participate in it.
That was a really random tangent.. Back to what I was saying..
My family. I cannot wait to see my mom and my brother and my dad. I can't wait to get special mom hugs. That's something that is really lacking in my life right now, the hug. I think it's something that a lot of us don't really do very much anymore and it's something that is really taken for granted. We should never underestimate the power of a hug. It can easily make everyone feel so much better. Ahh I can't wait to feel the love of my family. I think that's the thing I am looking forward to the most. Not Christmas, not seeing my friends, not the weather but just that love.
Music- Caged Animals- Girls on Medication