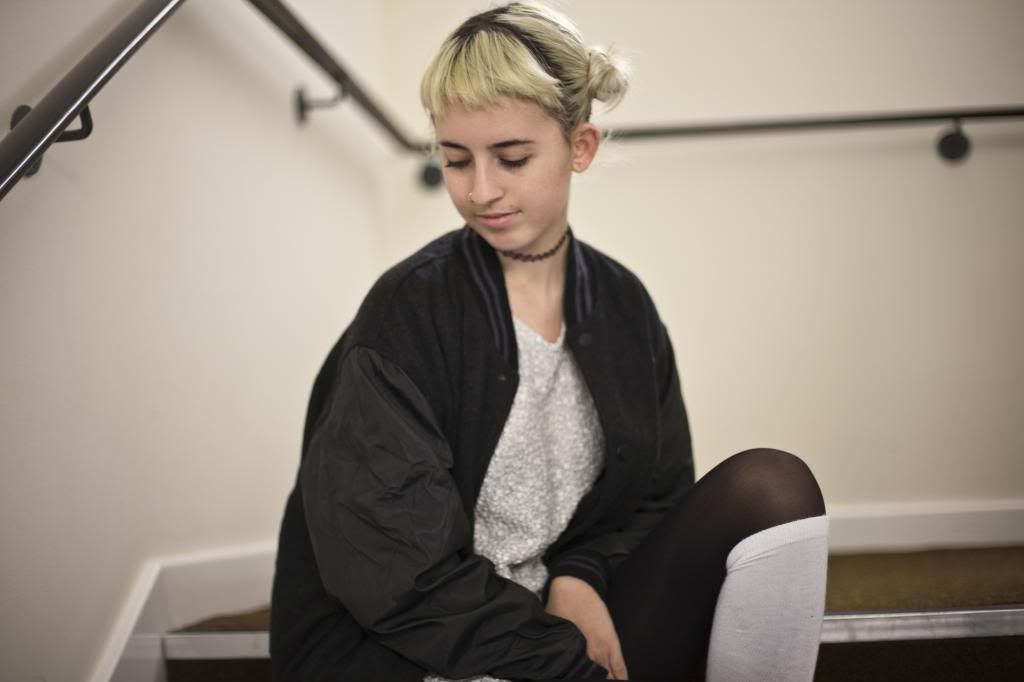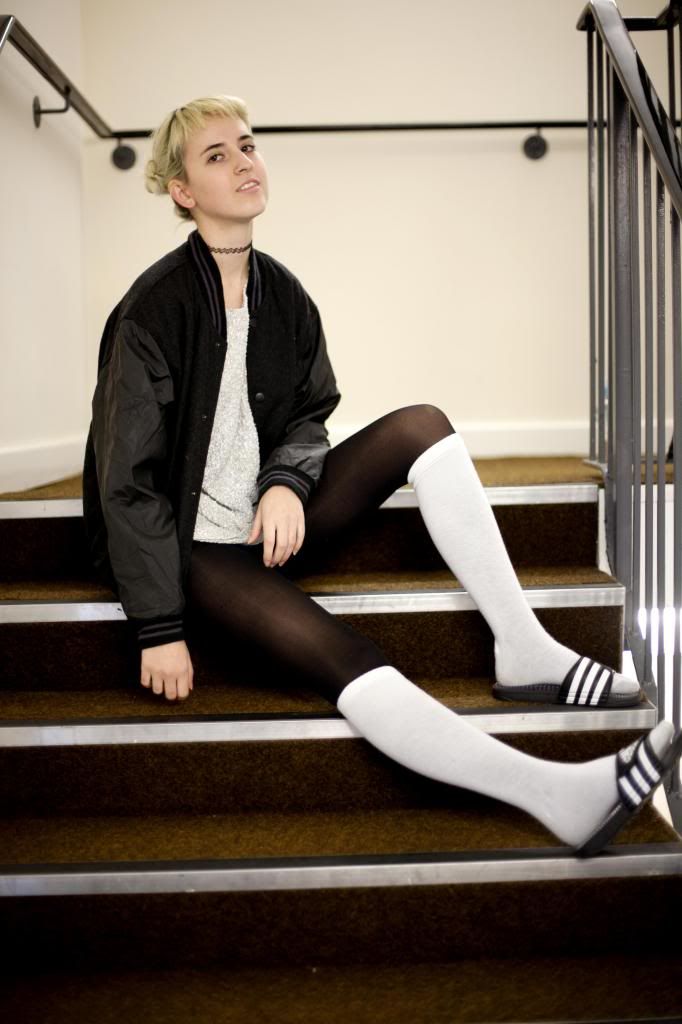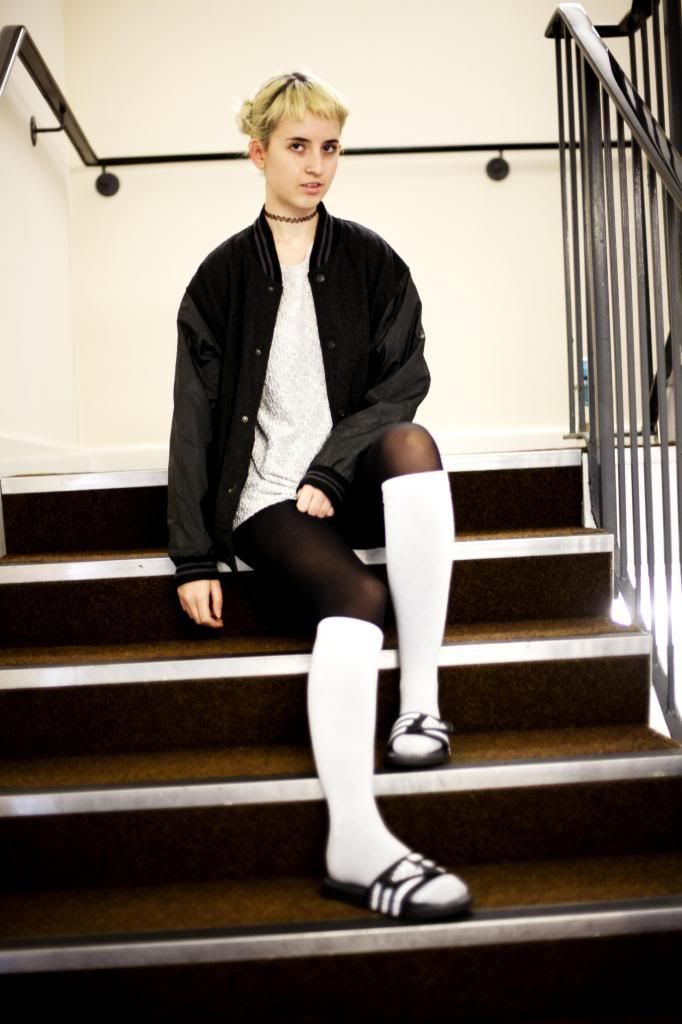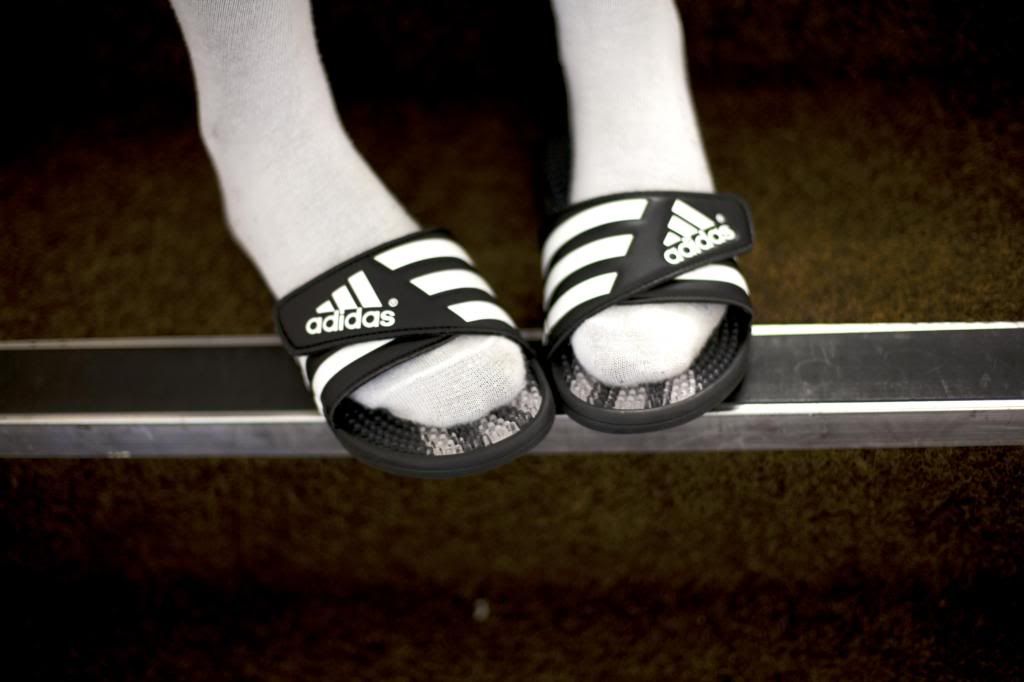 Shirt/ Sun Thrift, Jacket/ Rummage Sale, Shoes/ EBAY HOLLA!
$up,
So I had to get these shoes. I just had to. I remember my mom had a pair when I was little and I thought they were so ugly. I never thought in a million years I would be searching Ebay for a size 5 at 3 in the morning. They are surprisingly comfortable and I love how they look. This is my sort of Lazy Sunday [posted on a friday] look.
Music- I find it fitting to post some music that has been occupying my mind, the past couple of weeks.