I meant to post this last sunday, but time has really been escaping me lately. I found this artist through facebook actually. A friend from my past who I haven't seen in ages posted her website. I looked at her work and fell in love. I noticed that my friend had tagged her in the post which was piculiar to me. I clicked on her linked name and found out that she goes to a school within UAL. This was even more bizzar because my friend who posted the link lives in LA, but it was clear they knew each other. What a small world right?
Francesca is a really talented photographer who has done a lot of professional work with many fashion designers and magazines and she is still in Uni. From what I can tell this must be her last year at UAL. I really enjoy her work and I would love to someday shoot with her. Check out her website
here
, and her blog
here
.
Picture overload: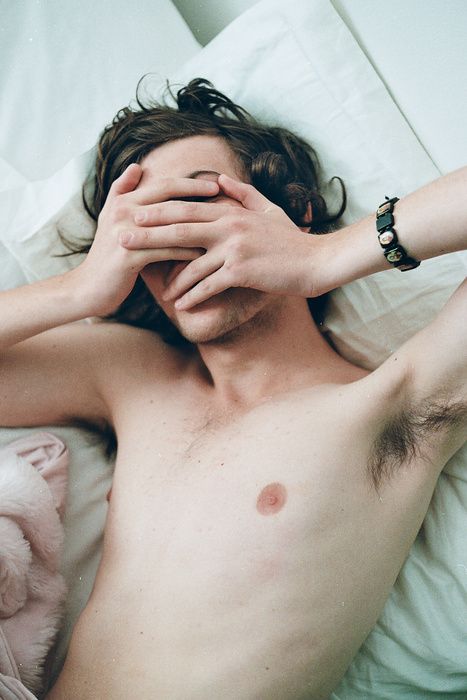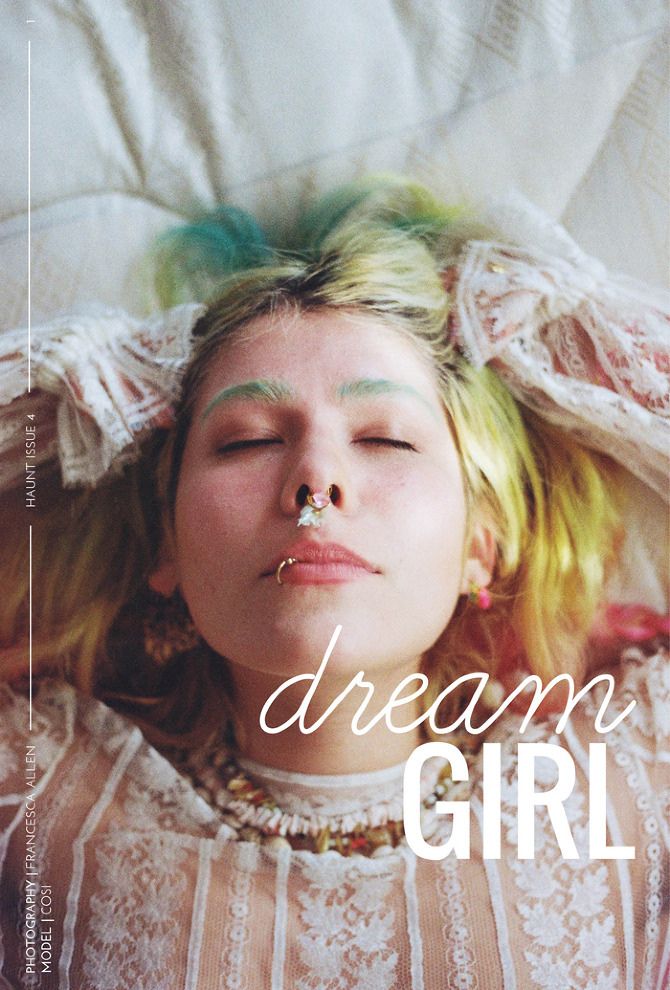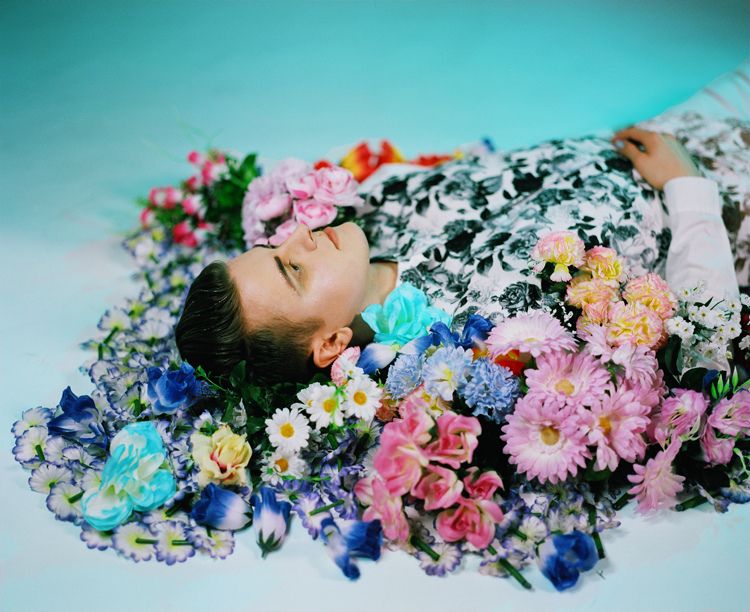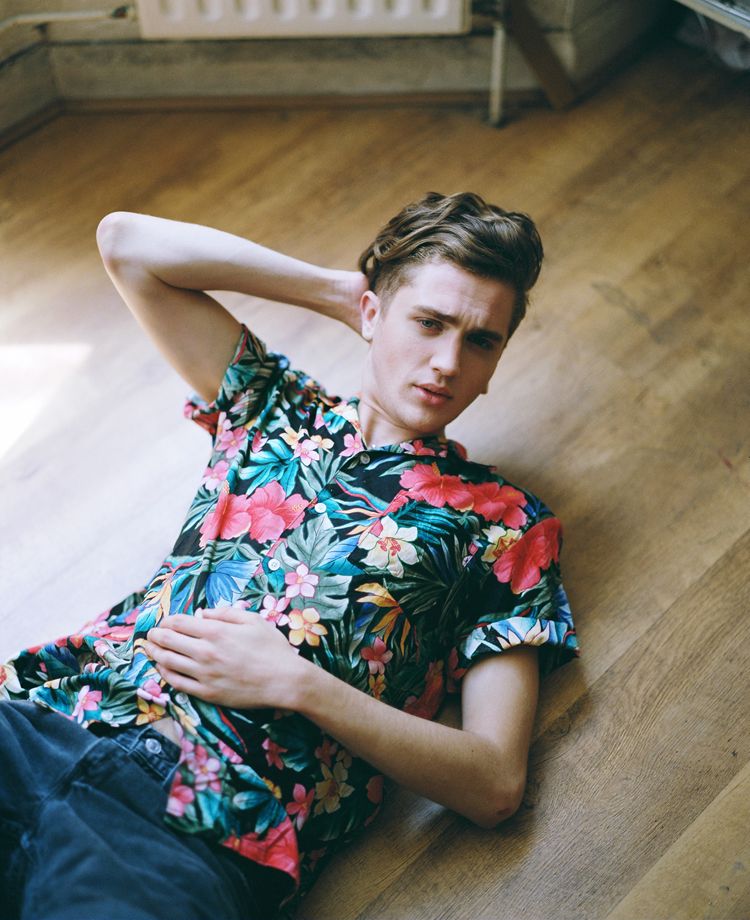 All pictures are from Francesca's blog or her website.