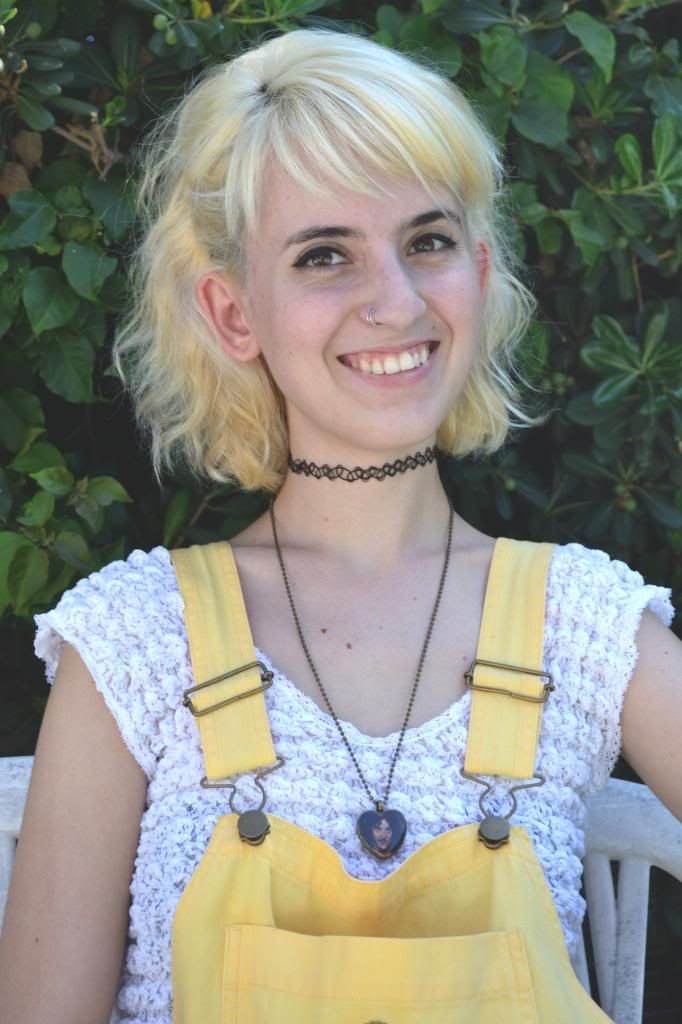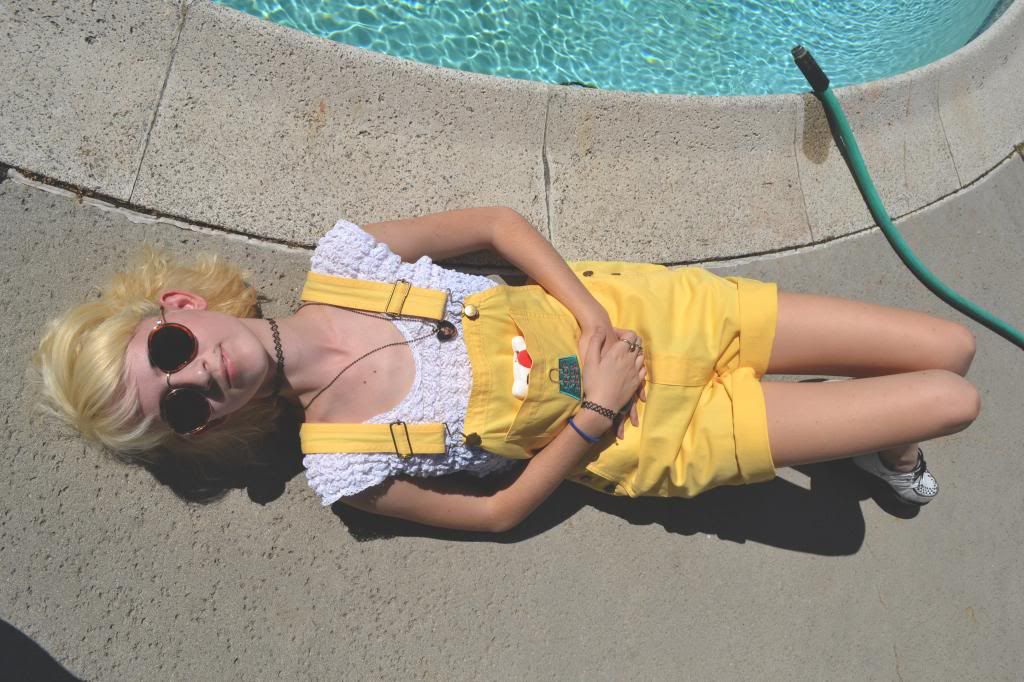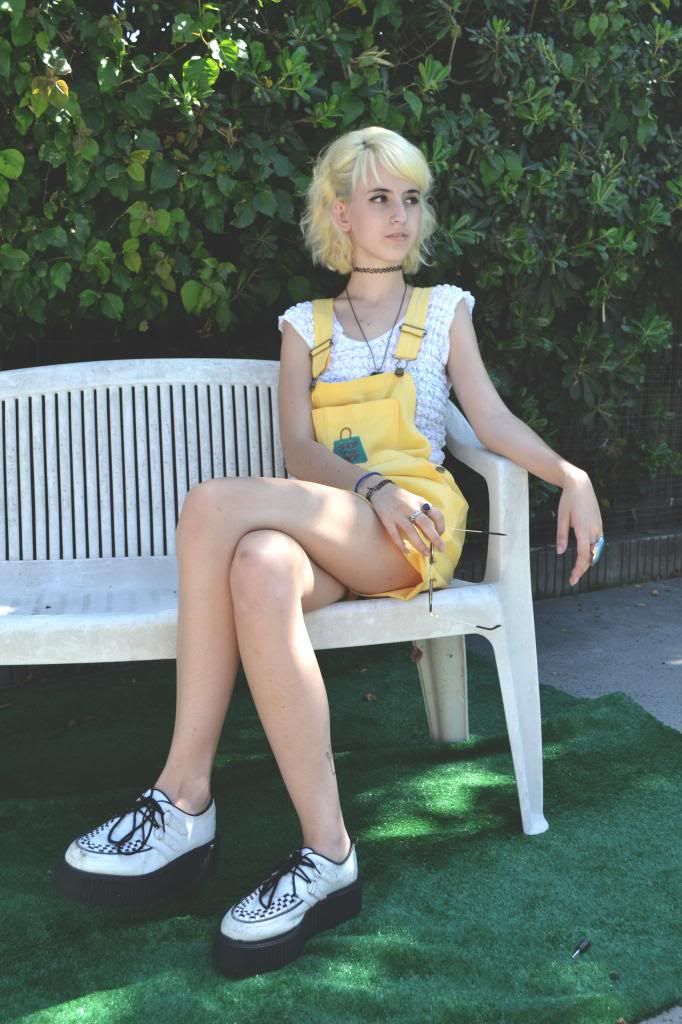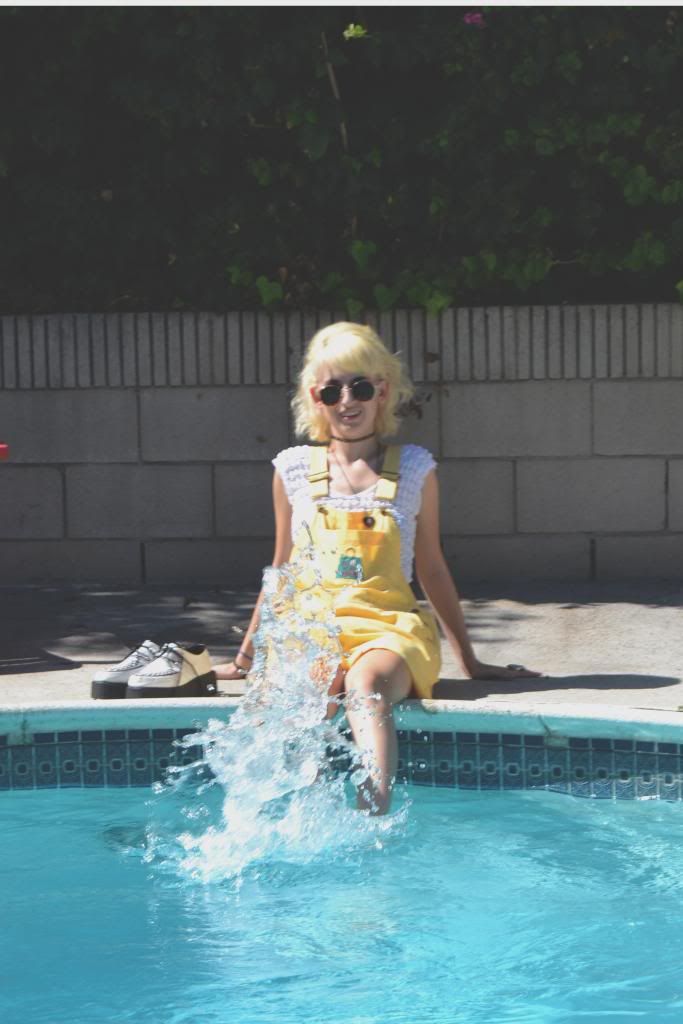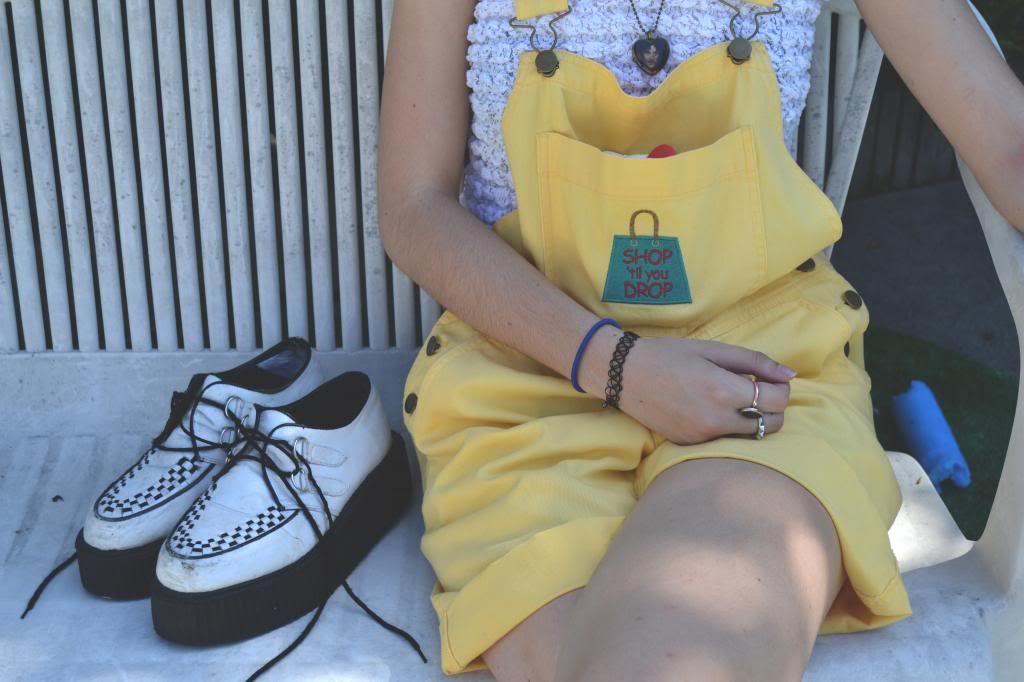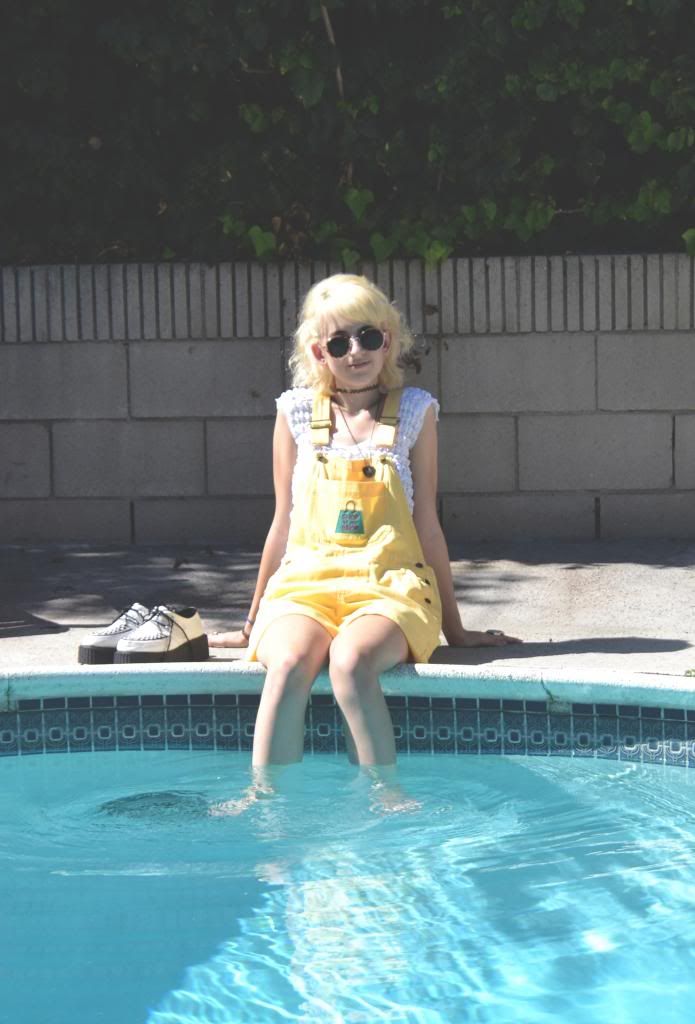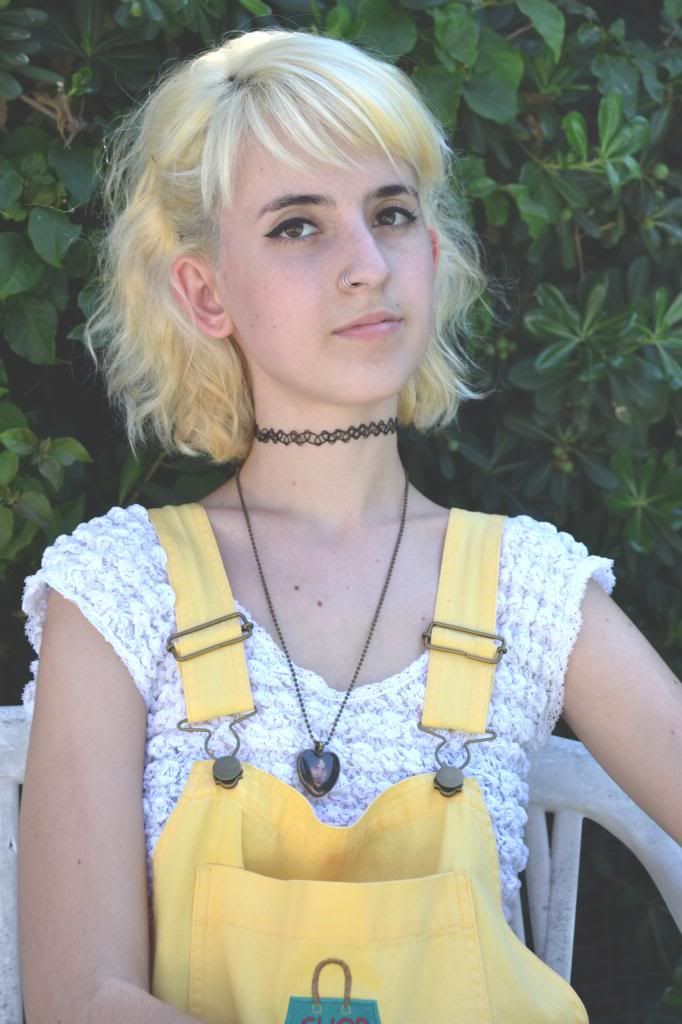 $up,
Firstly I would like to say that I am so happy that the Same Sex Marriage ban has been lifted in California! I thought it was really stupid to put a band on same sex marriage to begin with, marriage is about love not gender. I really hate politics and I don't really like hearing about them or talking about them, but I really felt like this particular issue needed some exposure on my blog. When the same sex marriage ban was lifted on Wednesday my Facebook dashboard was crazy with people posting their own personal opinions about gay marriage. A lot of people were really overjoyed and some were really upset, and they were putting up status that made me feel really uncomfortable about how they thought gay marriage was wrong. I think I don't like politics because it can drastically change how I feel about someone, if they don't believe in something I feel so strongly about. I feel like I cant really relate to them anymore. I guess thats the wrong way to look at it, but thats just how I feel.
Well anyway, 2 nights ago I really couldn't sleep. I was up all night thinking about clothing, websites, photography, art, how to make my business more successful and how to properly market myself. As you can see I got a domain name (www.Flourshur.com), so my blog is more of a website now. I was approached about a week ago to write for this up and coming website under the blog portion, and I get to write about music festivals and the fashion there. I got the great idea of doing that with my blog but instead of writing about the big music festivals I can write about the small ones that I like to go to and take pictures of outfits that I like. Hopefully I can bring in my camera, because film is getting a little bit to expensive for me. I also decided to get business cards to promote me and my blog a little bit better. With these cards I can promote my blog to people that I take pictures of at shows that I go to. I have a vintage store on Etsy called
Bleached Vintage
. It used to get kind of a lot of business, but lately I haven't sold anything. When I couldn't sleep I was thinking of how to improve the sales so I decided to do a lookbook (which I am shooting today with 3 very pretty girls) and add some new colorful fun stuff. I think I am just going to change the direction that the store is going in. I am really excited about these changes. The last one is I am going to sell clothing at the Rose Bowl Flea market next month! I hope to see you there!
Lastly lets talk about this outfit. So yesterday I went to Sun Thrift to get some new clothing to sell for my etsy store, these are two of the things that I bought. The Shop Till You Drop overalls were capris so I cut them into shorts and rolled them up a little bit. Because of the bright color the bottom of the legs were stained with dirt. The top is one of those 90s tops that shrinks when you take it off, I don't really know the official name of them, but I think of it as an accordion top. I wore my creepers because they look good with everything. My hair is kind of a bed head, I can kind of put my hair in a pony tail now, because its getting kind of long (compared to what it was). When I took it out of a pony tail, it looked like this. I thought it was super cute so I just went with it. This outfit made me feel super cute and really 90s, I love love love it. This outfit will be on my Etsy store pretty soon, so I'll keep ya posted!
On a musical note: I haven't really been downloading any new music for a while, which is kind of strange. I used to live for new music haha. So this is from my musical archives. No Doubt is always great.