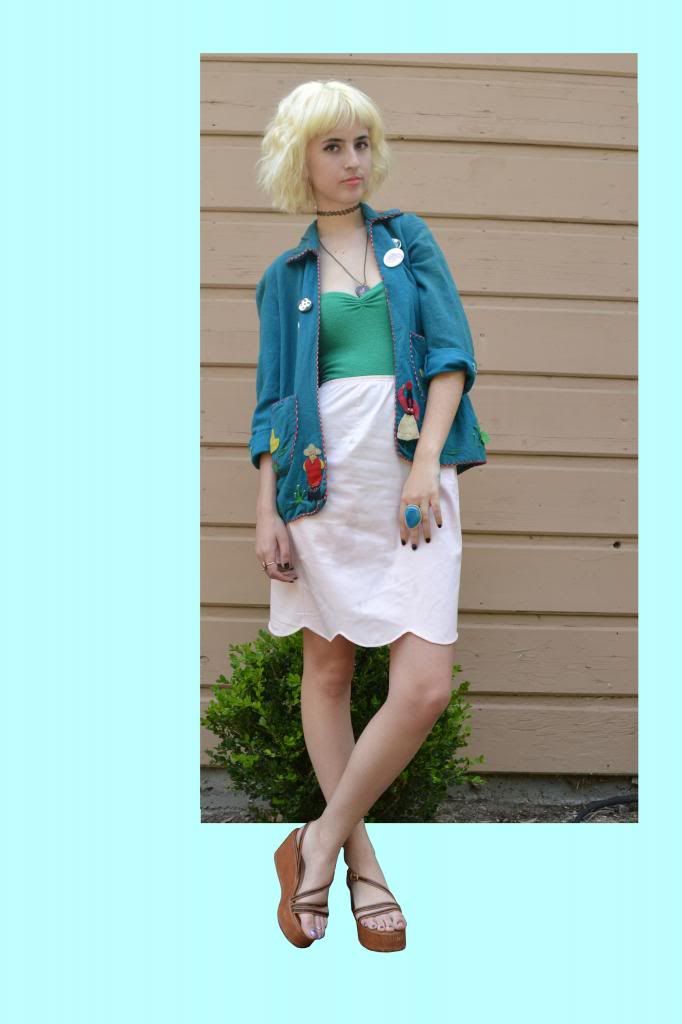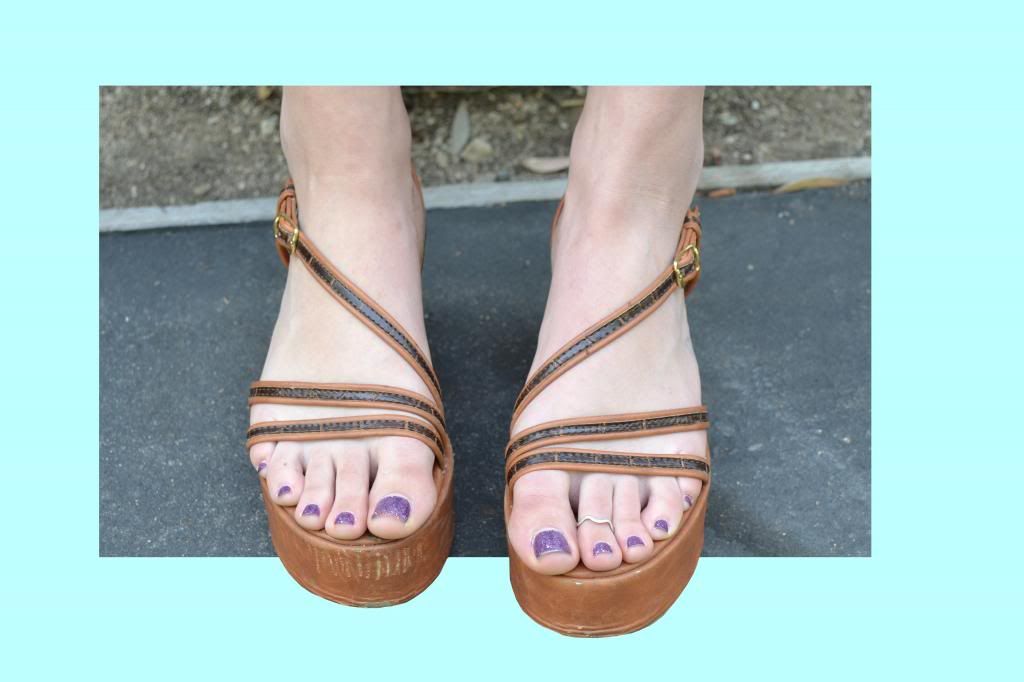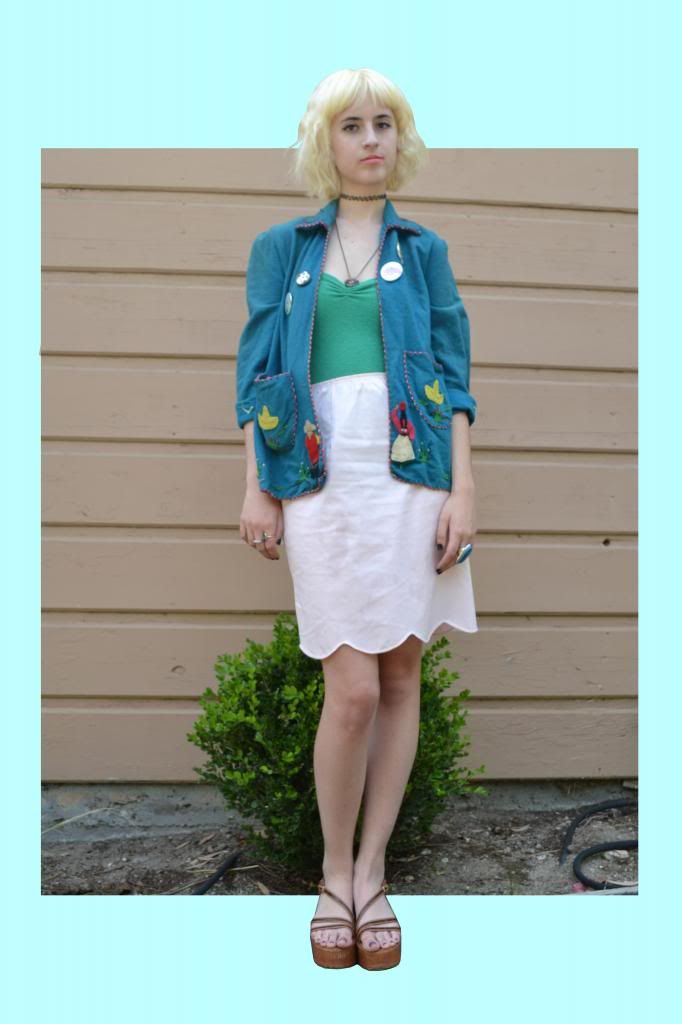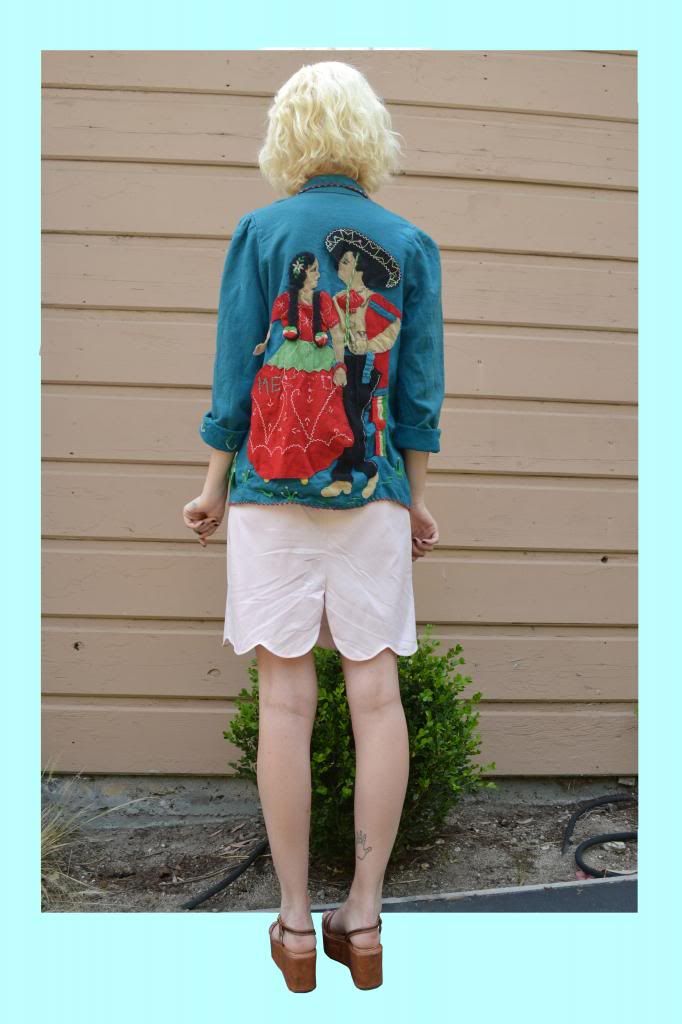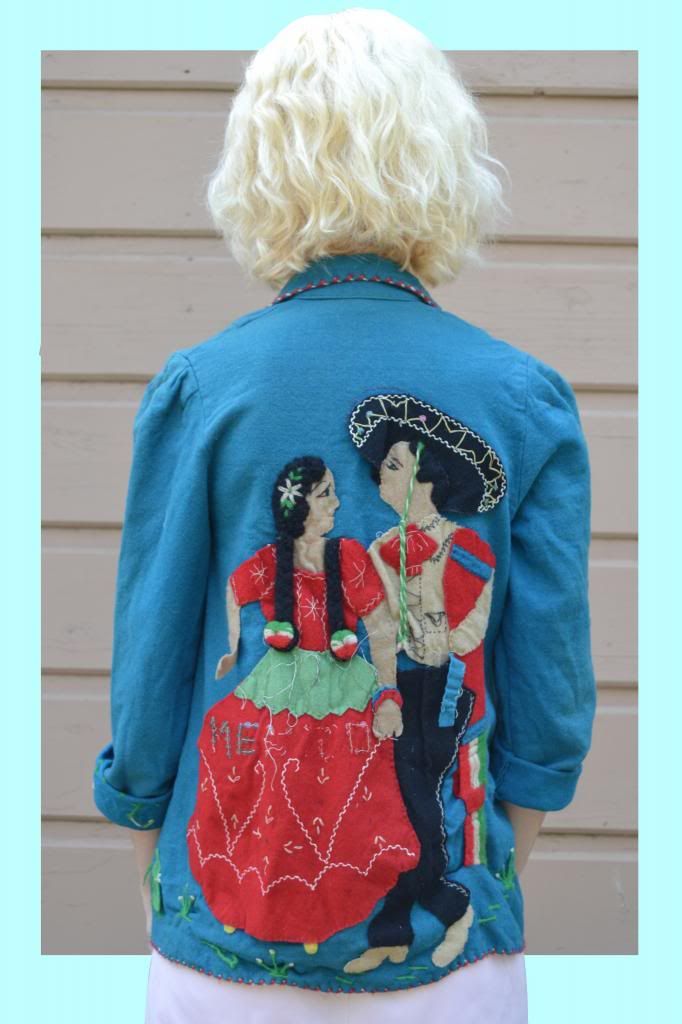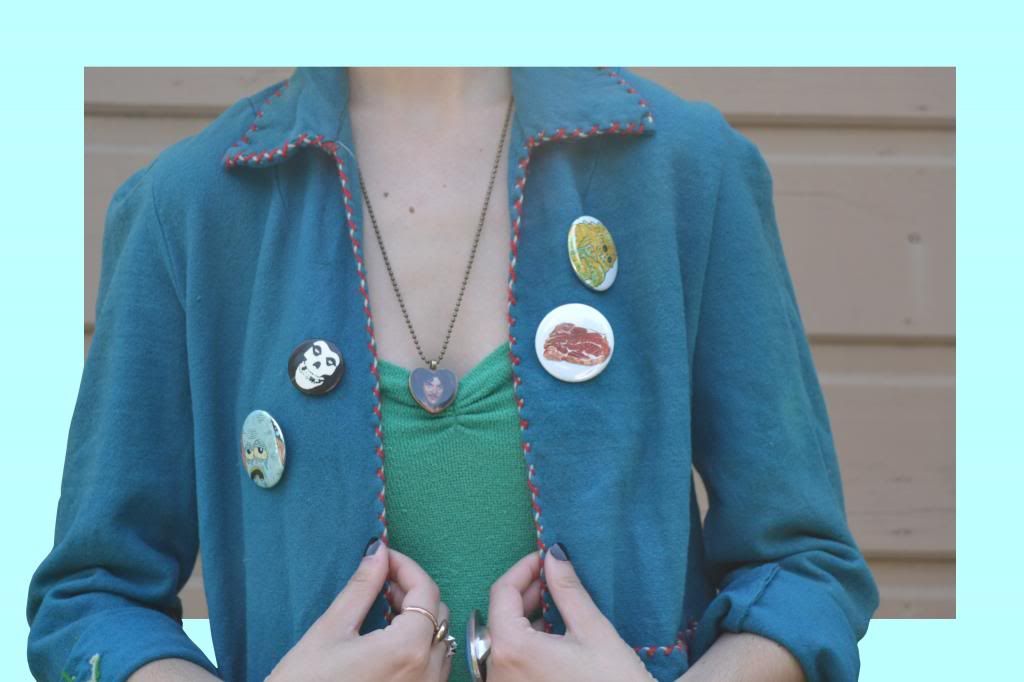 $up
So I know Father's Day was two days ago, but I completely forgot to post some adorable pictures of me and my dad from the 90s AND I didn't post my wicked cool outfit from that day. So actually I did some outfit repeating I wore this outfit on fathers day and yesterday. I don't usually do this, but I really liked what I was wearing on fathers day, but I only put it on at like 7 o'clock to go out with my dad and brother (They were the only ones that saw me). So I got to wear this awesome outfit for a total of like 4 hours that day, I had to wear it again. I don't think its gross, its not like I went on a hike and got all sweaty or jumped in a pile of mud, so it was still clean. I got my shoes at Urban Outfitters a couple years ago, and they are my favorite sandals (they are my only sandals). I got a lot of ware out of them and they are still kickin. The skirt I got at Sun Thrift, I think its supposed to be a slip, but I often wear slips and bathrobes out and about, and no one can really tell. I am wearing a terry cloth leotard with a sweetheart top that I got at Jet Rag, I believe I explained Jet Rag in my last post, but DEFINITELY check that place out on sundays. Its awesome. Now the thing that completes this outfit is the jacket. It is a felted jacket with patches sewn on. I got it from the Rose Bowl Swap meet. If you have never been to the Rose Bowl swap meet in Pasadena, really check it out. It happens every 2nd sunday of every month and its from 6am to 3 or 4 pm. They have everything from vintage furniture, to vintage clothing to new clothing to plants to food to records. EVERYTHING. Lately I have been really into mixing things that don't really seem like they should go together, like pink and green. Who would have thought those colors would look so good together.
My dad and I in 1996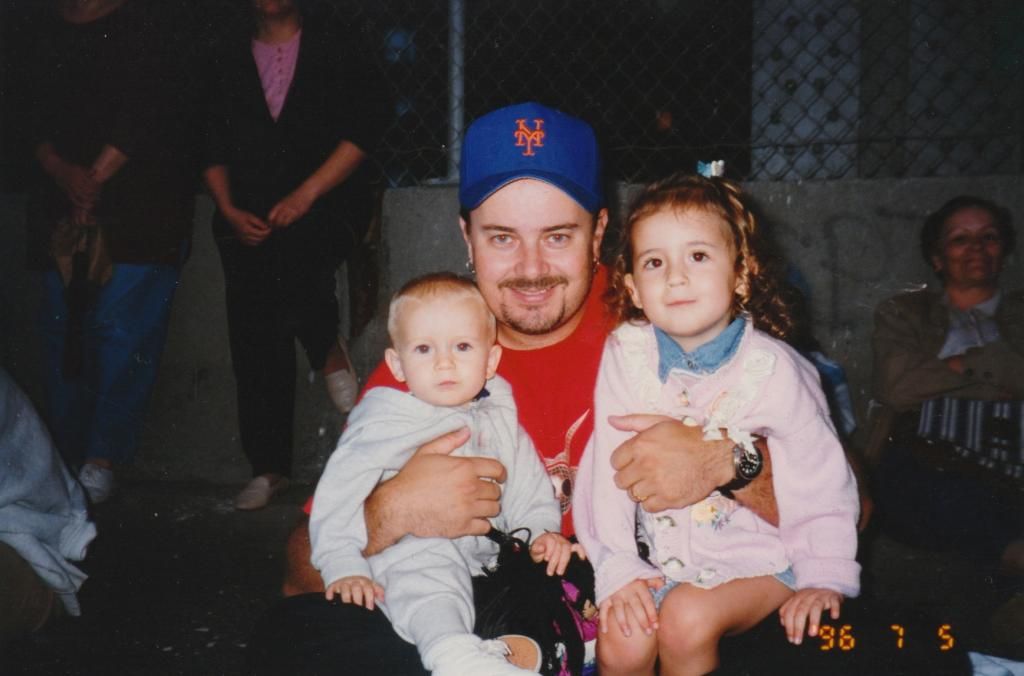 My brother, My dad and I in 1997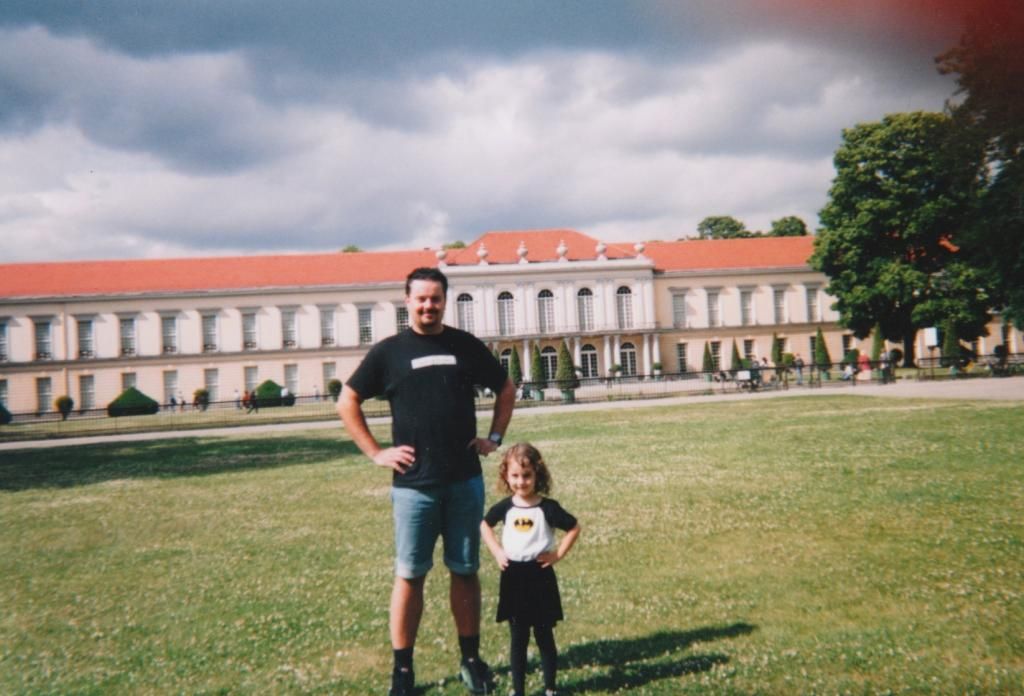 My dad and I being super cute in Europe in 1997.
My dad, My Mom, me and My brother and my High School Graduation 2 years ago.
My Dad is wonderful and I am so happy to have him in my life. We have always had a super close relationship, that I am extremely grateful for. Not only is he my dad, but he is my friend. I love you dad Happy Father's day!
On a musical note: This song is by The Mighty Mighty Bosstones, a 90s one hit wonder band. They were featured in the movie Clueless in 1995. I really love this song, it has a perfect ska/punk/rock mix. Love it.