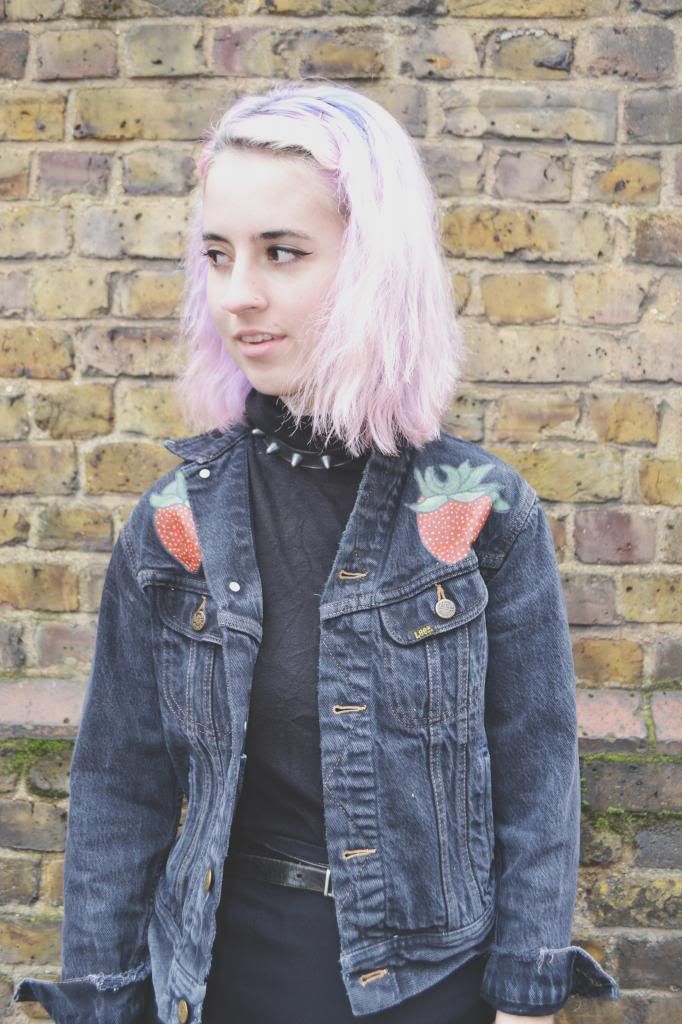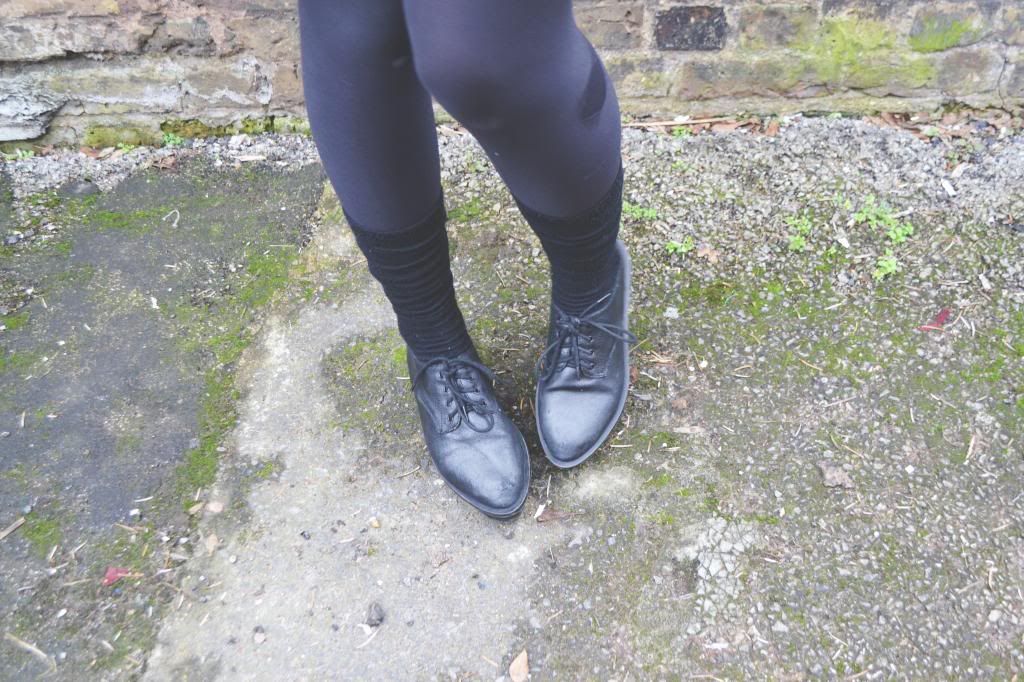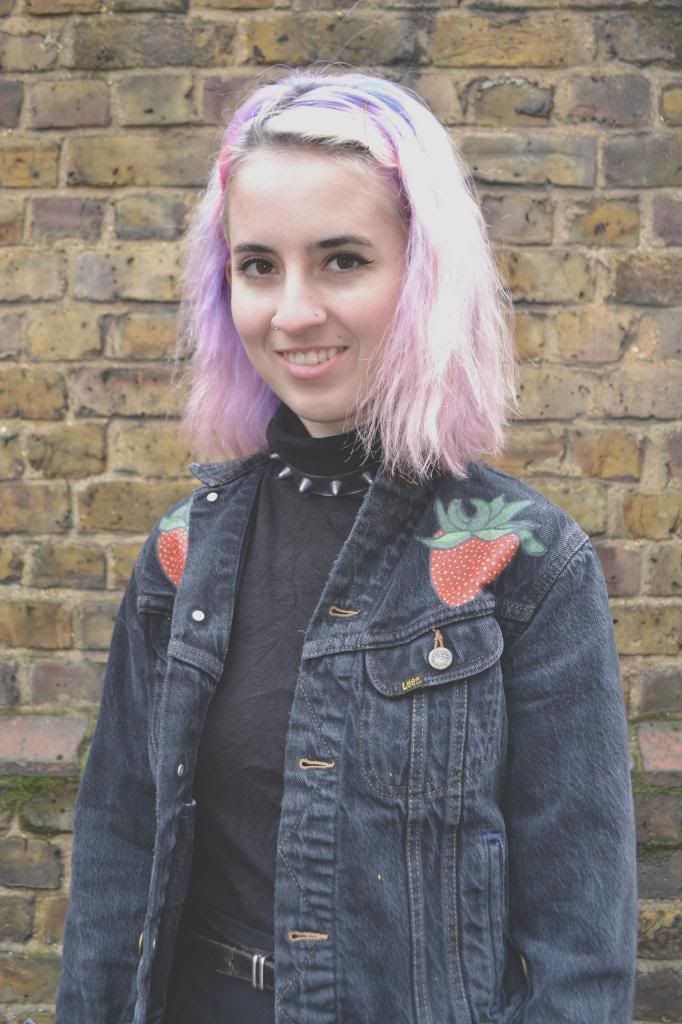 Skirt/ My mothers, Shirt/
Uniqlo
, Shoes/
Cheap Monday
Jacket/
Bleached Vintage
$up
How are you doing today? I'm super excited because my mom is coming to visit me for a month starting tomorrow~ Insert heart eyes emoji~. I'm so happy that she is coming to see me. That is item one. Item 2 is, my 21st birthday is on friday! It's weird because 21 doesn't really mean the same thing over here that it does in the United States. I feel like 21 is a mile stone and it's the last crazy birthday where you get a specific privilege, like the ability to drink (in the US). Not that that stops anyone from drinking, but you know what I mean. Over here though, 21 means that your an adult and you should start calming down, and getting your shit together. A friend said to me the other day, that she was 21, she might as well be 30. I was confused to say the least. I'm really excited actually to turn 21. It seems so strange because it is just a number, but I guess I just feel good about it. I think my 21st year is going to wildly different than any other year I have ever lived.
Item 3. This outfit. I woke up this morning really wanting to wear my UNIF goner heels, so I put together this all black outfit. When I put on the shoes, it didn't look good with my tights, or any tights in general, and today was also a "walking a lot day" and I thought it would be stupid to wear different shoes and then just change my shoes when I got to school. That way it wouldn't be authentic. So I put on my cheap monday shoes, because they are all black, and I haven't worn them in ages. Since I didn't wear my unif shoes, and my outfit was relatively plain, I threw on this Bleached Vintage jacket that I had made a year ago. I never ended up being able to sell it, which is kind of a bummer. I miss having an etsy store. I think in the next couple of weeks I might start to put some stuff in that store. SOOO... Keep an eye out. My hair somehow made me look/feel like a poodle today.. Not super down, but hey, I survived.
Music- This video isn't very impressive with the visuals, but I love this band a whole lot.