Hey. This is why I have been M.I.A. These are mood boards that I have been making for my footwear course. I was only supposed to make five, but I had way to much fun making them. This month has been really difficult for me personally and I haven't had much time to really update my blog, and I am really sorry to all my readers. I wish I could update it every day like I used to, but I do not have a photographer anymore (I'm looking for one) because the only girl I knew in London that was good at taking pictures, moved back to America. So if you live in London (and your not creepy) and you are a photographer willing to take some pictures of me, shoot me an email!
N E WAY, here are my mood boards: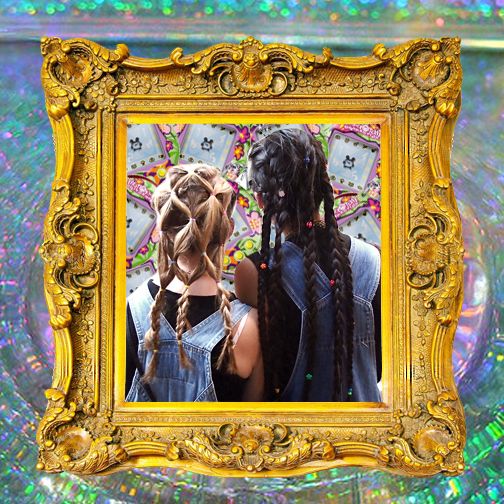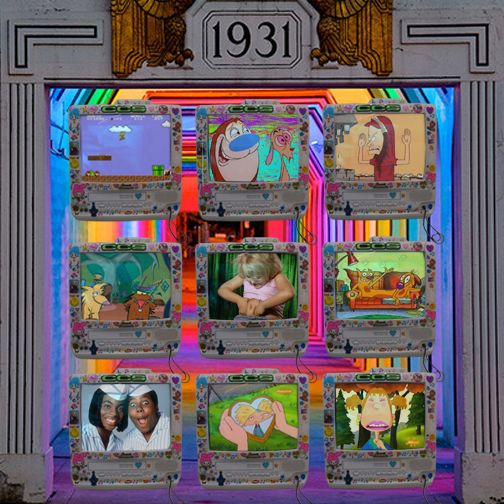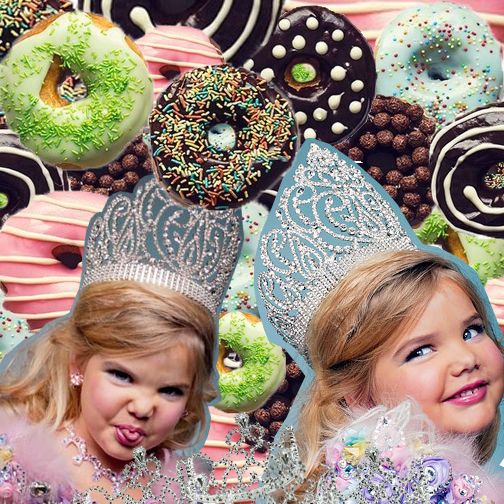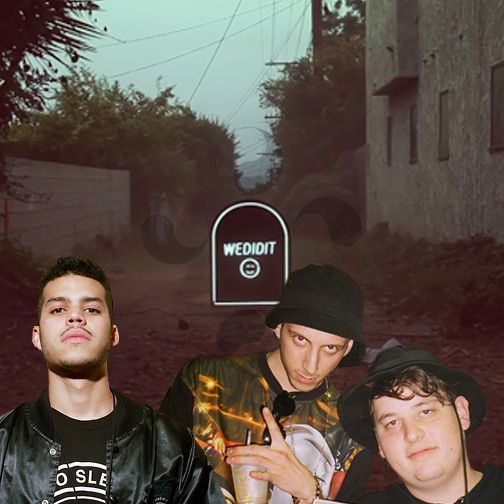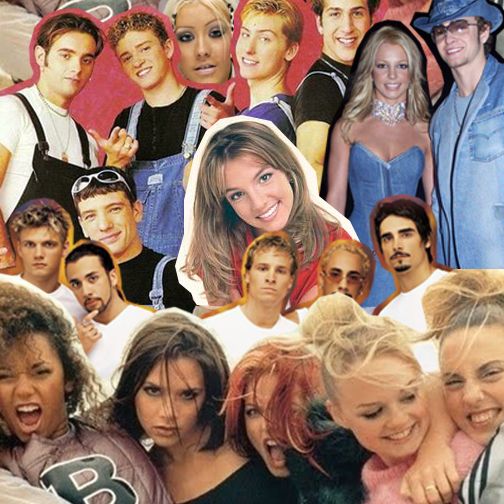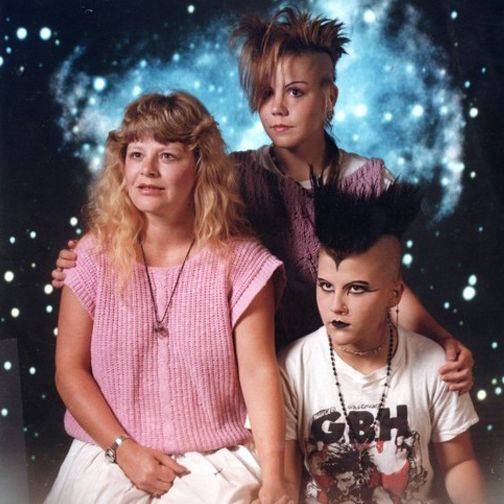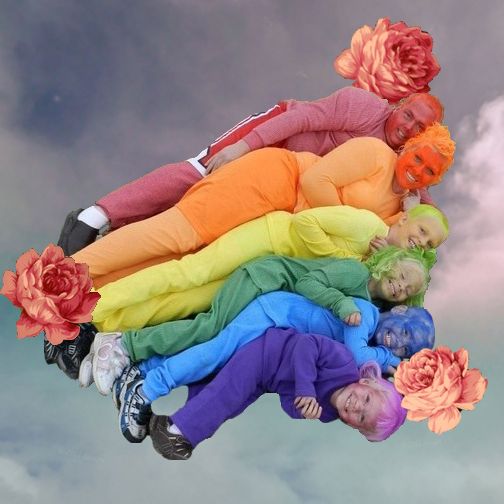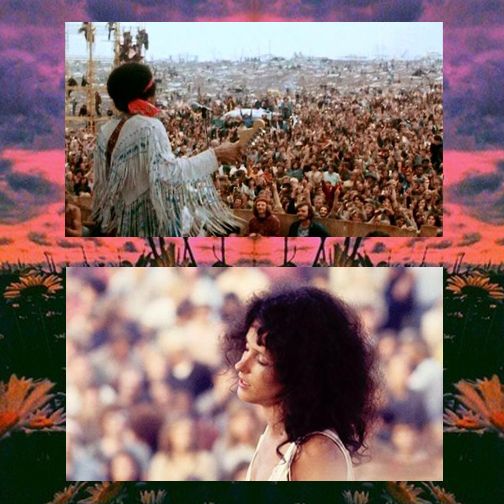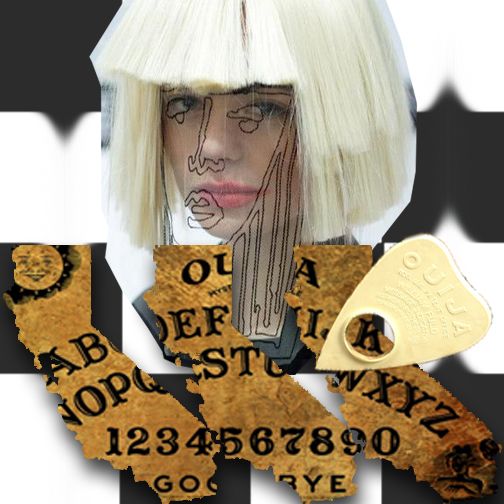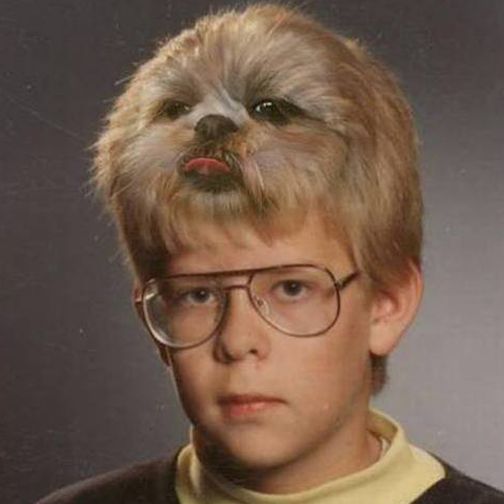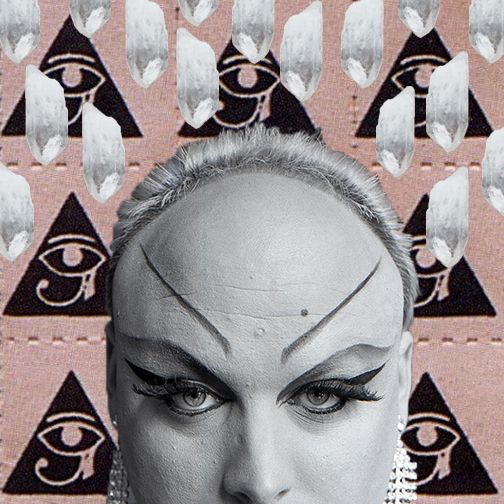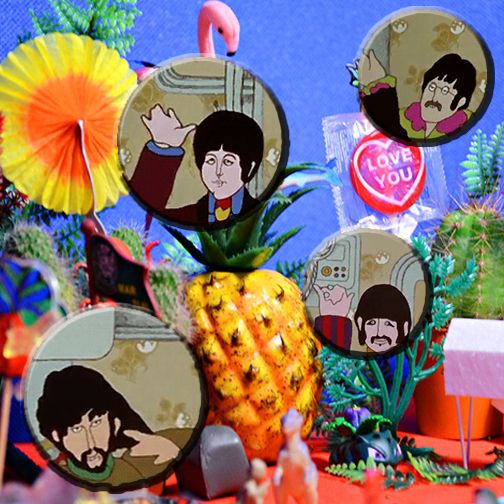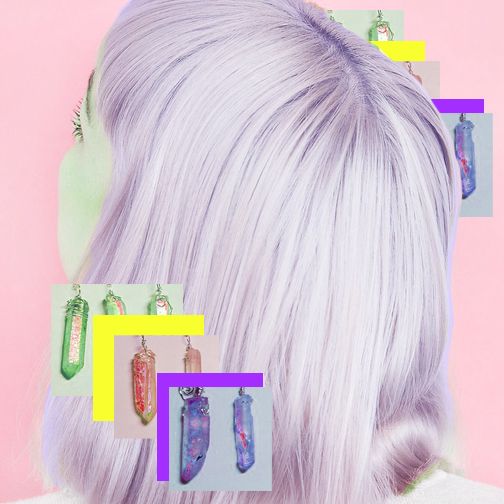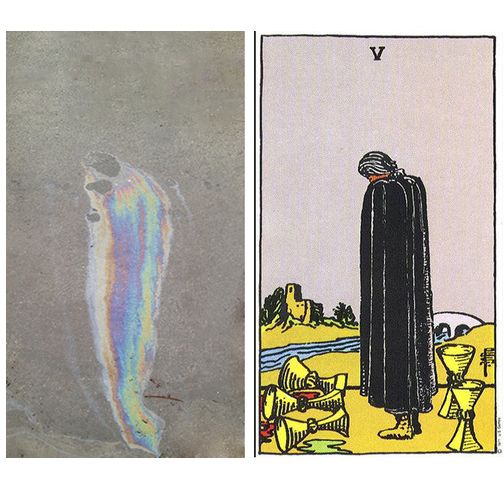 Music-I'm really excited to see arcade fire at Coachella.