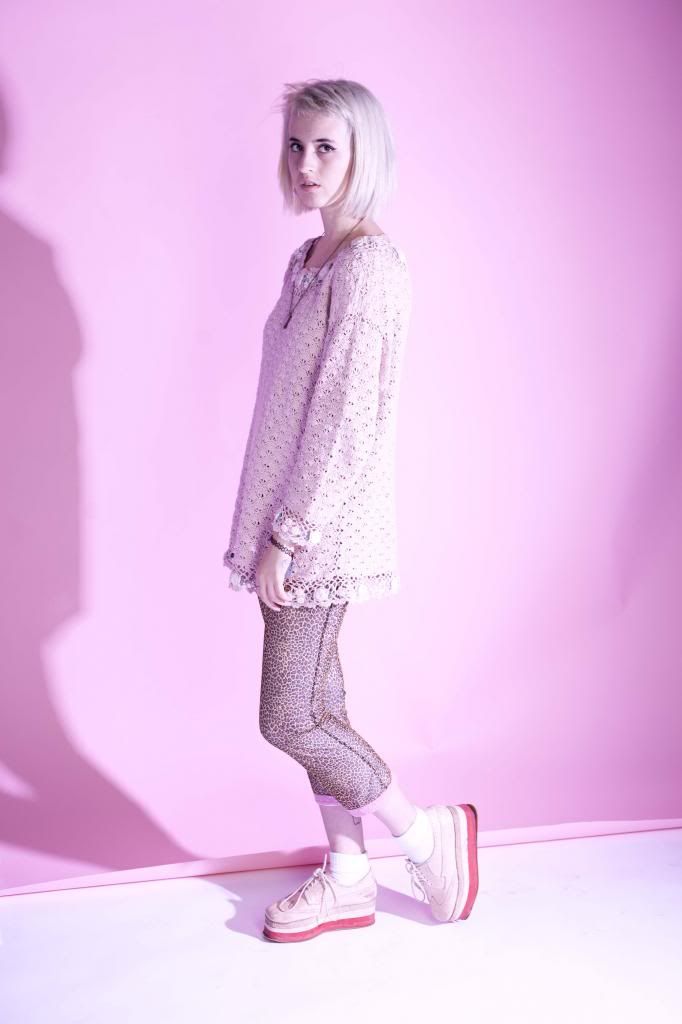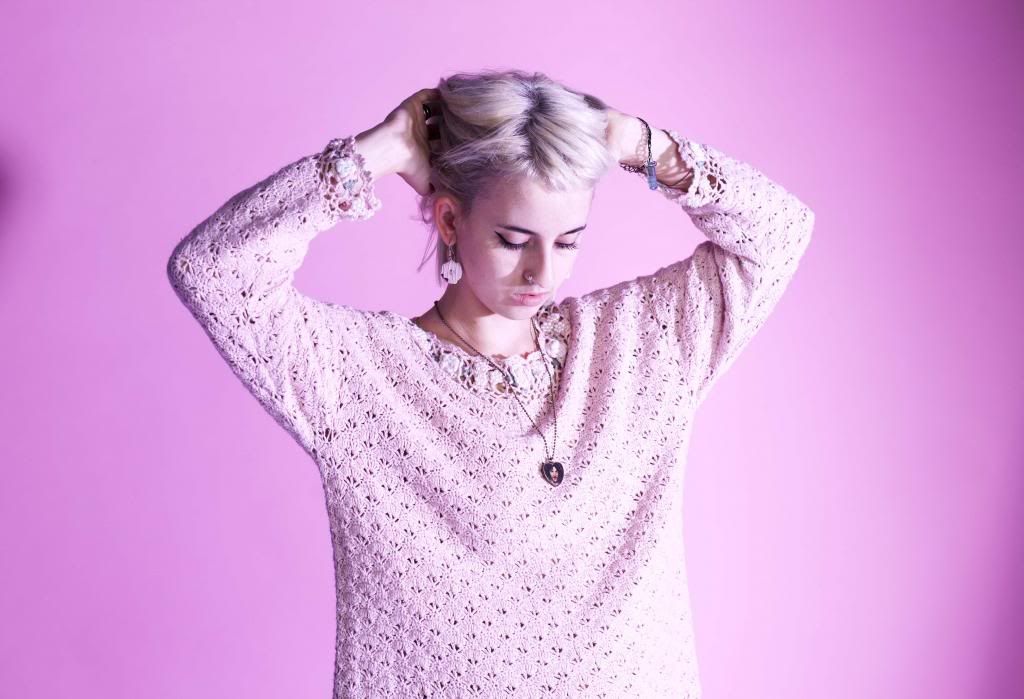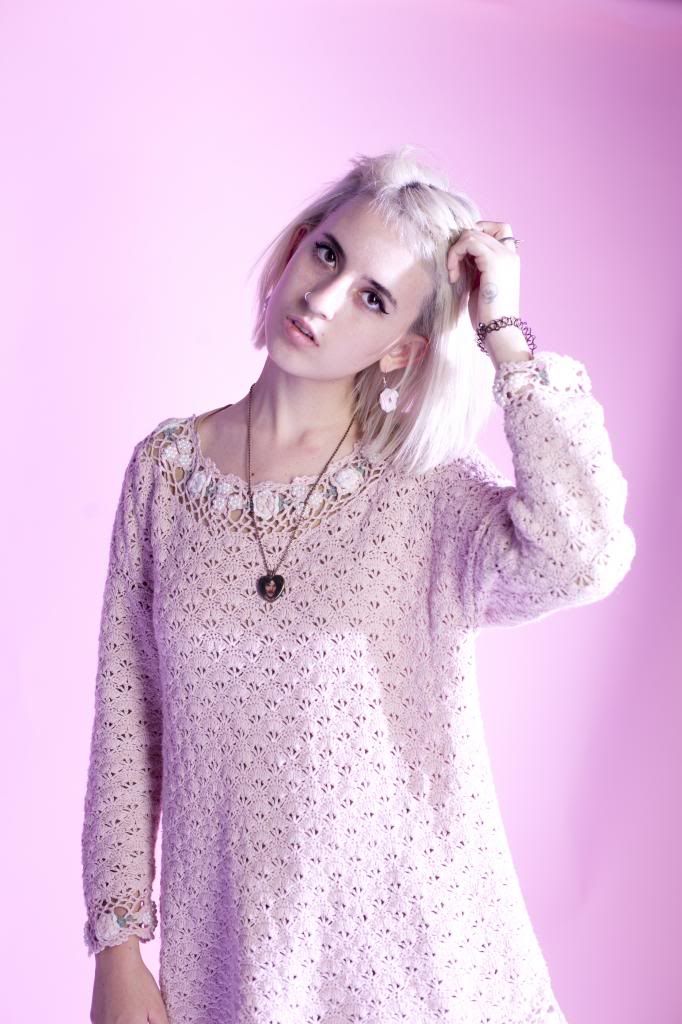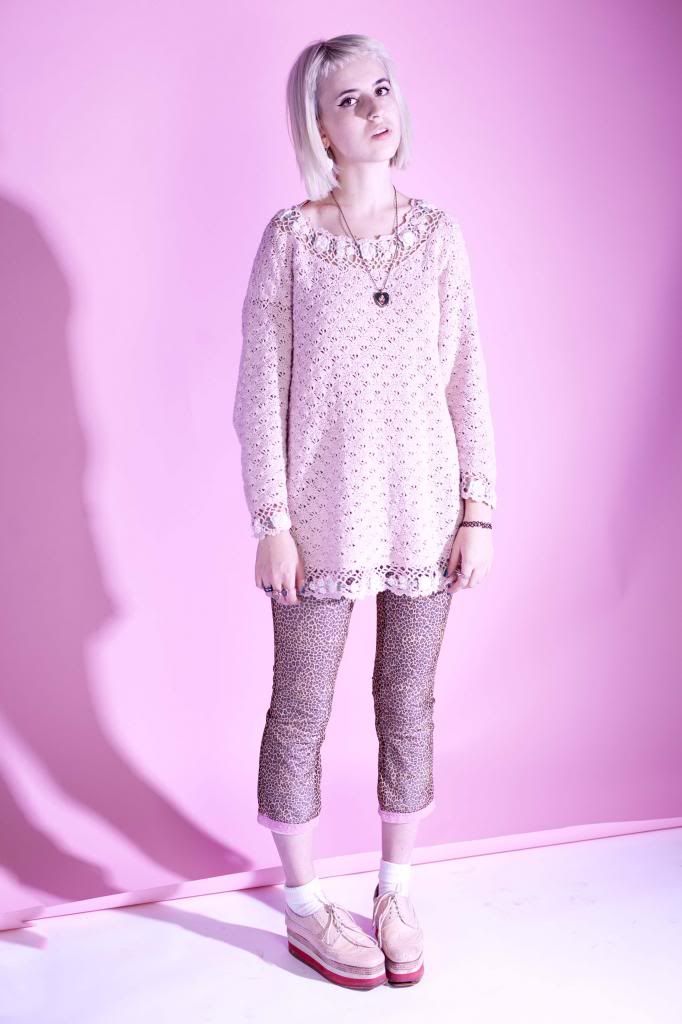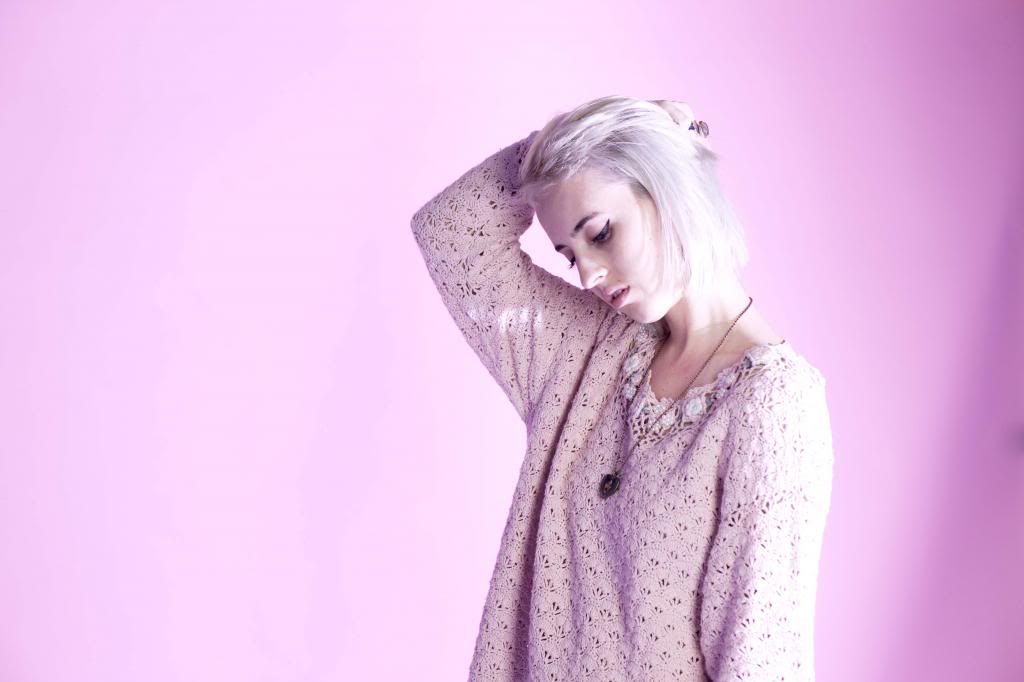 Sweater/ Rummage Sale, Pants/ Sun Thrift, Shoes/ Jeffrey Campbell
$up,
I think I am slowly getting used to the weather. It's been really nice the past couple of days. I have only had to wear one pair of tights. I used to wear three pairs and two sweaters under a jacket. It is only going to get colder though, so I better prepare. Every time I skype my family they tend to point out how hot it is in Los Angeles and then I get all butt hurt because it rains every day here. I think its more funny then anything.
This picture is one from a shoot that I did on wednesday with the donuts and the ice cream. So of course I have the lovely Rachel Dunlop to thank for this. She is really an amazing photographer, please check out her pages,
facebook
,
Website
.
Music- Poolside- Take Me Home