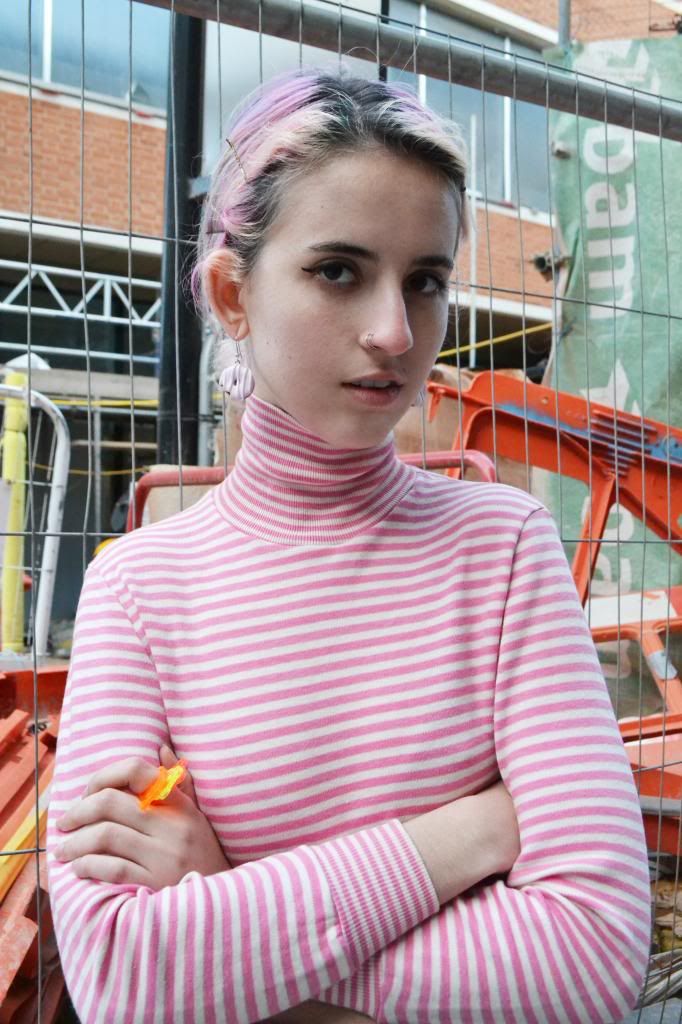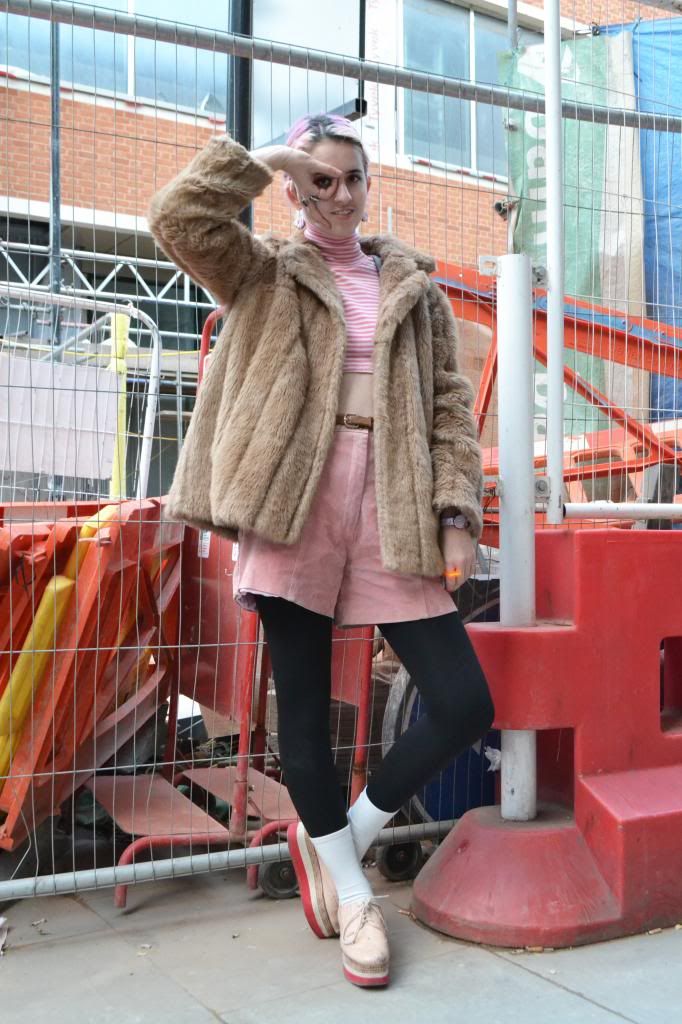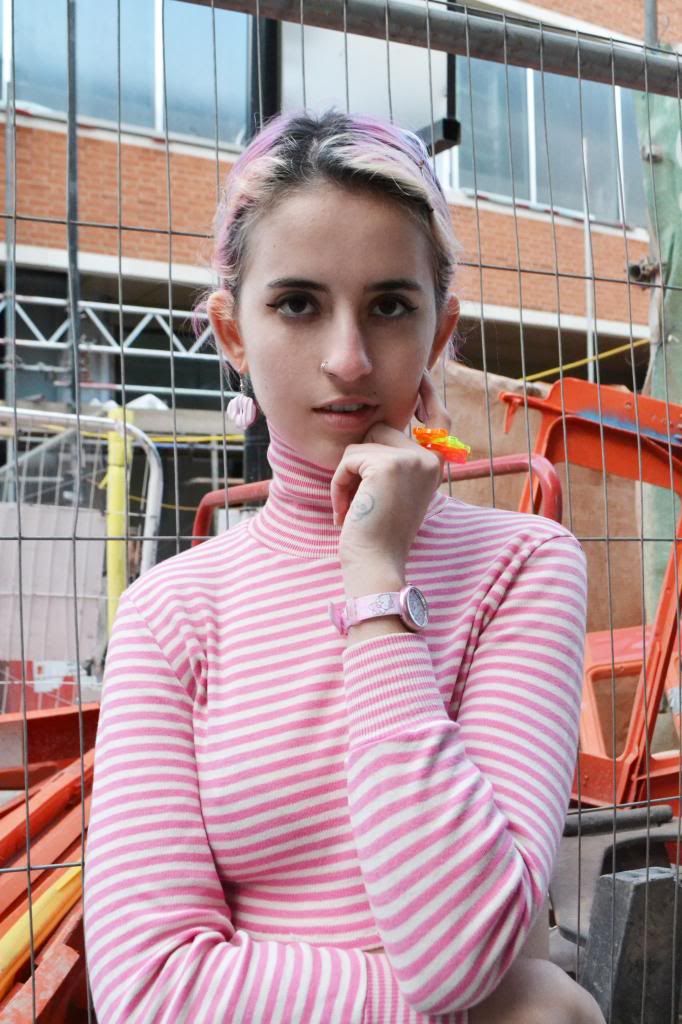 Rings/
Vinca
, Shirt/ Sun Thrift, Shorts/ Omaya, Shoes/ Jeffrey Campbell
$up,
How cute are these rings? I got a lovely gift basket from Vinca. Vinca is this cool new jewelry company in the US and they make really awesome rings earrings and necklaces, they even make custom jewelry. Check out their site
here
. I got these shorts from a vintage store in Paris called Omaya. It was a really cool place and everything was pretty cheap. I needed some new pink things and a saw these shorts and had to snag them, they are a little big, so I might take them in a bit. I have been super into turtle necks lately, so this shirt was a necessity for today.
I am getting really frustrated with the weather lately (all winter) because I am not used to having seasons, and my wardrobe is not equipt to handle it. There are all these things I want to wear, but its to fucking cold. I'm so over it. WINTER LEAVE ME ALONE!
Music- Everyone Wants to Rule the World.