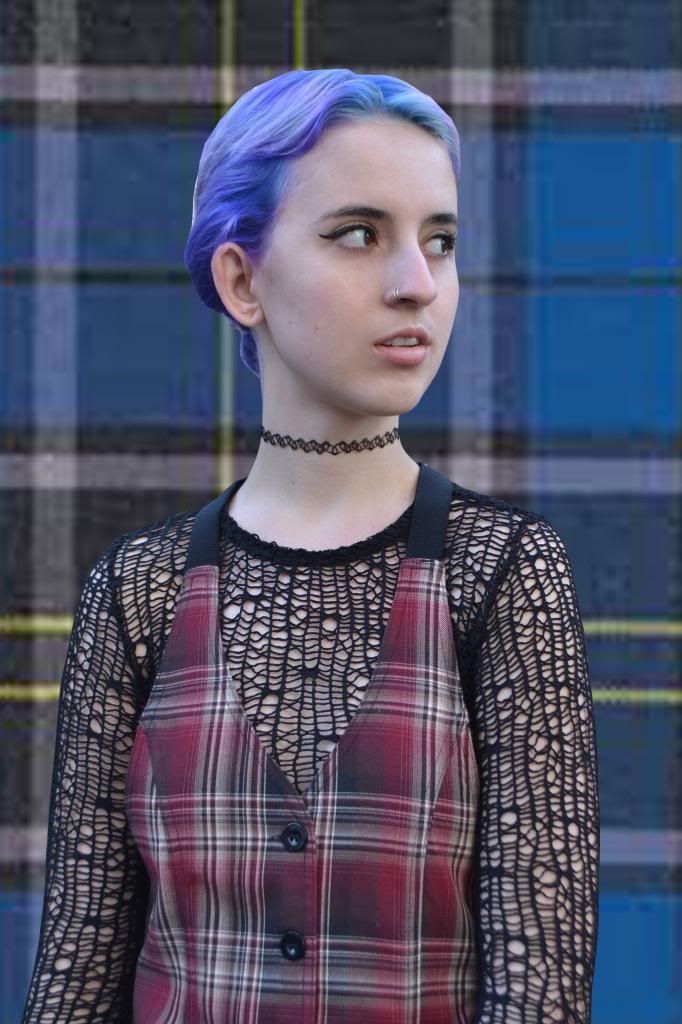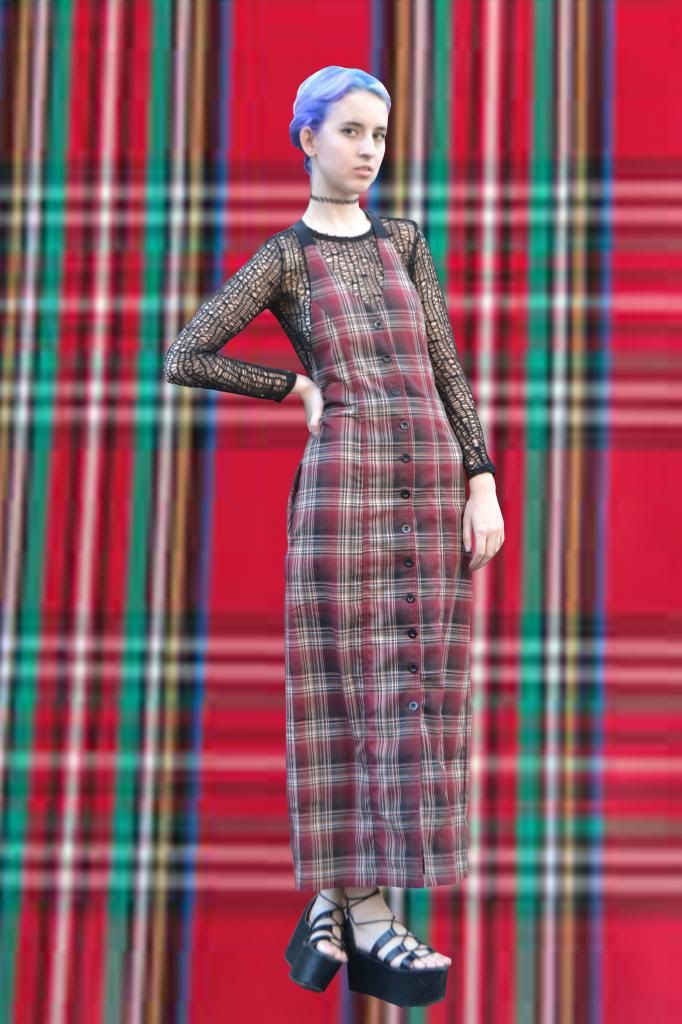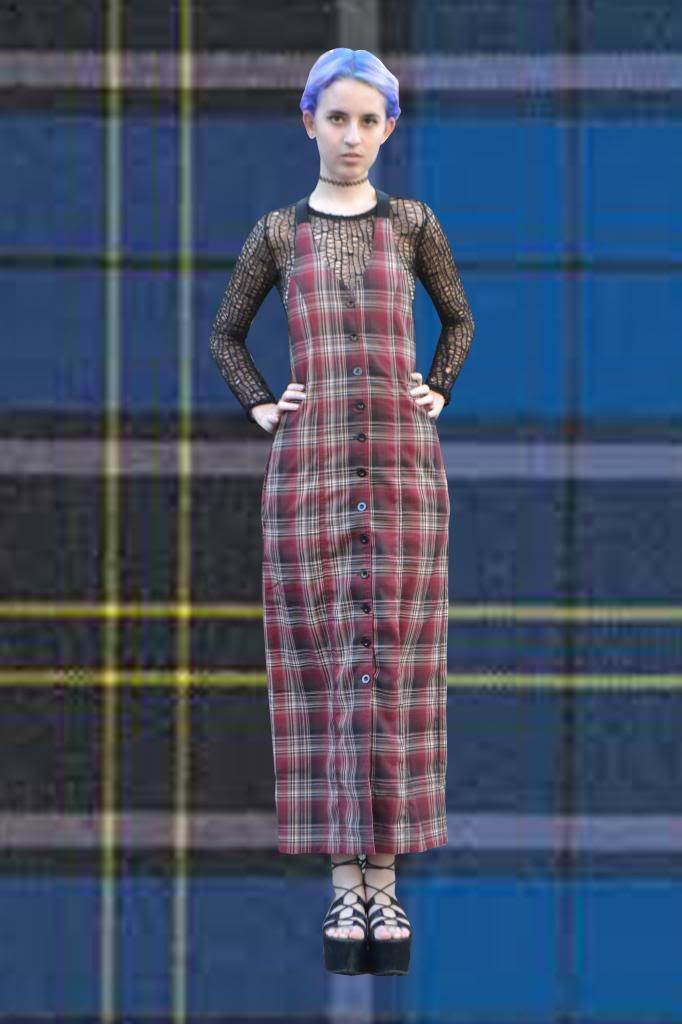 Dress/ UNIF, Shirt/ Hand-Me-Down, Shoes/ Ego and Greed
$up,
I got this dress at a UNIF sample sale on the 14th of December. It was a couple of days after I got home from London, so i was a little bit jet lagged and it was sooo hot. I was dying. I went with my friends Kyla and Nick and it was actually really fun, besides being sick and tired from the jet lag. The UNIF sample sale was like a dream. That sounds so cheesy, but all the clothing was so pretty, and I never thought I would see it all in person. There is something special about seeing clothing in person after you have only seen them online. They had a lot of stuff that they are currently selling which was really cool. I didn't bring a whole lot of money, so I didn't walk away with much, but I got this dress, the Goner heels and some shorts for 5 bucks. I hope I get to go to another one soon, because it was a lot of fun. They should come to London and have a sample sale.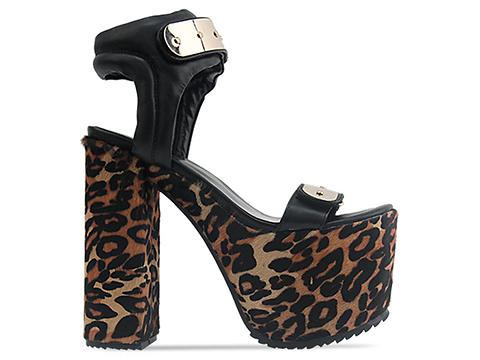 Tonight is New Years Eve! I'm going to a rave, which is so weird because I thought I was done with those for the rest of my life. It sounded like something funny to do though. It's a lot better then saying in my home town and going to some lame party. I think it will star 2014 in a more progressive way, leaving the past behind me. I hope you all have a wonderful New Years, and I hope you follow through with your resolutions!
Music-John Talabot, So will be now